Which team will be the best in London - Tottenham or Chelsea?
I have never really understood what makes Tottenham such a great team. Whenever I look at their players I think this is a team that would be somewhere above the middle of the Premier League table. But, normally they are up fighting among the best teams, and not long ago, they even played in the Champions League final. What is up with this team?
It is strange, I have exactly the same feelings about Harry Kane as I have for Tottenham. I simply don't see him as such a fantastic player, and neither do I consider Tottenham to be such an awesome team... but somehow, Harry Kane and Tottenham are doing very well no matter what.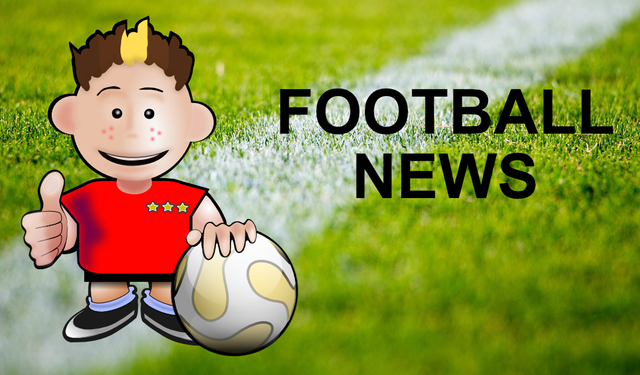 If I had to pick one player at Tottenham that I really enjoy, then it is Son from South-Korea. He is really good, and I enjoy seeing him play whenever he is on the pitch.
But, who will win today?
Today it is time for Tottenham to play against Chelsea. This is the top match in the Premier League this weekend, and I believe millions of people will be looking forward to the match. Chelsea has had great success with Lukaku on top, and he is doing what he did in Inter, and what he didn't do in Manchester United, score a lot of goals. But, can he do so against Tottenham as well?
Tottenham has a great habit of causing trouble for the best teams in England, including Manchester City, meaning that this is going to be one of the toughest matches for Chelsea this very season.
I have a very hard time predicting what the outcome will be of this match, but I have a feeling that it will be a close race, and that it might end with a 1-1 or a 2-2 result.
What do you think? Which team will consider themselves to be the best in London after this match? Maybe you would say Arsenal is the best team in London, but based on how they started their Premier League season, I wouldn't even take them into consideration on such a question!