I need your support! Please give me a hand to achieve my dream
Oh guys, I so excited and scared at the same time. I feel like I'm in a dream.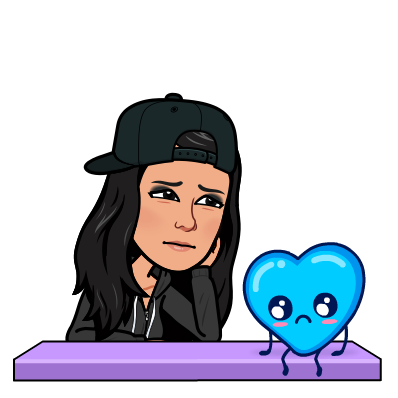 I'm thrilled because of the opportunity that came to me out of nowhere. I'm worried because of the scare of losing it.
This is one of my childhood dreams come true. 
Do you know what was my biggest dream when I joined the school Aerobics Gymnastics team? I want to participate in an international Aerobics event. In all these years, my dream seemed to flying out of my reach. The other schools had chances, but our school was somehow left out. And now there is a chance in front of my eyes. It happened so quickly and I have to decide quickly.
Let me tell you the story.
Our coach had received invitations from his teacher in Thailand. She decided to invite Sri Lankan and Indian Aerobics competitors for a training session and a friendly championship among the three countries. Usually this invitation goes to the schools who won the championship but our teacher-in-charge fought for a chance. And she  received one; we have the chance to participate a training session in Thailand.
Can you believe it? We have the chance to get trained by a top leveled coach. AND THE EVENT IS IN THAILAND. A paradise in my words.
p.s: This  is also my first flight.
I'm going to Thailand! I'm going to Thailand!
But there is one problem. The usual one. The cost of the tour.
It is a 7 day tour and we have to pay ourselves for the whole tour. We are staying in the quarters in a gymnasium. We have to pay for food, rooms and for air tickets. Ticket are gonna be expensive in the  holiday season. As we estimated, it'll cost around 830$ for the whole trip.
That's why I need a little support from you guys. My parents can't afford that much in these days and I don't have any savings or money on my own. Steem price is down so it wouldn't be a much hope.
I'm not expecting you guys to sponsor or anything but I'm have to ask you for little help.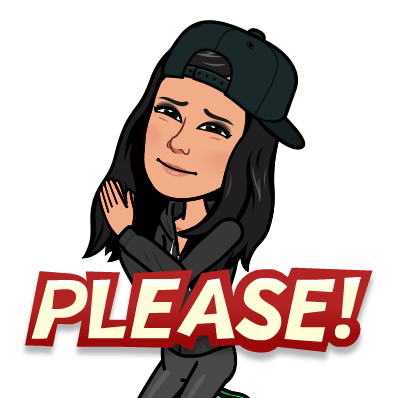 Do you know Fiverr? Well, I joined Fiverr a few days ago and I can earn a little something by providing a service to the users. I've made only two gigs so far and if you can order one of my services, It will be great help to my fundraising campaign. Right now, 10$ worth so much to me. Please kindly have look in my account and see if you are interested in ordering one. 
And if you're gonna by a service from Fiverr, please do it by clicking on the link below. It will give you a 20% for your first purchase and I can also get some chances.
If you can and of you're willing to, please give a hand reach my innocent dream! Any comments, upvotes and donations are very much appreciated! Please don't rate me as a spammer.
Thank you for reading! Until we meet again <3