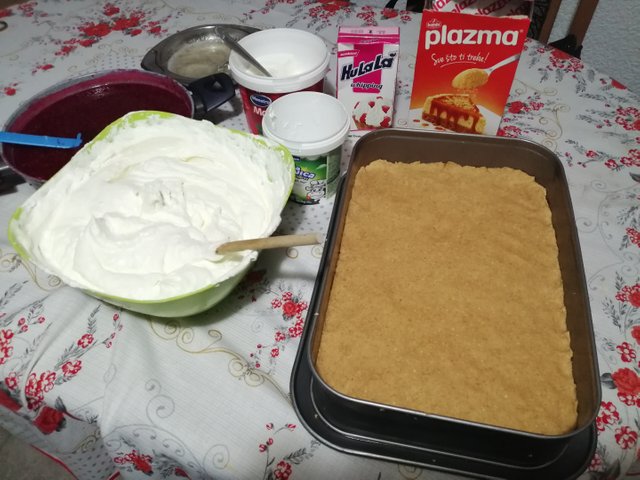 priprema torte
Sastojci
120geama maslaca
100 grama secer u prahu
300grama mlevene plazme
120mililitra gaziranog soka od naranje
To sve sjediniti i napraviti kora od plazme staviti u okrugli pleh
Ja sam napravila cetrtast veci pleh tu ide sve duple mere.
               Brli fil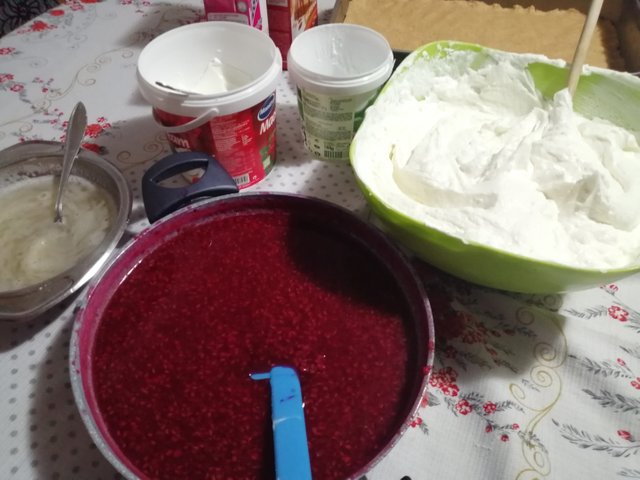 Fil
400 grama neslanog sira A B C
160grama secer u prahu
180 gr kisele pavlake
150 mililitra slatke pavlake
2 kesice zelatina
Priprema,, umutiti slatku pavlaku u cvrst sneg posebno u sus sipati kiselu pavlaku secer u prahu i sir to sve mesati vatijacom. Kad je dobro izmjesan sjedini seicvrstim snegom od slatke pavlake. Zelatin umutiti sa 10 klasike vode ostaviti par minuta da nabubri i dodati u fil polako promešati i posuti preko kore od plazme.
IMG_20191116_212310.jpg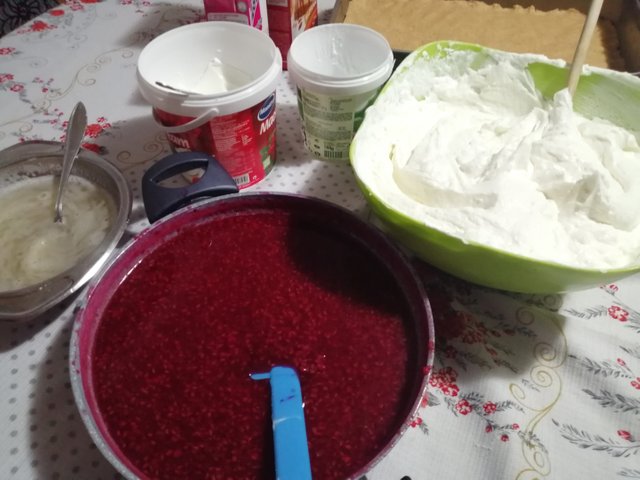 Preliv
300 grama maline, ili po izboru voce
300 mililitara vode
100 grama secer
2 zelatina
Skuvati voce, voda, secer i zelatin oko pet minuta i ostaviti dobro da se ohladi.
Kad je ohladjen sipati preko fila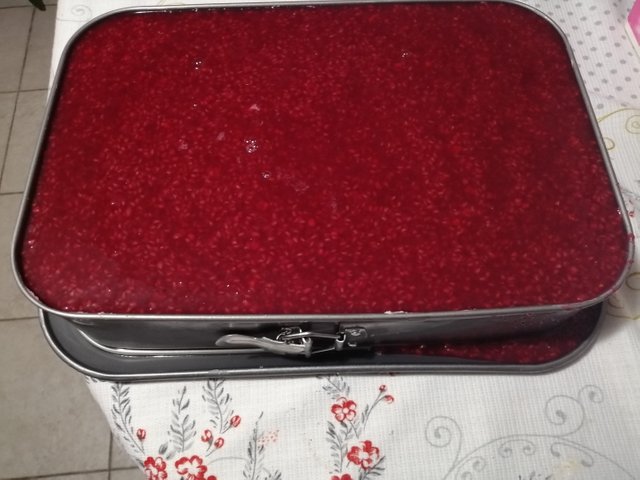 Moja porodica i moje dragi prijatelji komisije svi je obožavaju
Cis hejk brza i jednostavna torta