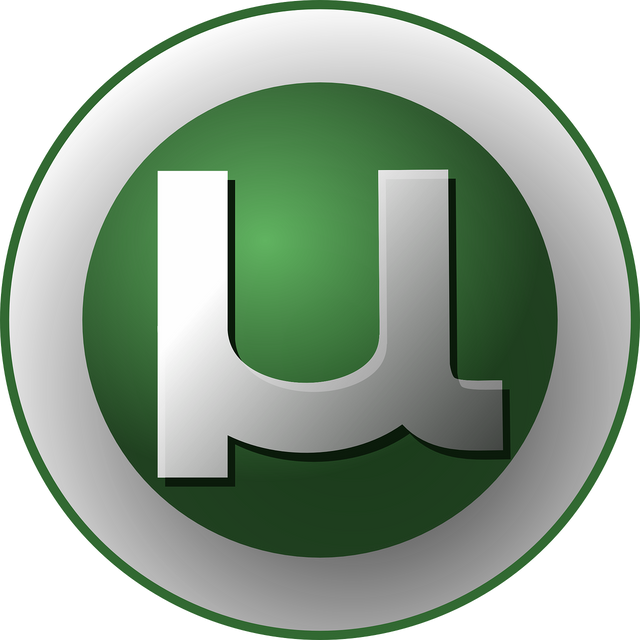 Torrent is a blessings to many of us. Your favourite movies, TV series, softwares, tutorials or any other documents- almost everything is available in torrent. But to download anything through a torrent file we need to use a P2P torrent client like µTorrent, Bittorrent etc. But what if you don't want to use any torrent client or face problem using these softwares. Some of us may face problem downloading torrent because some ISPs are under pressure to block all kinds of torrent activity. But if there is a will there is a way. I mean you can still download it without any software.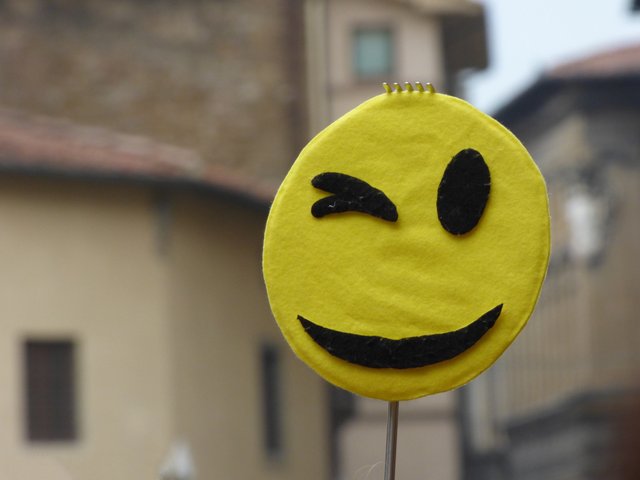 There is nothing to say much about it. The process is very simple and easy. You can download your torrent file directly to a cloud storage. All you need to know the address of such a site which give you this service.
The first site which I suggest is known as seedr . The procedure is very simple. Just copy the magnet link of your favourite torrent and paste the link on the upper desired field and click the plus button or press enter. Done. But you have to sign up first. If anyone sign up through this link I've given both you and I awarded a free space of 500 mb. But it is optional and totally up to you. You can also create your own account from the site also. I am giving the link again just click here . Below is a screenshot 👇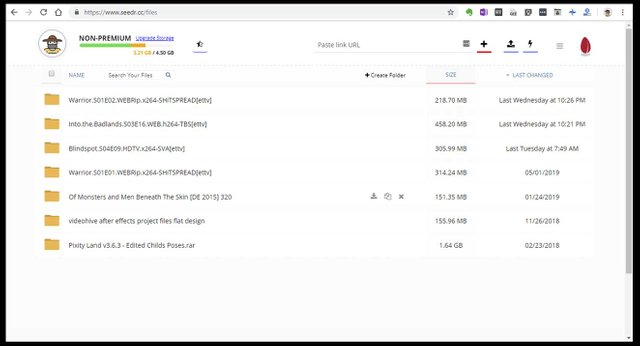 The second site which I suggest is Bitport . This site is also very good. But this site has a storage limit of 1GB as a free user. I am using both of the sites for a couple of years and my review is very good.
Hope you find this post helpful. Good luck to all.
Posted using Partiko Android