Tomorrows Prophecy from a 3,300 year old text!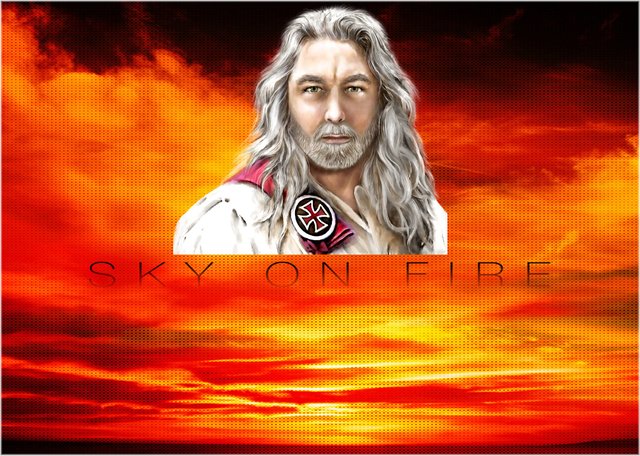 Torah Code discovered! 19th August 2018 - 8th Elul 5778
Yah from Ra-El, Him Lear,
Yah the 8th Ruff whats above me?
Fire/Conflagration, Phenomenon, Reddish.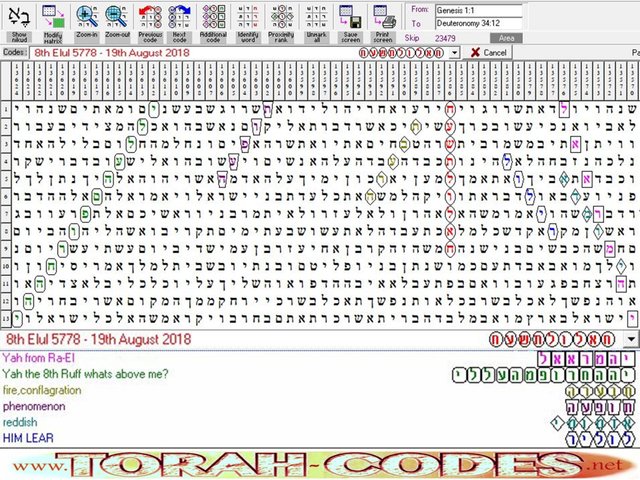 Conflagration - an extensive fire which destroys a great deal of land or property.
More Torah Codes with extremely High Odds, with the number 8 being significant!
Torah 8 Lord YHVH Ra & Richard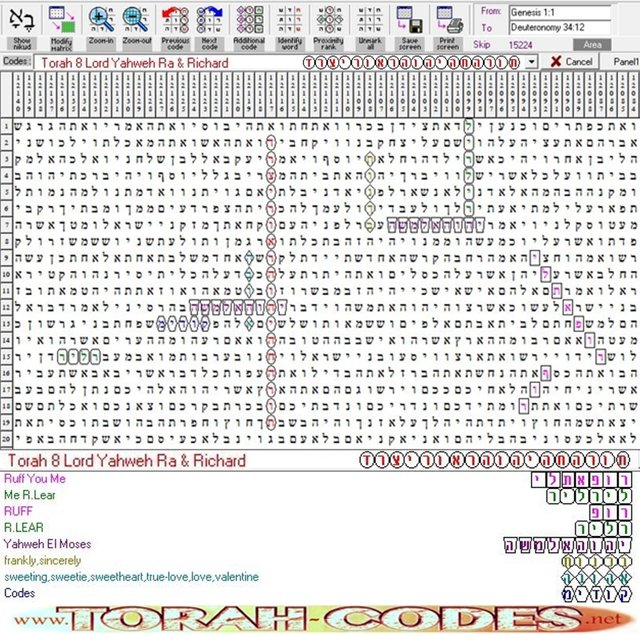 Witness The Redeemer by 8 Lear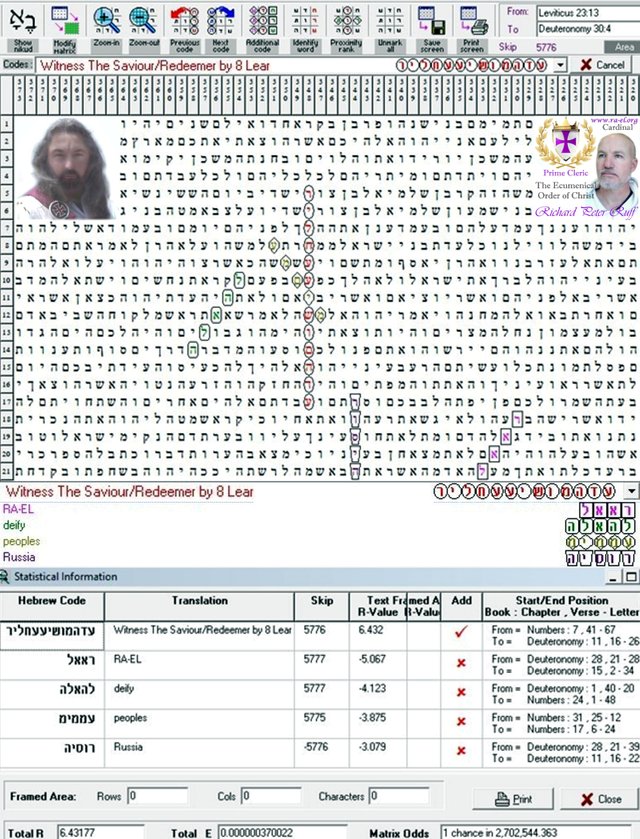 "The number 8 is symbolic of an entity that is one step above the natural order, higher than nature and its limitations."
More End Times Information:
https://godcoin.gold/
http://torah-codes.net/
http://www.ra-el.org/