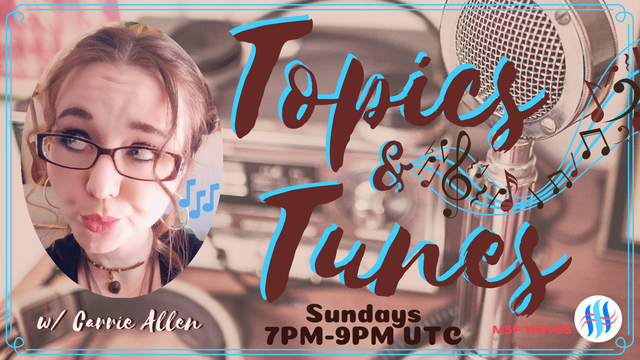 Greetings, Steemland!
🎶It is I! Your favorite Sunday DJ!🎶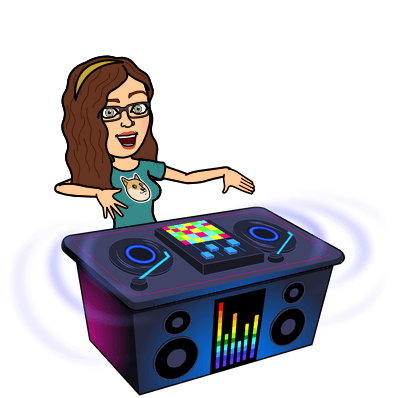 It's time to wow you with my wordy ways-
to dazzle you with tunes I play.
So jump online,
put yer headphones in,
Grab that bottle of wine-
It's Sunday, let's begin. 😎

Today's Topics:
💥🌚 Planets & such...
The final yuge (and third) supermoon of the year just passed, along with Mercury in Retrograde in Libra! How you doin'?
🎠Audience Choice!
Literally, I'll talk about anything. Throw it at me.
🤩Ch-Ch-Changes: The Good; The Bad; The Ugly; The Ultimately Beautiful.
Generally, change is good, but it can come with some growing pains.
Carrieallen not to be held responsible in the event the 'plan' is thrown out the window and completely different topics and tunes are discussed/played.

Today's Tunes: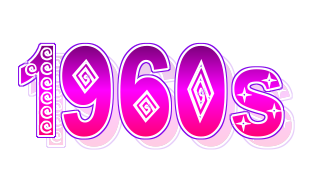 I really do love this decade. It's so chill, yet, you can't help but wiggle in your chair.😍 See ya in there!
Where to tune in:
When to catch me around the world EVERY SUNDAY!
| N. America | Europe & Such | Australia |
| --- | --- | --- |
| 12 PM - PST (Pacific) | 7 PM -GMT/UTC (U.K.) | 3 AM Monday- AWST |
| 1 PM - MDT (Mountain) | 8 PM - CET (Central Europe) | 5 AM Monday- AEST |
| 2 PM - CT(Central) | 8 PM -IST (Irish Standard) | 8 AM Monday- NZDT (New Zealand) |
| 3 PM - EST (Eastern) | 9 PM - EET (Eastern Europe) | |
| 4 PM - AST (Atlantic) | 10 PM - FET (Further Eastern Europe) | |
Disclaimer: This isn't EVERY time zone. Did I miss you? Let me know and I'll add ya to the chart!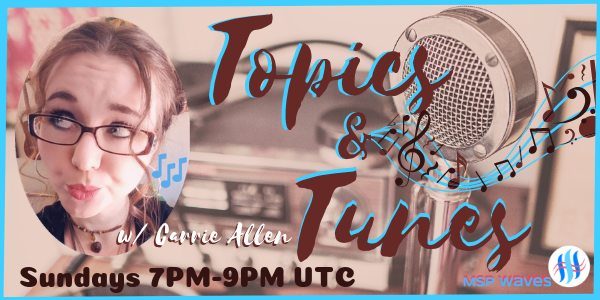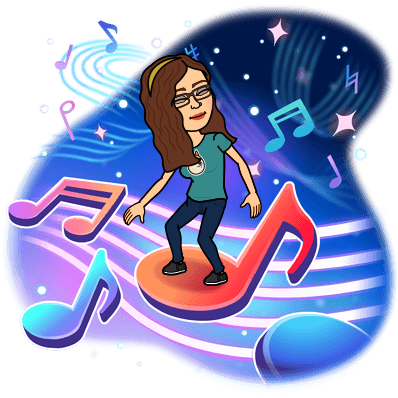 I'm a member of the @helpie Witness Team!
Click the pic to vote today! 😍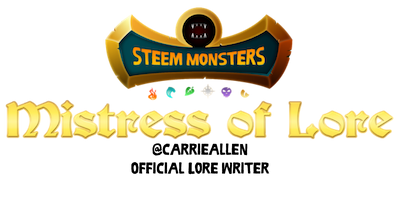 New to STEEM MONSTERS?
Find out more on their blog @steemmonsters or click below to get started!