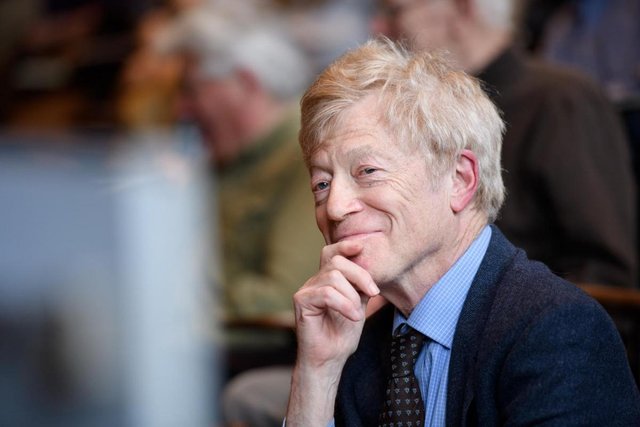 Sir Roger Scruton, a government advisor, has been sacked for telling the New Statesman that Islamophobia was "a propaganda word invented by the Muslim Brotherhood in order to stop discussion of a major issue."
Scruton has been accused of using the language of white supremacists, which is an extremely excessive accusation. One would be forgiven for thinking that there is a two-tier system at play within the government surrounding this type of issue.
Just recently we have learned that a number of advisors appointed by the UK government to advise on Islamophobia have had links to hardline Islamic extremists. Sadly it comes as no surprise that these 'advisors' are still in their roles.
It seems to appear that Sir Roger Scruton was deemed to have overstepped the mark by voicing his views and perhaps if he only had links to hardline extremists he might have kept his job.
Instead, he has been fired and a new chair for the Building Better Commission will be appointed by the Secretary of State.
CAN YOU HELP US REPORT MORE INDEPENDENT NEWS?
(Unsupported https://donorbox.org/embed/going-independent?default_interval=m)
---
Posted from TR.News with SteemPress : https://www.tr.news/government-advisor-sir-roger-scruton-sacked-after-remarks-about-islamophobia/
---