Tomato rice , vegetarian curry , vegetarian mutton & long beans with carrots.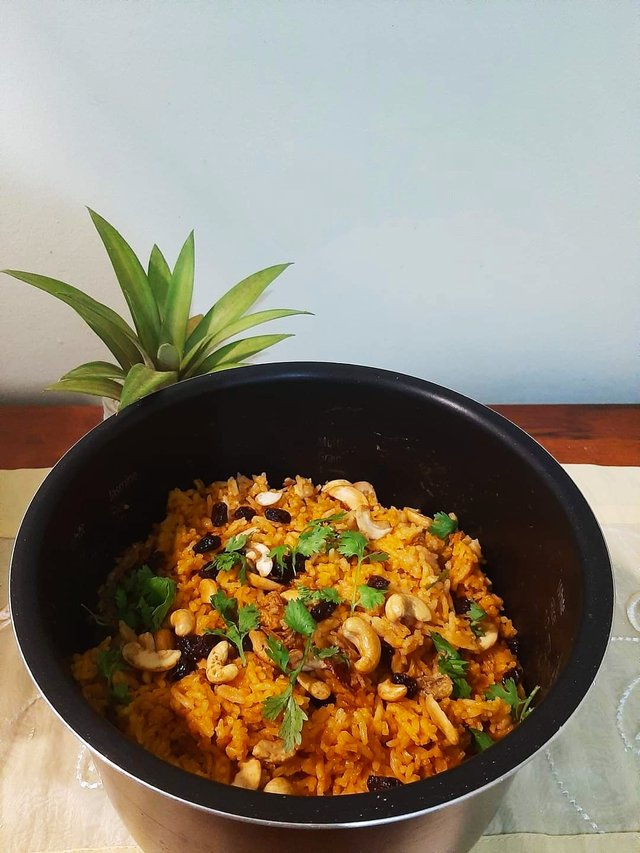 How are you all I hope you are very well Welcome to my post Welcome to my post As always you can see today's dishes,
that I have made and every food recipe I will try to tell you I hope you all like it,
so I request everyone to end my post To read, however, I have never shared with you the recipes of the dishes ,
that I have prepared today, or if I have, I do not really remember. You can let me know in the comments.
I have never shared food recipes with you before so today I will tell you,
every food recipe and also tell you how I spent all day today.
I will tell you how I spent this time waking up in the morning I served breakfast to everyone after waking up,
in the morning and my younger sister and I have been exercising together for a long time today,
and my older brother will soon buy a treadmill in our house in which we I will exercise regularly.
Everyone in our house has gained some weight. We have all been at home for about a week and we may have,
to stay at home for the next one month. If our body is OK then what is the big brother thinking about buying this treadmill and soon.
He will try to buy it so I can see my older brother sitting at home doing office work by online,
and me and my younger sister can't go out as I used to but now I and my younger sister have made,
a lot of food that You can see I will tell you every food recipe I hope you will like it.
So you will need some things to make these dishes. Now you have the ground to collaborate or it is not possible,
to get out, then you will not get these things and you will not be able to make these dishes.
But since I was out yesterday, I didn't have a problem because I bought all the ingredients.
I didn't have and I easily made these dishes together with my little sister and now you can see them
, I will tell you the ingredients of each dish. I hope you understand.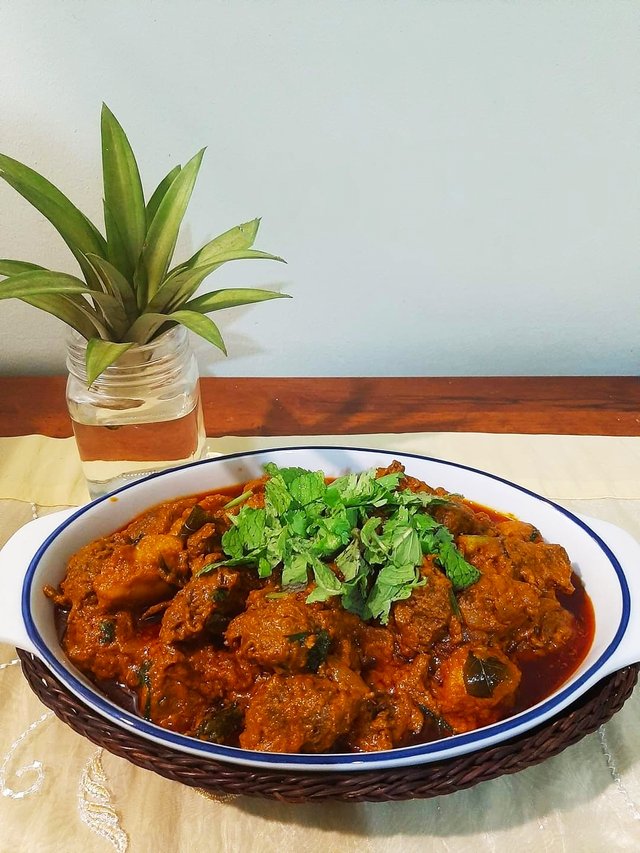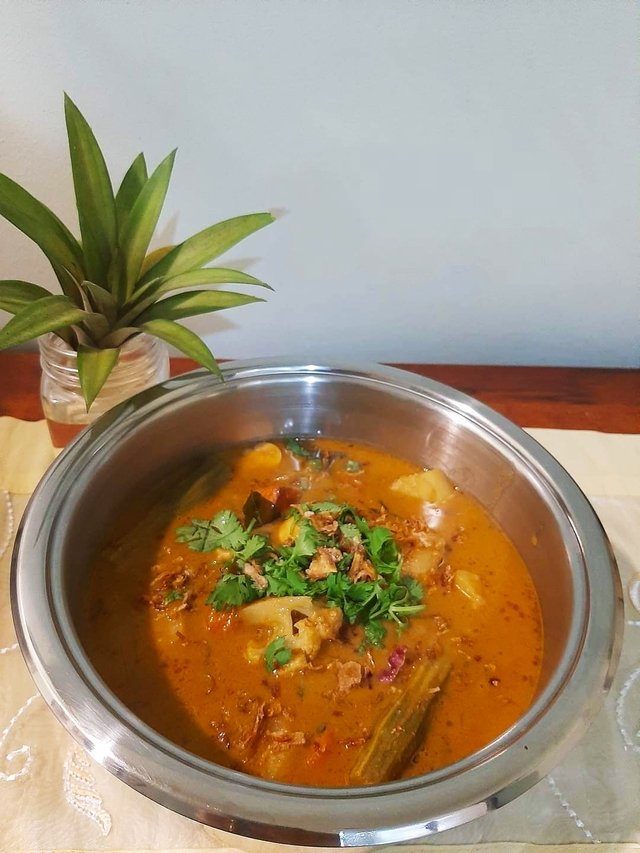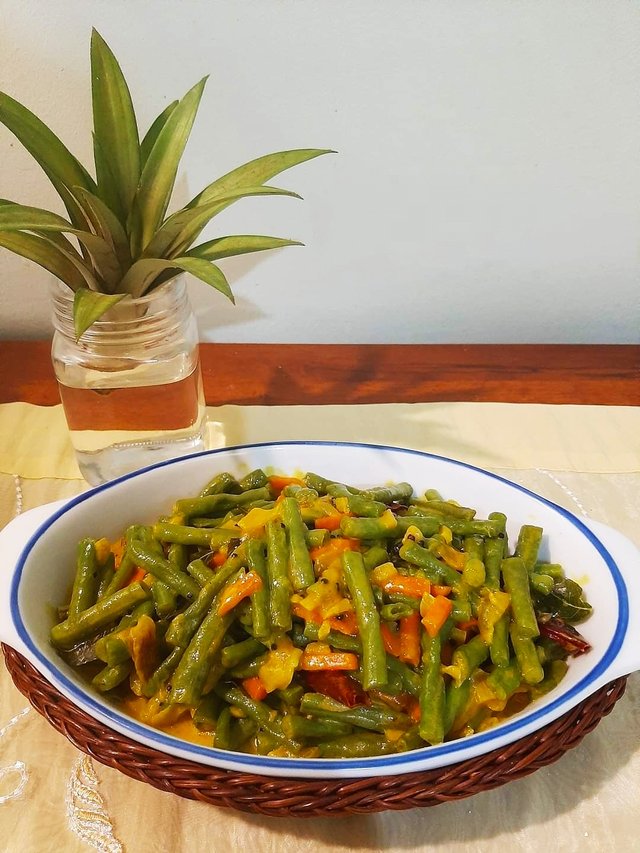 Ingredients for tomato rice
3 tsp oil
1 tsp mustard
few fenugreek
1 inch cinnamon
4 cloves
few curry leaves
few cashew
1 onion (finely chopped)
1 green chilli (slit)
¼ tsp ginger paste
2 tomato (finely chopped)
¼ tsp turmeric / haldi
½ tsp red chilli powder
½ tsp coriander powder
½ tsp salt
2 tbsp mint
2 cup rice (cooked)
2 tbsp coriander (finely chopped)
Ingredients for vegetarian mutton
200 g vegetarian mutton
1 inch ginger
4 cloves garlic
10 shallots
2 medium size tomato
3-4 tablespoons meat curry powder
1 tablespoon crushed black pepper
1 cup fresh milk/ low fat milk
3 tablespoons olive oil
salt to taste
I thought I would tell you the recipe of each dish but now I have told you two recipe recipes.
I hope you like these but there are other recipe recipes. If you want to know them,
let me know in the comments. I'll tell you the recipes now because I'm really tired today.
I'm late now and I'm writing this post so I don't feel bad now because I don't want to grow up in the same post.
I hope you understand as much as I do. If you still have any questions and want to know the recipes for the rest,
of the dishes, please leave me a comment where you want to know the,
recipes or tell me if you have any questions, I will reply to you.
So this was my post today I hope you all like to see you again in 2 days or 3 days,
because I will be very busy these few days and besides I try to take some time gap after posting,
four days five days you all know it See you again in any of my upcoming post.