~ To rate a token, you must have at least 1 WCT in your wallet.
Tokens are not transferred, only on existing balance is required for voting.our score will be applied after 24 hours. Please keep the current tokens in the account during this time. Fee 0.001 WAVES.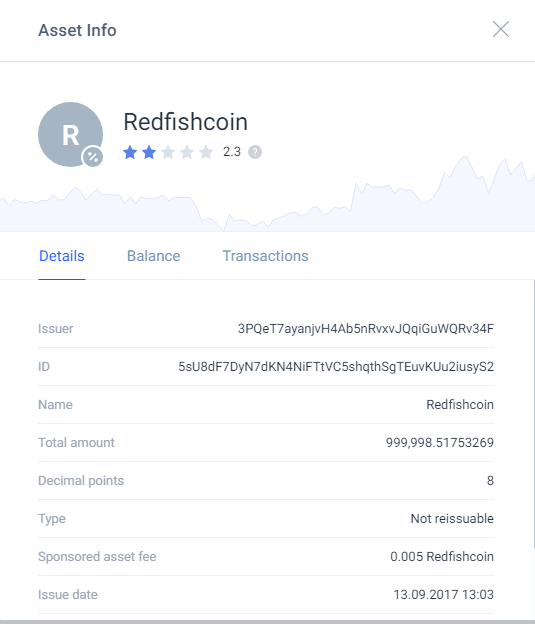 you can check more info here
We try to build our rate in this token rating but some individual who have 8k WCT something cast vote at 1 star making our rating on 2.3 but we never care as much about it. It will create chaos among Waves project if we pursue on that!
But if you do have bag of WCT, you can support Redfishcoin and cast vote even to reach at 3 star is fine enough!
Thanks for your support!