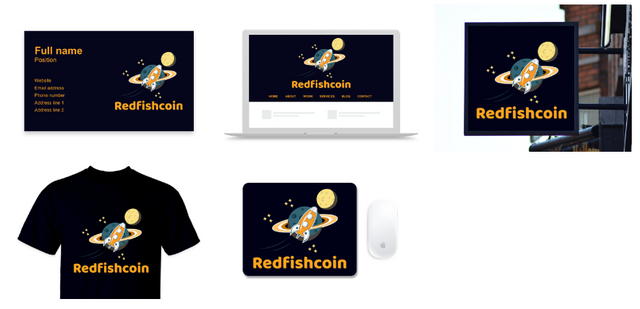 Hello Redfish Holders
I am addressing this to you, to those who hold minimum 100 redfishcoin. Be sure to hold 100 coins minimum until 25th of the month! Or else you won't receive your monthly shares.
Indeed you are in control of your coin, you did buy it low and you can sell it higher but in return, you can't buy back at low price.
why?
because nobody will sell at lower price.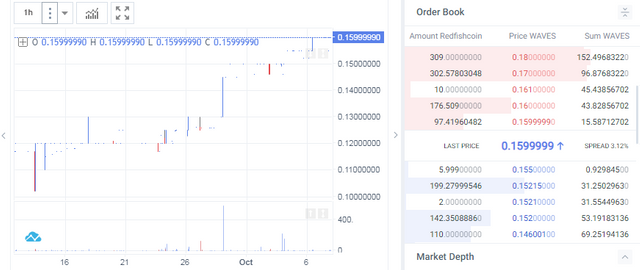 *Look at the current Market orders
It gradually moving forward
So if you want to hold and aim for monthly rewards, be still!
Do not sold your holdings
or you will never take the chance of getting Royalty Rewards!
We welcome New Redfish Holders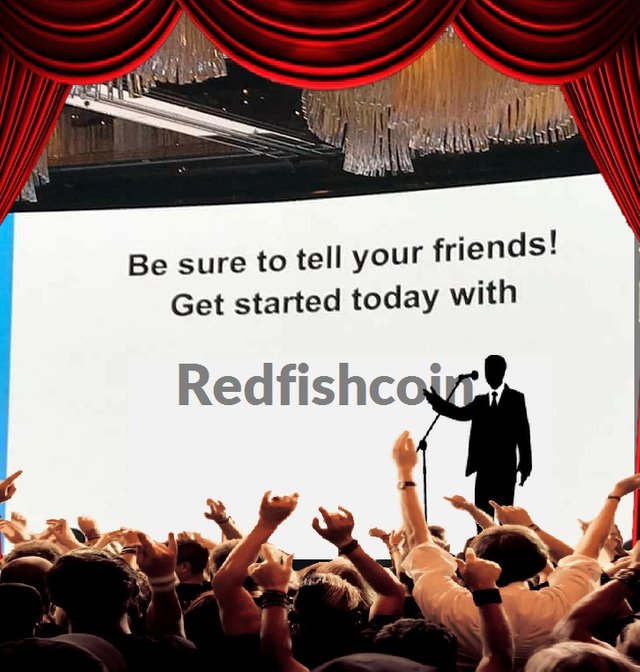 Tell you friend about redfishcoin
And good news is you can get redfish FREE via PoP
Check here: Proof of Participation Post
Redfishcoin Earnings!
hold minimum of 100 Redfish to earn 3% monthly Staking!
hold minimum of 500 Redfish to earn 5% monthly staking!
Hold minimum of 1000 Redfish to earn 7-10% monthly staking!
Get Free Redfishcoin Via PoP