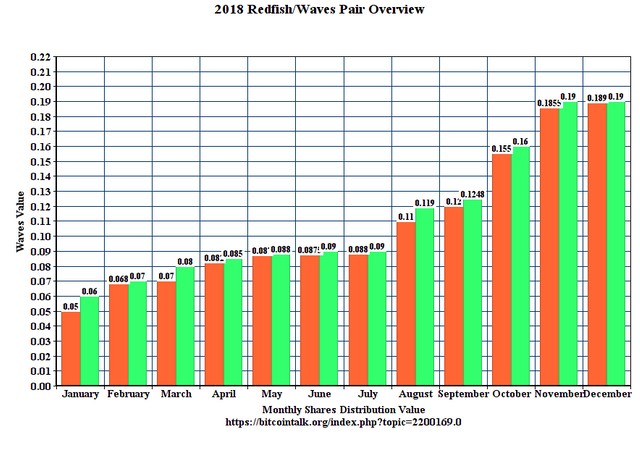 In the last 2018, we are looking back the value of Redfishcoin. How every month and how the value vary every Monthly shares Distribution.
It is good to see how Redfishcoin survive and how great to know that our awareness and promotion works. From 0.05 Waves per Redfish going up to 0.19 Waves each from January to December 2018
At least we can see that Redfishcoin is going in upward way! Slowly yet continue climbing. And if you did invest in Redfishcoin, you can see that it has a strong support making it stable a long the way!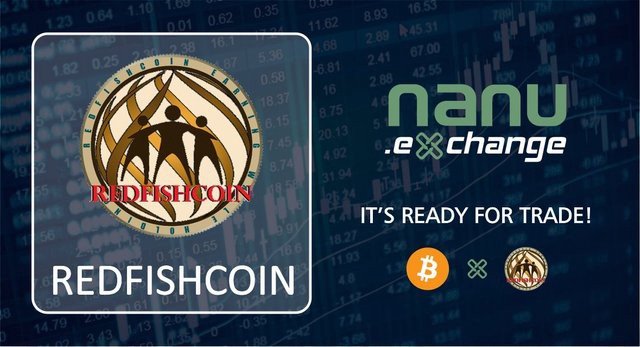 Now, We are on Nanu Exchange. Our first External exchange and we are planning to be on CMC or Coinmarket cap! We are not in a hurry that we are listed now but gone tomorrow. We will build our name through times.
Price source: https://bitcointalk.org/index.php?topic=2200169.0
Visit: http://redfishcoin.info