Based on the Balinese architectural style. This tiny temple home combines sustainable materials with intricate hand-carved wooden details creating the perfect feng shui for harmonious family living.

—
Imagine yourself relaxing in an exotic, beautiful, handcrafted home, cottage, tiny temple home on wheels, wooden yurt, gazebo or unique custom creation of your own design. In Bali, art is a way of life and architectural aesthetics have been shaped by centuries of world famous craftsmanship. Inspired by their architecture, Mandala Eco Homes set out in 2003 to create homes that would be long-lasting works of art to live in. They build everything in their own factory in Bali, the Indonesian paradise, from ecologically sustainable coconut hardwood.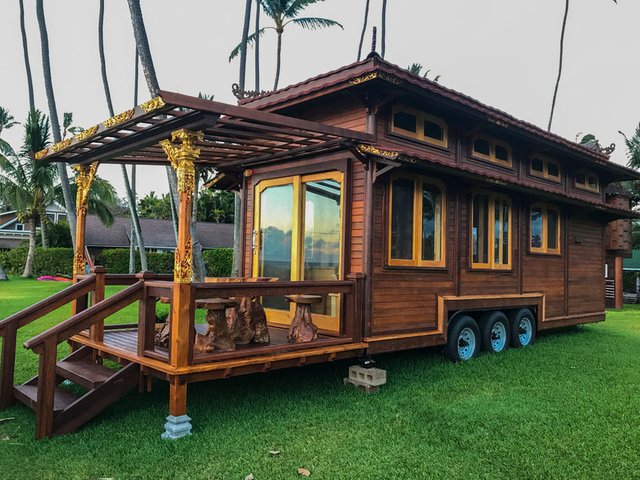 "We believe that supporting sustainable, natural living spaces is a major key to making a conscious, responsible choice for our future." - Mandala Eco Homes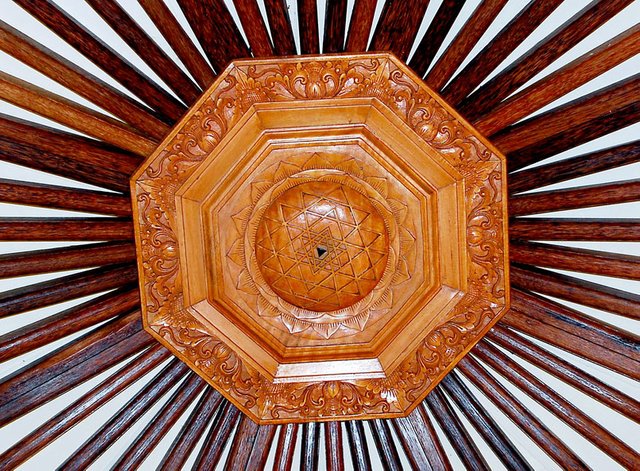 "These one of a kind homes feature sacred geometry in the inlays and carvings as well as in the shape and layout of the living spaces. This design choice creates harmonious feng shui and natural living building materials support inspiration and relaxation as well as promote deep sleep and healing." - Mandala Eco Homes

Home Styles
Below I will list all of the different types of homes Mandala Eco Homes creates. Each title is a clickable link and will lead you to more information on that type of home.
—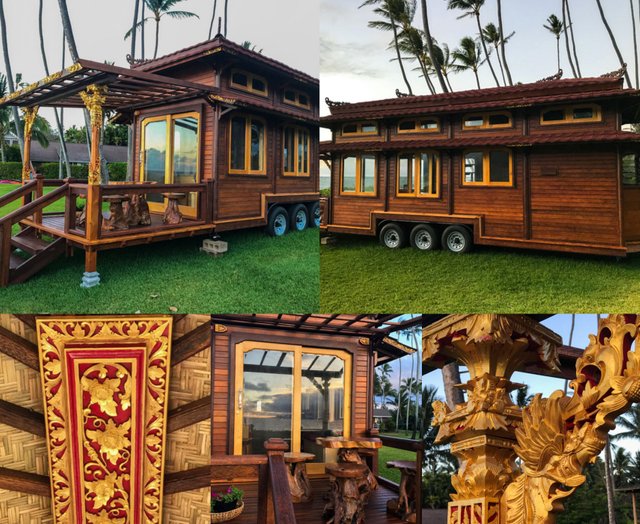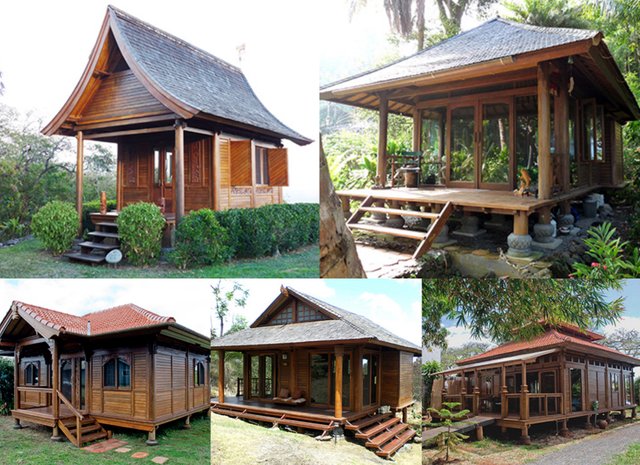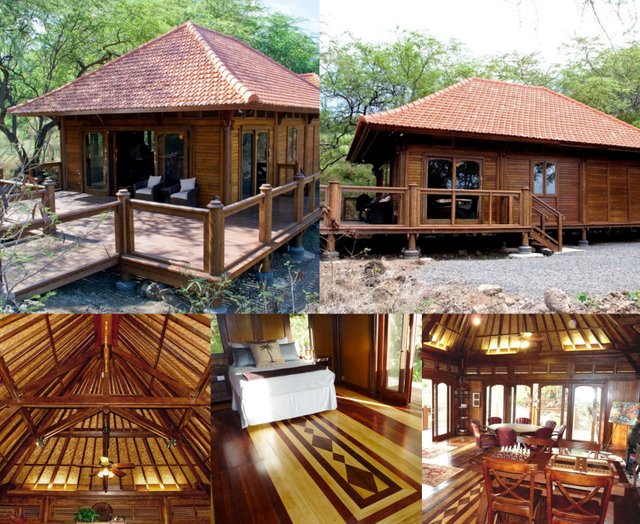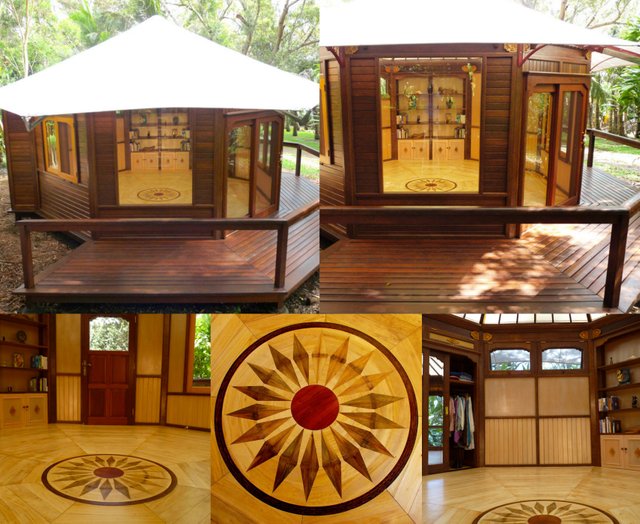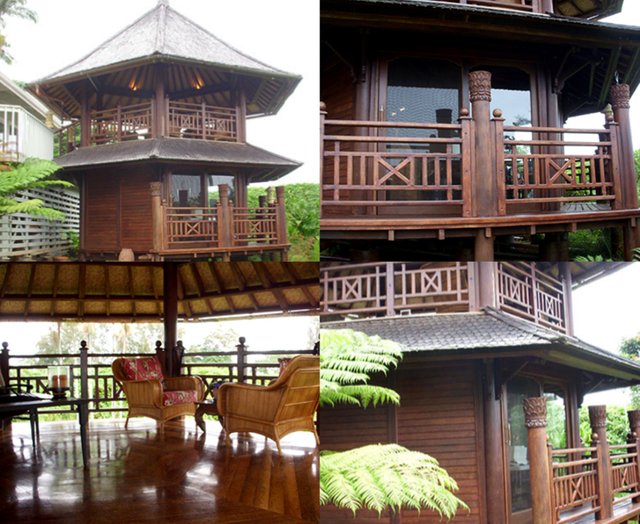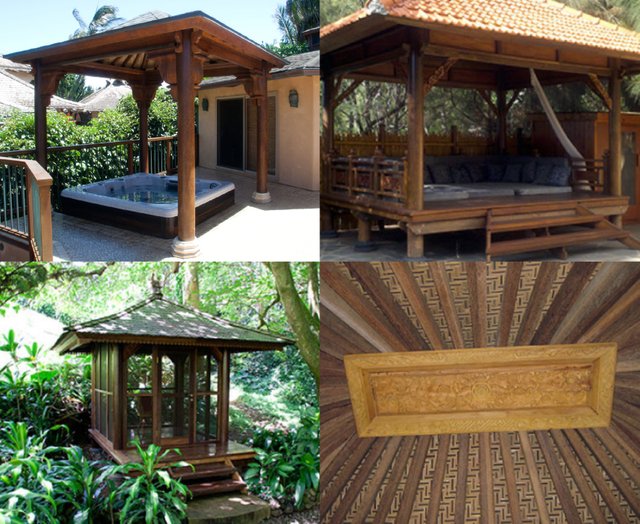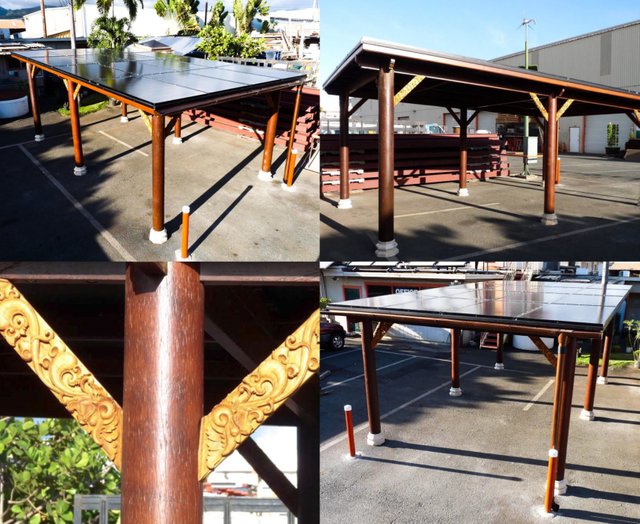 The only pricing info I was able to find was this quote :
"Our deluxe Tiny Temple Home which was featured on HGTV is now for sale at $149,000, complete with high end appliances and ready to move in."
You can find more definite pricing information by Contacting Mandala Eco Homes

Virtual Tours
—
Get a closer look of these beautiful homes by watching a short video tour.
(above) Tiny House on Wheels

(above) Tiny Temple on Foundation


Best Regards,
@daltono


—

—

—

—

—

--