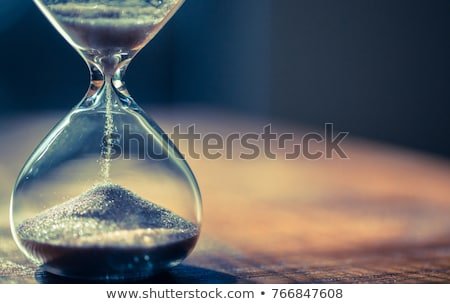 source
God is so great in terms of time schedule. He made it to be equal in all aspects. Any where you go, time remains the same. This means that time is unchanged.
God is so great for creating time. Time remains time and remain also unchanged. Time as they say, wait for no man. Nobody can change time or purse time because it remains unchanged.
The best thing ever is to beat time but not change time. You can only meet up with time which depends on how you schedule your time. Anywhere you are going to, must go with time. You want to be late, is time.
One can meet up with time but time cannot meet up with anybody. Time is so precious that one may not want to loose it. The best is to schedule your daily activities with respect to time. Place them according to how you want and also to suit the time.
Everyone is born to manage time. Be a time manager or else, your plans may not come into fulfilment. I was to teach four different students which will take me two hours each. I planned leaving home by 8am, but unfortunately, I left home by 8:30. I was there waiting for the sets of students I supposed to teach but later came at exactly 9:30am. Now, my plans were disorganized. I left them after two hours. The next class took place at exactly 12pm. Without delay, I went forward to the next which came up at 2pm to 4pm. When I got to the last student, the parents were very furious just because of the time schedule. The time I fixed to teach the boy has been tempered with.
Time is money. Time does not make money for you but you make money when you plan your time according to your daily activities. People work per hour and make money from one working place to another.
Time is no one's enemy and also no one's friend. The only one friend you can truly trust is time and the only one enemy you can truly have is time. To sum it up, time can pass you by.