What to expect , when dating a Filipina ! My personal experience! Not generalizing ;)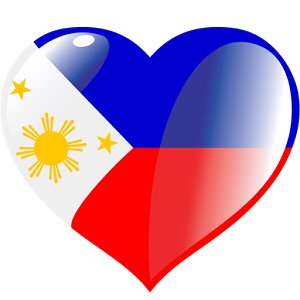 What to expect when dating a filipina .
There are many western men in the same situation as i am.
They are in a relationship with a Filipina. Some meet each other during traveling , some meet trough internet (dating site , facebook , Steemit? )
And some just met a woman from a family which already migrated to a western country.
In this : What to expect when dating a Filipina , i will tell you about my personal experience. I don't want to generalize all Filipino woman , because of course every woman is different. This is just my personal experience with a touch of humor.
My personal experience is a relationship where we live abroad from each other . I live in Holland and she in Cebu. So my focus will be on that kind of situation.
Currently we( I and @fernwehninja are together in Holland for 3 months , but sadly she has to return in 3 weeks , which will be a very though moment i am sure.
We are together for over a year now , and we already met 3 times , visited 7 countries together , and spend a total of 4 months together at the moment she will be leaving .
This wasn't always easy , because of the cultural differences , so i had to learn (and still am learning ) a lot about the Filipino culture .
So if you have a weakness for kind , sweet and caring woman . Then the Philippines is a good place to hopefully meet the woman of your dreams.
But maybe there are some things to know and to be ready for 😃
1 : Be kind , caring and generous! And be positive!
Filipino's in general are giving , and very kind people. It's like a trademark of them . And they have a super positive attitude. No matter how many natural disasters hit them , they always share ,smile and care.
I personally haven't been to the Philippines yet. ( Shame on me I KNOW 😶) But i still learned a lot about the culture and look forward to learn more.
But practically every travel blog , vlog or docu you see. This is the first thing people mention.
So it's only natural they expect the same of their partner .
2 . Respect her religion
92 % Of the Philippines is Christian . And they take their religion seriously. They get a lot of their good hearts , positive attitude and generousity out of their religion . They take it so serious, that you have to be prepared that God is always the centre of the relationship.
3 . Be prepared for a long looooong jolly christmas! (With a lot of singing)
The Philippines have the longest Christmas season in the world . The first signs of Christmas start as early as 1 Septembre and takes to as long as the 2nd week of January . So if you don't like Christmas so much , you better learn to like it , or you will have a hard time 😂😂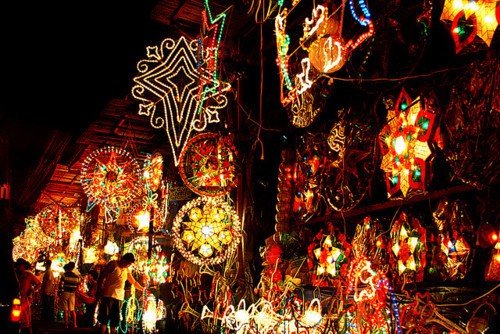 4 . Be shameless enough to do Karaoke (a lot 😂)
Like most Southeast Asian countries , Filipino's looooove Karaoke. Every birthday or celebration or just chilling and having a good time with their friends, you will probably see a few people doing Karaoke. Whether they can sing or not , they don't care , and just have fun.
5 . Befriend her friends.
Filipinas have strong bonds with their friends . They are like family . And they will definitely take their opinion about you serious. Of course this should go natural and not forced , but it is a huge plus that her friends have a good opinion about you.
6 . Send her flowers every once in a while( or chocolate or a different gift , and don't forget her mom 😃 )
Like most woman , Filipina woman love flowers (and chocolate) . The more colorful , the better.
And don't forget to send her mom some flowers as well!
It doesn't have to cost a lot , it is the thought that counts.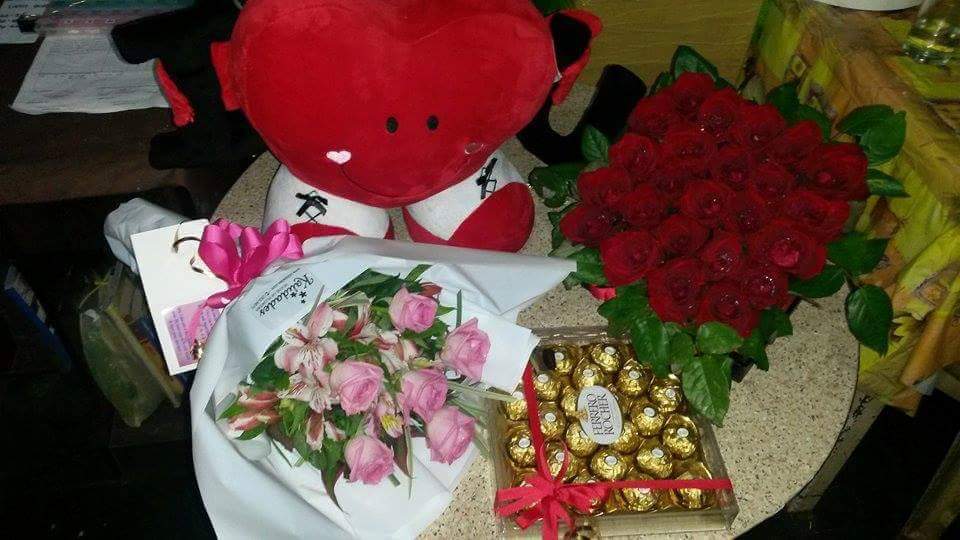 7 . Baby her and feed her .
If she ever is angry with you. Baby her. Which basically means cook for her. Or do an activity she likes or interested . Blenderred rice in a bottle perhaps? 😂😂
8 . Send the family some Lechon during holidays
Filipinos love to share their food . So if you are not able to be together on a holiday. Just send some Lechon ( the dish mostly eaten with festivities ) to the family to let them know you think about them , and you are still kinda sharing food together.
9 . Be patient.
Whether it is for the long visa process , not being able to be together , taking the same photo over and over until it's perfect 😛 ( the average conversation goes like this!!
Her : Nooooo! I don't like the photo , take it again!
Me : Pffffff again , No!
She looking sad and dissapointed...
Me sees and responds : Awwwww ok , let's take the photo.
Her : No i don't want anymore , joykiller..
Or she is half an hour late again. Patience is an important trait to master .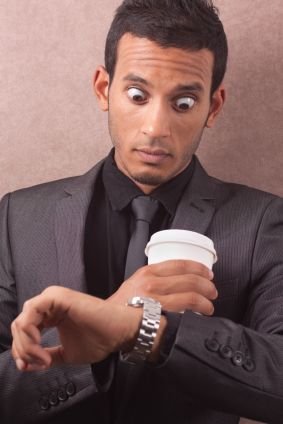 10 . Take her on a trip , and don't expect her to be able to pay the half. (Depending on her job status)
Till not so long ago , not many filipino were able to travel so far due to the low wages. (Hopefully Steemit will change this for many) and thus not many had the chance to travel to other countries. So if you have the chance. Show her the world . Learn and grow together by experiencing other cultures. It is also a good way to get to know each other better in a neutral environment .
Vietnam : Halong Bay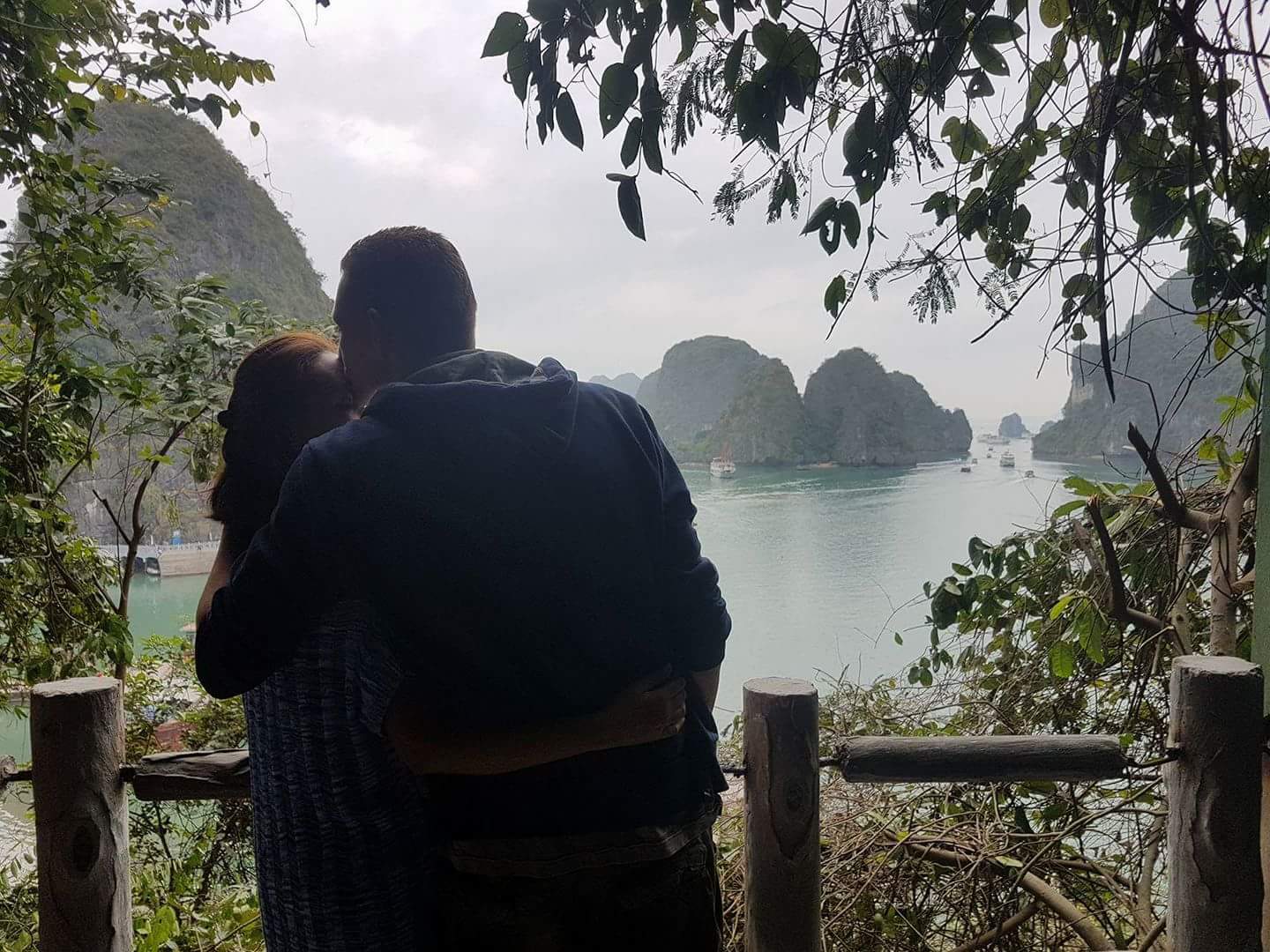 Cambodia : Angkor wat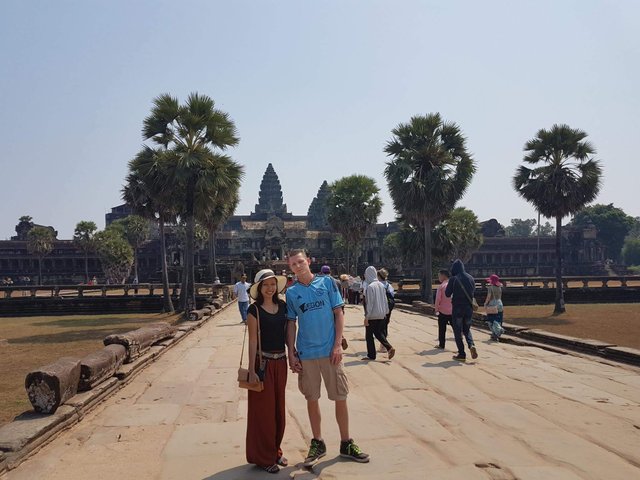 Thailand : Pattaya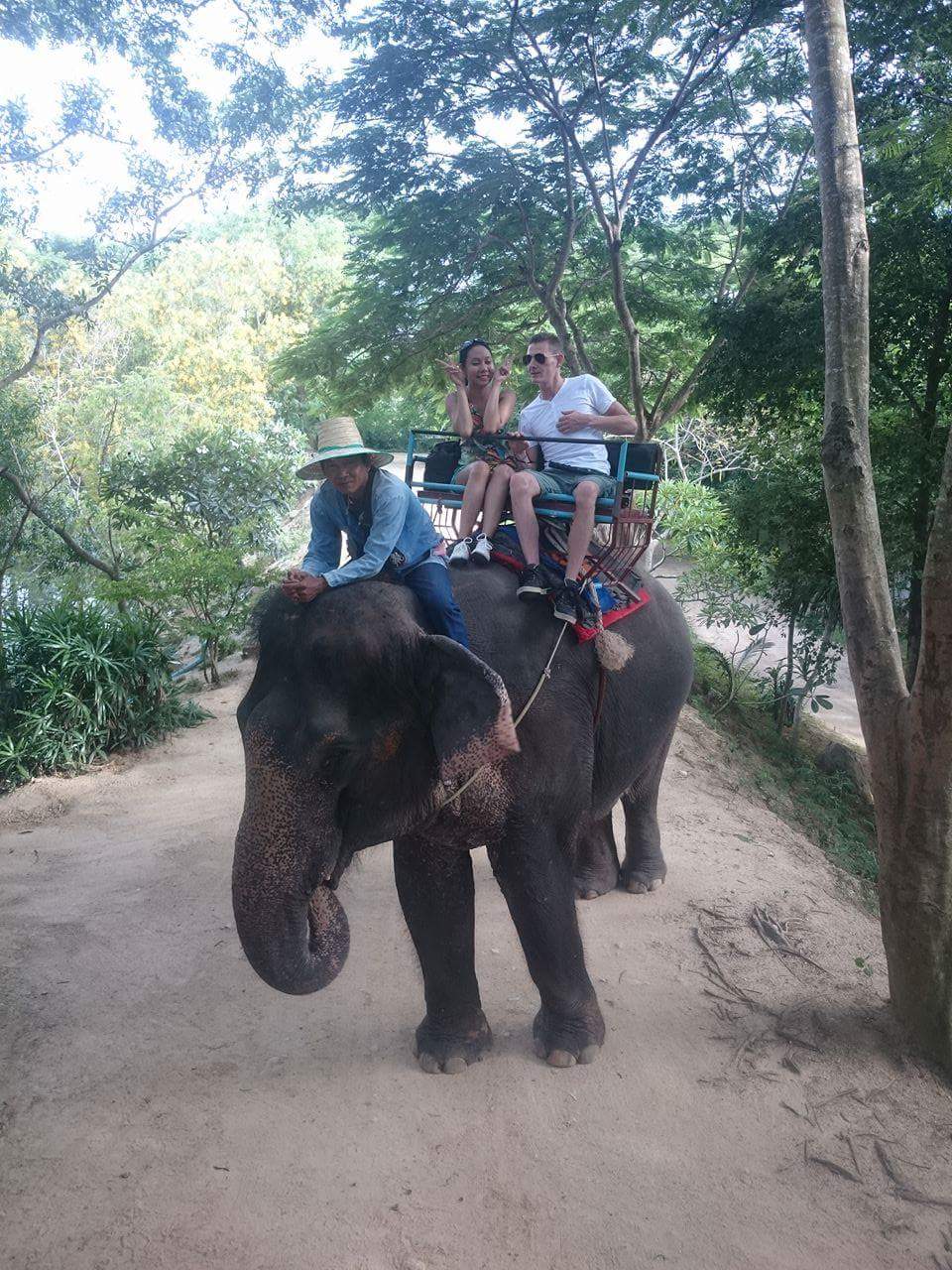 Belgium : Brussels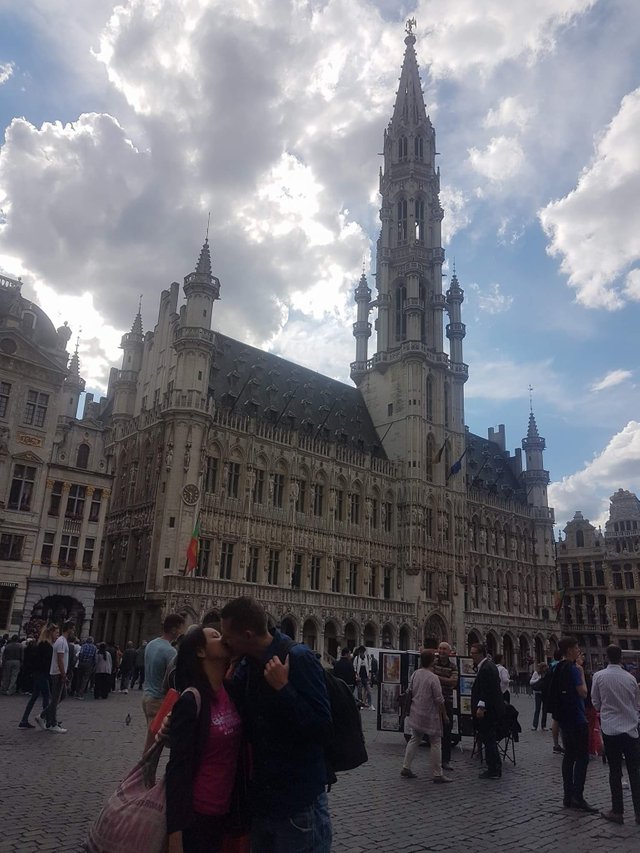 Spain : Barcelona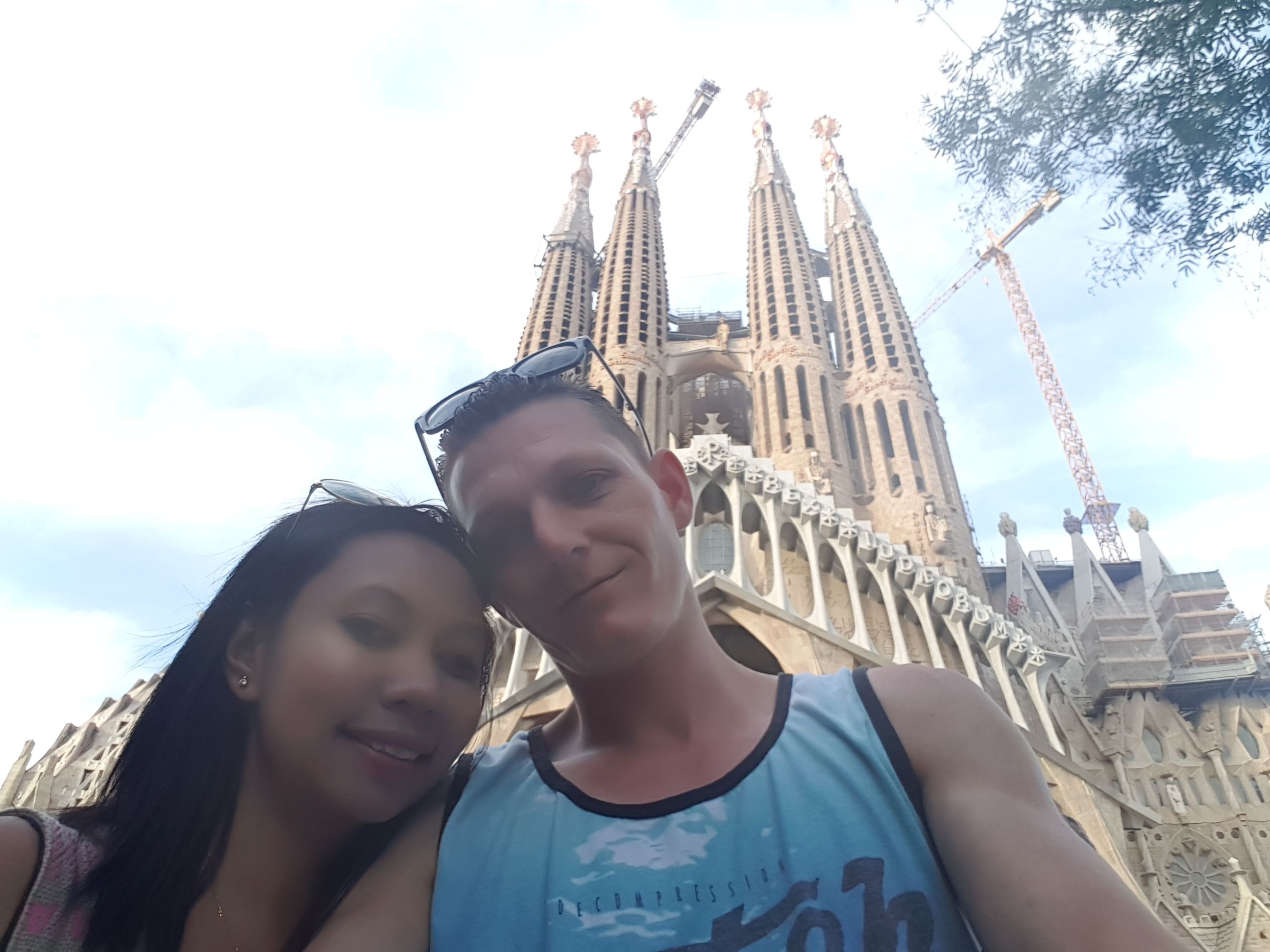 Norway : Voss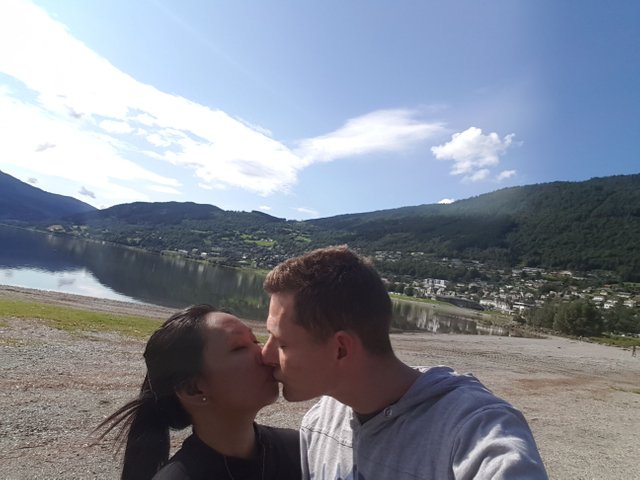 Holland : Amsterdam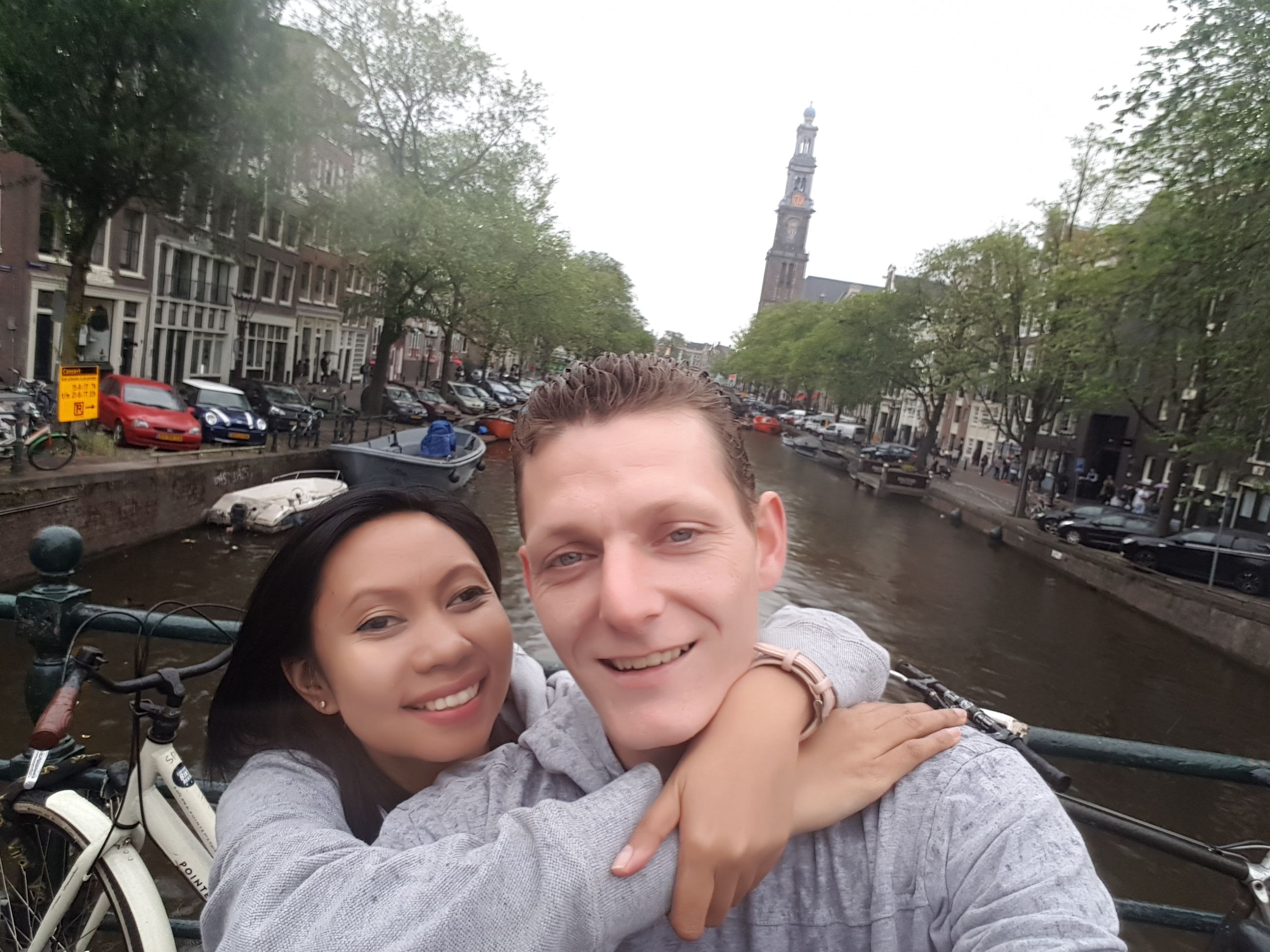 11 . Being corny is a plus
Not much to add to this . It pretty much speaks for itself.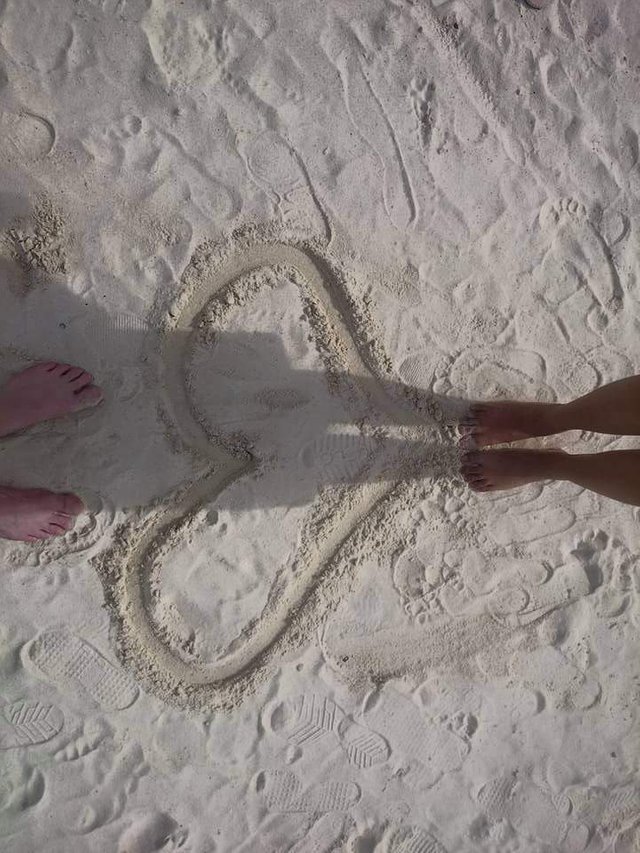 Make sure there is rice nearby. Time is not important .
Just in case she gets moody it is very important to be within 5 minutes walking distance from a bowl of rice. Preferably with some egg 😃😂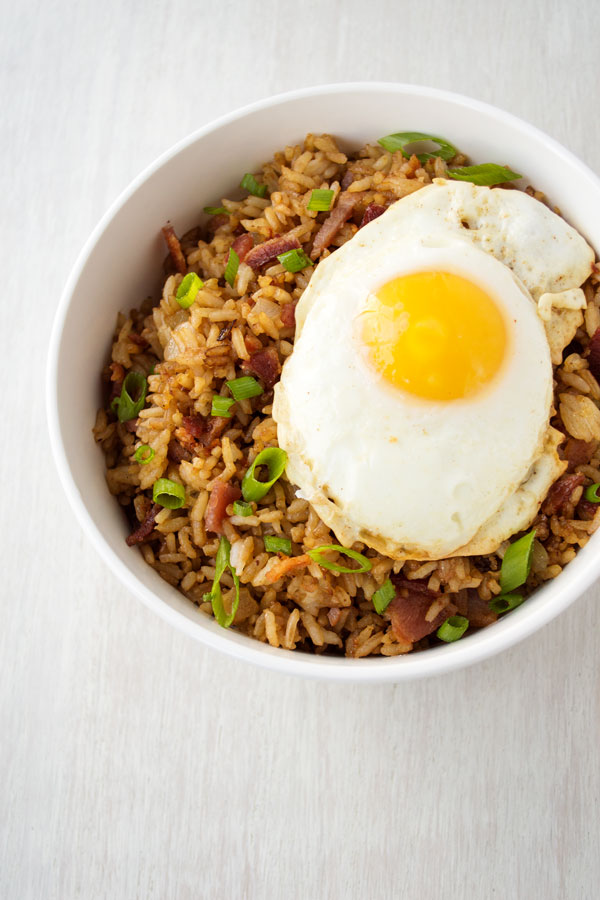 13 . Eat military style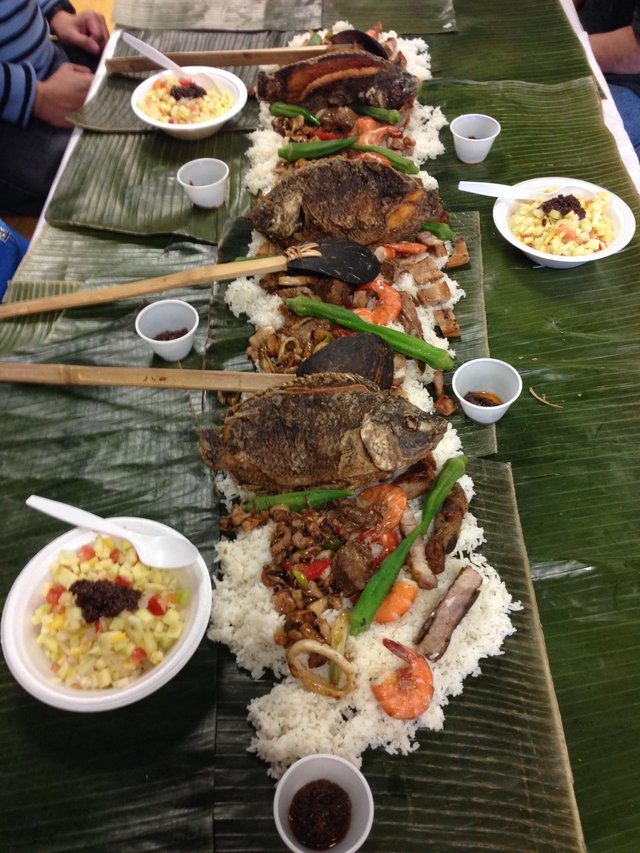 ( Boodle fight , eating with your hands , sharing food served on a banana leaf ) is a popular form of enjoying time together and sharing food .
The last bite.
Filipino's rarely finish their plate . They mostly leave a bit of food on the plate. And no they aren't waisting food , i think it is just part of their sharing culture!
This were my tips in a humorous way about dating a Filipino.
While i am writing this whatever you want to call it . Something keeps coming in the back of my head. I respect the Filipino's , i admire them.
Where we Dutch people bearly have real problems , we constantly whine about stuff.
There are Filipino's always having real problems and never whine about it.
There is one sentence that comes on mind to
me.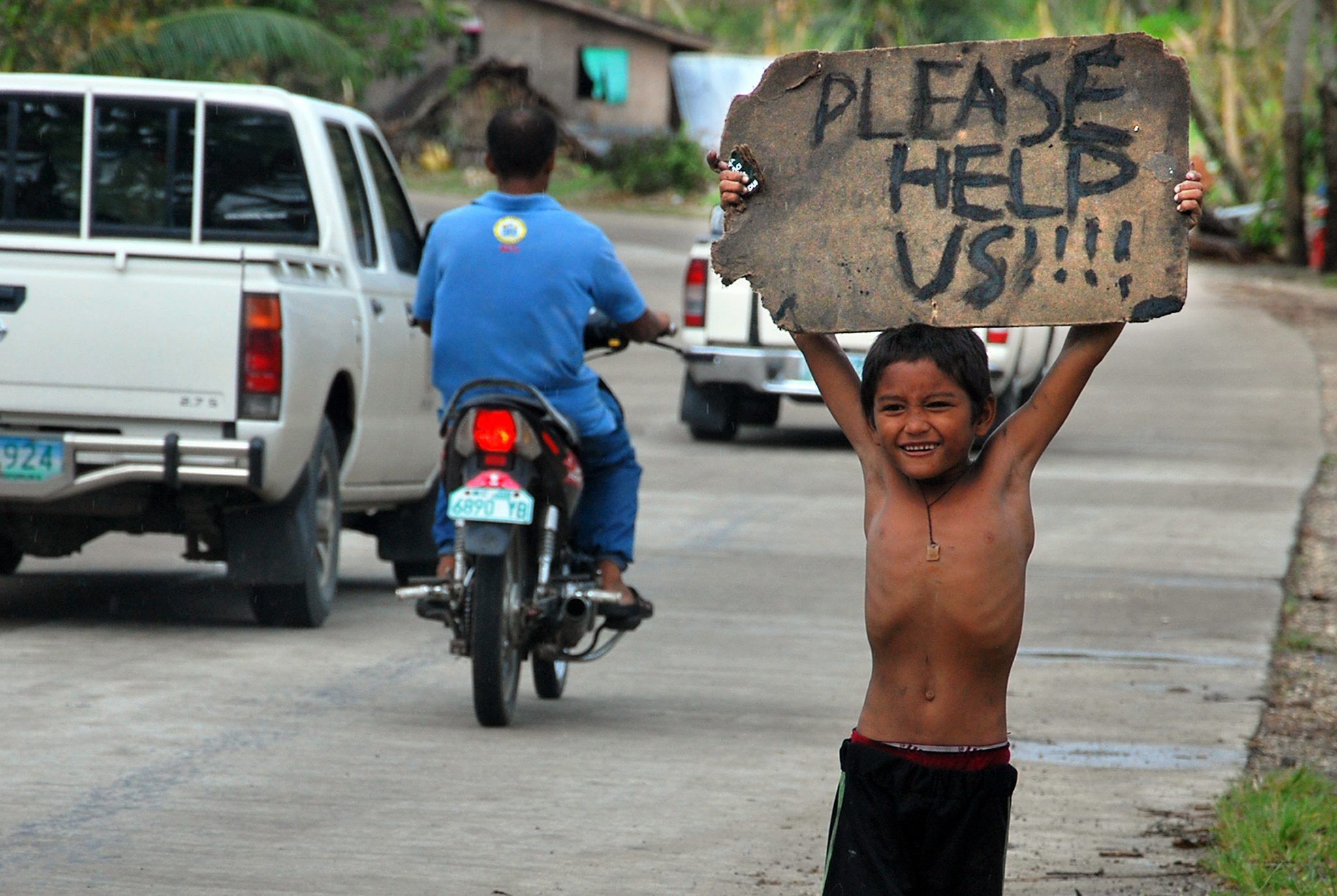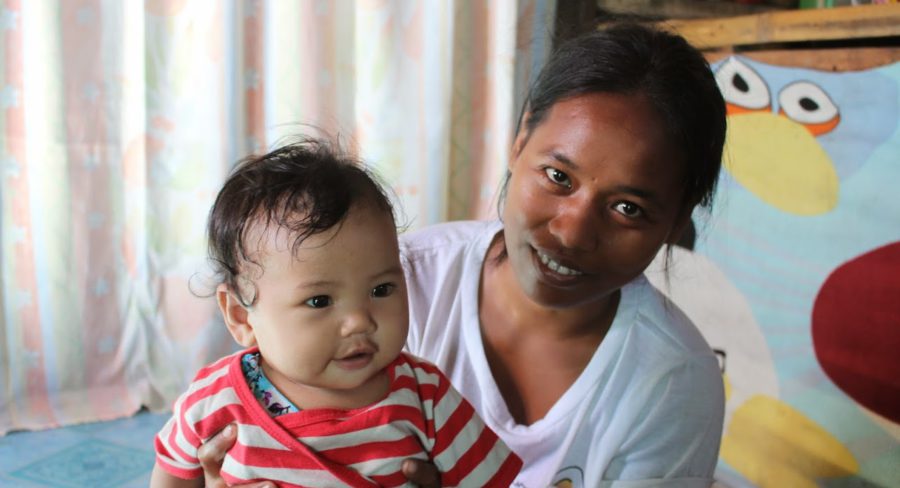 Filipino's don't stand up ! They stay up!
Image sources:
http://www.viral4real.com/6-filipino-christmas-traditions-that-are-slowly-disappearing/
http://www.infobarrel.com/Media/man_checking_watch
http://www.bohol.ph/picture282.html
http://www.wanderlustingmama.blogspot.ca
https://www.carenederland.org/geboren-tijdens-de-ramp-filipijnen-baby-is-nu-zonnestraal-van-familie/
I can seriously not wait to be part of it , learn and be happy , thankfull and be humbled!
I have a long way to go to adept to the Filipino culture.
I can't wait!
I love you baby ❤❤❤