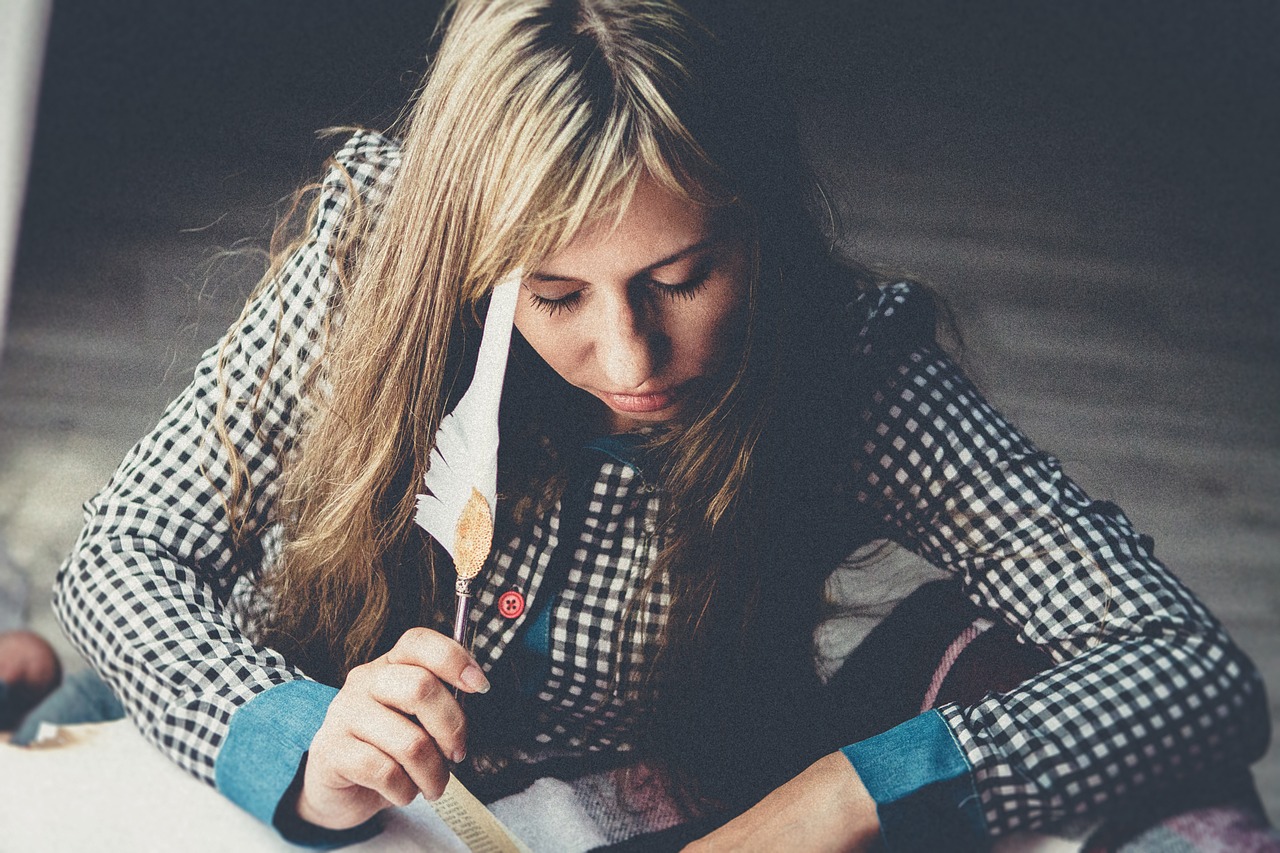 Social issues are rampant nowadays it may be a way of life of it's the life itself! Steemit came in...speak and be heard!
There are things remain unsaid because it is better sometimes to be quiet...or people just need to be silent to things that is happening in our. environment. The fact that when we talk on some issues , we are condemned so its far better for some or most of us to remain silent....and just watch things passed by. Let the truth buried itself or let it rebuke itself. Most people cling to what the nature is believing "Karma" has its own way to go back to undesirable things that people do to us. It's the law of nature.
My perception is I believe it exist and I cling to what they say "let the nature decide" but as I go on steeming I see it differently. Silence is just an escape for unheard opinion or unheard truth. Even time immemorial writing is the best weapon to create the awareness of the readers to some issues. It is a way to enlighten the people on certain things they can never explain. Writings are more powerful than any kind of ammunition. It can tritigger even the last hay of our feelings until all of us are inclined to express what we want and yearning to be heard
I am not creating a brigade of writers...I am just telling that even we are at the lowest part of the organization we are in there to be heard. We have the right to be what we wanted to tell...for who knows it might be the real solution to any problem. Don't just sit down and look things pass by...speak up and be heard.
#steemit is a way of telling our inner turmoil and simple way of expressing ourselves. It is our inspiration to voice out the things unsaid. Don't let ourselves be left behind with those ideas or feelings that we have kept. Write and heard! Steemit is a big platform with big numbers of writers. It is the best way to express ourselves. Why bury your ideas when you can just put into writings if you are the type of introvert and skeptical to open things up. You can make a post and publish in a way writings speaks....voices are heard...
Personally I am the type of passive person with some issues. The person that I am not way back my high school days. It was then changed by an event that happened. I did not actually do what I am accuse of...and was punished and denied justice because I was betrayed by a friend or can I call them enemy? I was suspended for almost a month with no activities to hold or conduct even the programs I have initiated and in line up for the month. Yes, I was the student council president then but since I am not the "pet type of authorities" I was sentence by an unjust trial. (as I believed!!!) I am not suppose to be in that shoe should I speak up..but since I gave my word of honor to a friend I did not speak up or should I say if I do..noone seems to listen...I initiated but they have shut me down...From then on I choose to remain silent...I choose to be passive in everything. Anything heard seems just a sound of a bell with no particular message because I don't even know how to do it.
Cruelty and unjust treatment is the cause of being silent to anything even when we are ought to do...but with the fear of being ridiculed by the society, the best way to escape is zipper your mouth...the things which is very wrong. Everyone must speak up on certain issues...everyone must take part to make our place a good one to live in.
#steemit is not just a platform to earn money, friends, connections and family...it is also a way for us to express the things unsaid. In steemit you can write what is in your mind about issues. We can even speak up with our secrets and reveal it to writings...People read, people digest our post and people will react...we have comments for other writers to express their ideas. Steemit is a win win formula that is we earn from our ideas, we earn from our thoughts and we express what we cannot convey in any conversations in social medias or in any discord channel we are in.
I have learn so much in Vo.Tu..."The Voice of the Underground" and learning with the brainstorming conversation of the pirate queen @beanz and her mods..even I am not online...each time I went back in the channel, I felt the urge to back read their conversation and yes its beneficial...I learn a lot...thanks @beanz and pirate mods for the lesson learned there. I knew there is so much to learn but I am willing to do it everyday..hanging up in our pirate ship...thinking what is our real purpose in life...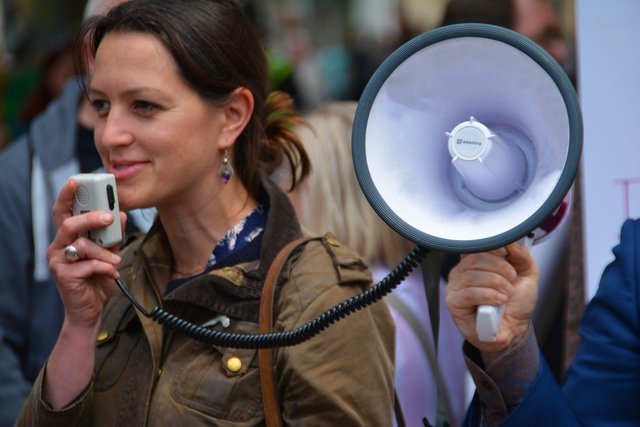 I learn to speak up...so I must say #steemit is an inspiration for me...Vo.Tu is a way to trigger my awareness with self evaluation as to how much effort I am giving to the benefit of humanity.
#steem up your #life fellow steemians with #steemit! a long way ahead of this #life and we can just express ourselves through our blogs. The #whalepower will help us realize our becoming to introduce more of ourselves with the use of #steemit. Never lose hope, when we earn cents... money is not all there is...continue to swim guys and follow your desire to create more awareness to this vast world. Don't #bmeusy yourself with so much things learn to give yourself time to focus on yourself and look more deeper to evaluate how much you gave yourself time to comprehend issues of need to be be tackled...or better yet while doing it #travel discover the #nature capture #photos and
be back with more vigor...more assertive and write more...
Special thanks to @surpassinggoogle for his #untalented concepts...Thank you @beanz once again for the day to day enlightenment..
photo credit
photos from pixabay