Today I learned blogging can be fun and easy.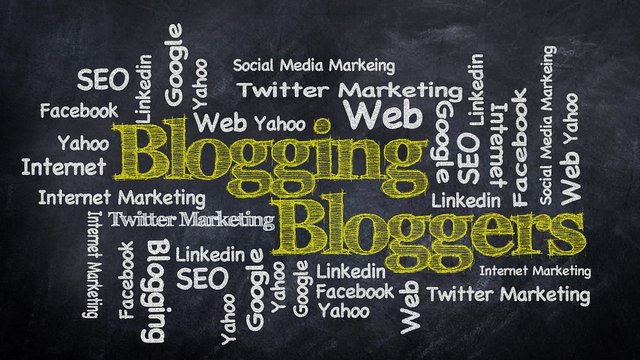 I have been trying to find out why some of the blogs do better than others. I am convinced that timing is a big part of why one post will make it big yet another will not. I do also see that it comes down to formatting, and the content of what is in that very blog.
One of the main things I have seen here on SteemIt is blogs that include a picture or two tend to do much better at attracting votes than blogs that do not have images. The blogs with catchy titles, thanks @mindhunter for sharing in
https://steemit.com/steemit/@mindhunter/how-to-write-sharp-intros-on-steemit-that-grab-your-reader-by-the-throat-and-keeps-them-against-the-wall
Another way I have seen some blogs doing better than others is by the tags they include. Sometime the photography tag is used and the post does well, other times it is the story tag. Today we are seeing there is a new set of tags that are picking up steem.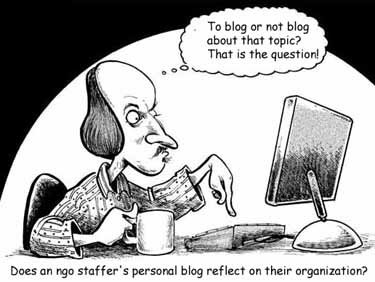 Thanks to the post by @donkeypong and @the-alien
https://steemit.com/steemit/@the-alien/announcement-jumpstarting-new-tags-rewarding-comments-boosting-engagement-and-going-viral#comments
there are a few new tags that one can use and possible start getting a decent reward for the posts, and now from the article even the comments on makes. These new tags include #news, #funny, #til. Being new to blogging I had no clue how to use the tags. Doing a quick search on how to use tags on a blog I have learned that they are helpful in putting your blog into categories.
I must also thank @munteanu for his post yesterday on Blogging tools
https://steemit.com/blogging/@munteanu/blogging-tools
So in conclusion, am I a rookie....
Thanks for reading, all comments are appreciated.
Thanks to @papa-pepper for this image.