It's throwback Thursday with @gee1
Its throwback Thursday with @gee1, this is my first time of participating and I want to say, @gee1 I love what you are doing, you make steemit more fun. Keep it up dear.
I will be sharing four very old photos of mine for fun... I hope you enjoy watching them.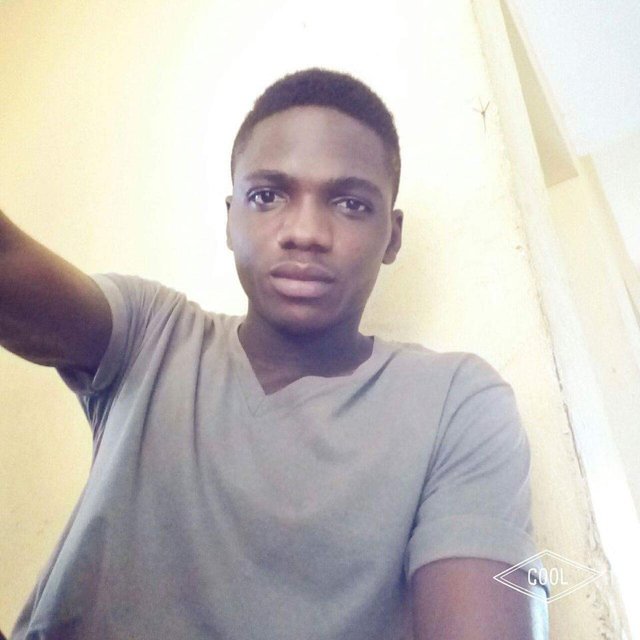 This picture dates far back to 2012,the shots were inspired by boredom but mehn,my face look darn innocent.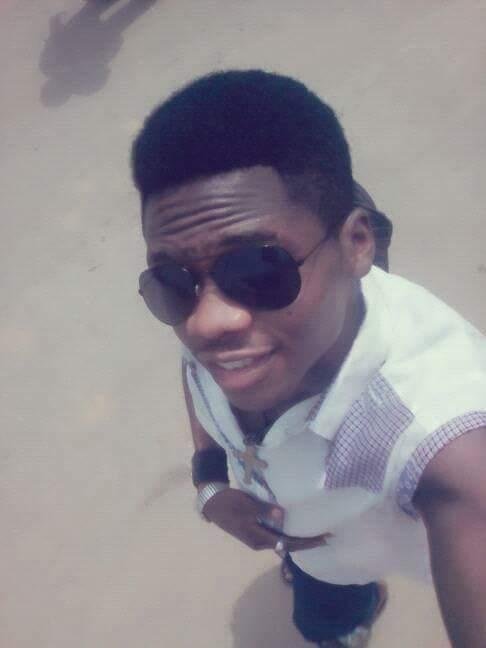 This was a hot Friday afternoon, I was on my way to the pool then I decided to take a shot.This was from 2014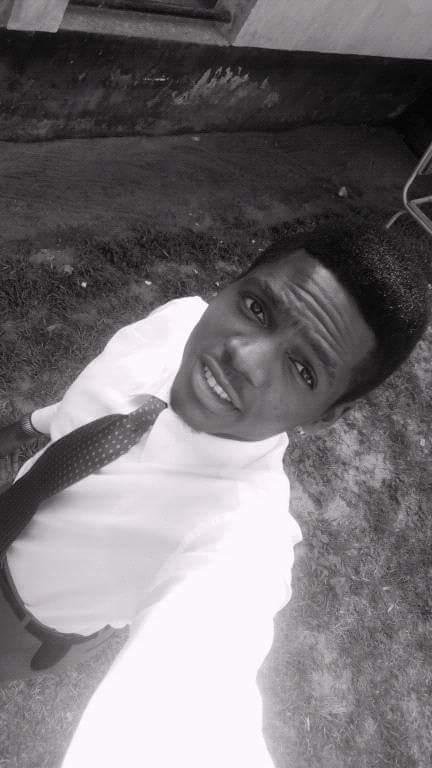 Just after service, I decided to take some photos and this is just one of them.That's 2015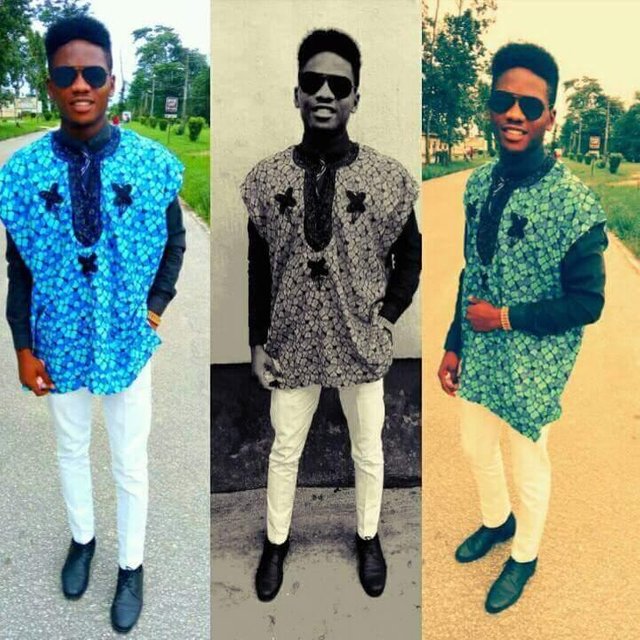 Hahahaha...I love this picture oh but e dy funny me sometimes.The bad photography made me look short but I ain't. It was on a Sunday after service.
I hope you all enjoyed my story(lol), thank you all for coming around . A bigger thank you to
@gee1
for the opportunity to partake in this fun. If you want to be a part of it all,visit
here
Keep Steeming!.