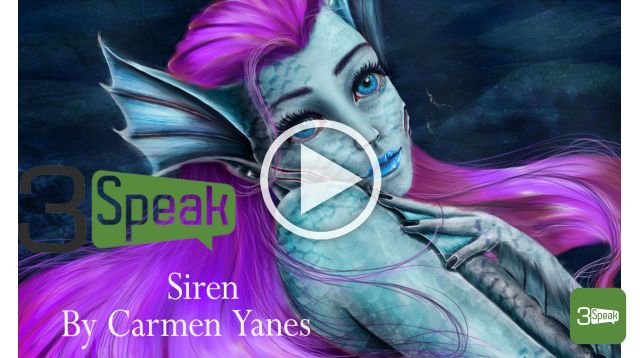 ---
Hello to the entire 3speak community, yesterday I posted my first video here and I'm glad you liked what I did, plus the welcome message seemed fun 😜😉.
Today I want to share with everyone my drawing process of this mermaid, which I did a few weeks ago and I edited the video a few days ago, the computer is very crowded and sometimes I found it a little difficult to record some videos because there was no space [Even there is not so much] or some part of the process was restarted and lost. Beyond that, you can see very well how I make my drawings.
I say goodbye until a new video. I hope you enjoy this video. Tell me in the comments, what you like and what you don't like about this drawing, that helps me improve.
---
▶️ 3Speak