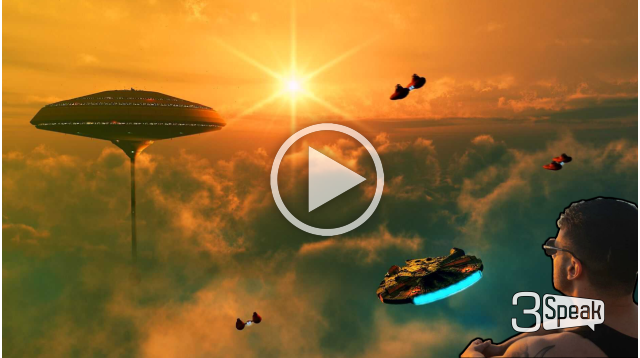 ---
THIS IS NOT FINANCIAL ADVICE; THIS IS MY JOURNEY. YOU ARE RESPONSIBLE FOR YOUR MONEY.
Watch at 1.5x speed for better viewing pleasure!
Wake up call to authors & curators.
Post whatever you want; don't worry about the downvotes. Lazy curators are the ones that get punished on over rewarded content.
Overly obsessed with rewards. Bid bots and spam self voters were the biggest threat, they are now for the most part evaporated and switched to curation; now let's just let reward disagreement have its place.
What would you do today if you knew steem was going back to ATH?
---
▶️ 3Speak