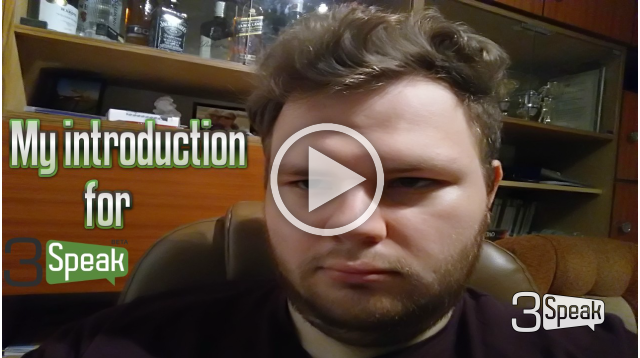 ---
Welcome Guys!
I am atnazo and I am here on the steemit since 2018!
This is the time to join the 3speak, the place where the speak is important!
I will mainly make gaming content, but from time to time I will upload my video vlogs. I will check too the live stream feature, becuase from long time started my career as a streamer!
Centralized platform didn't help the creators reach their goals, mainly my videos was demonetized, which was not good for the auto script.
I am glad that the closed beta testing is over and I can join today 3speak. I was lazy and forgot about this, but I hope so that we will have really good time here.
Stay tuned and thanks for watching!
---
▶️ 3Speak