Making birthday wishes had always been a culture in my place. You make a wish and then you blow the candles, hoping the wish will come true. And people here at my area also believe in witnessing a shooting star while making wish will help the wish come true.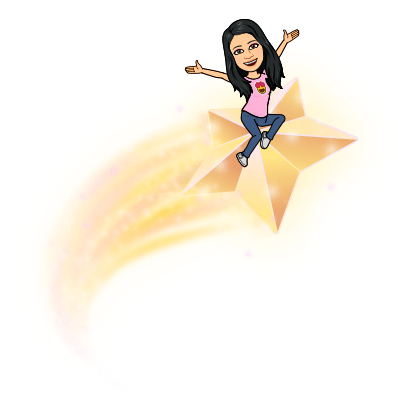 Three days ago, I was tagged by @enginewitty in his post here about three wishes. It is the brilliant idea from @guiltyparties to share three wishes in this blockchain and then you pass the baton to someone else. You can read his post here.
How to Participate:

Make a post with your three wishes
Mention someone who'd like this sort of thing
Use the #three-wishes tag

My Three Wishes
1️⃣ Wish One
This is my wish since some time ago — to build a big 3-stories bungalow to have us all family members stay together, and one level specifically allocated for our parents since they do not prefer to interfere with our life, vice versa. And to have a garden and pond outside where my parents and do gardening and rear their favourite fishes. To stay together means we also can take care of them as they grow older. I do not wish to be separated with them like now, we are separated by South China Sea.
2️⃣ Wish Two
I have been here for more than one year and see many Steemians dedicate their life and effort here. I wish that Steem price will go up, like the history of Bitcoin repeats. Also wish all Steemians to stay with one another with love, peace and harmony.
3️⃣ Wish Three
I wish to have unlimited wishes for my entire life and the unlimited wishes goes to those who make this "three wishes" post too, and to have all of our wishes come true. Haha. So many wishes in one wish. Welp, that's the way. So, @enginewitty, may your wish come true because you tagged me , same to you @guiltyparties because you started this, and also @snook, @saffisara and @fitinfun, I have read your three wishes.....and many more who will join in this "Three Wishes" train.

What are your three wishes?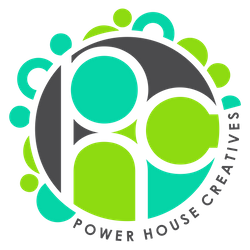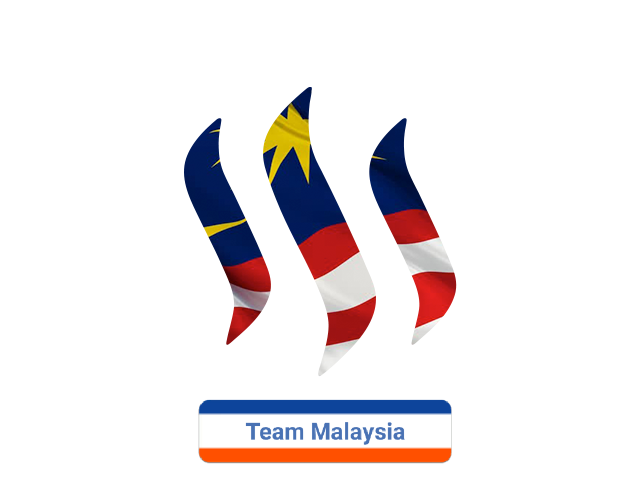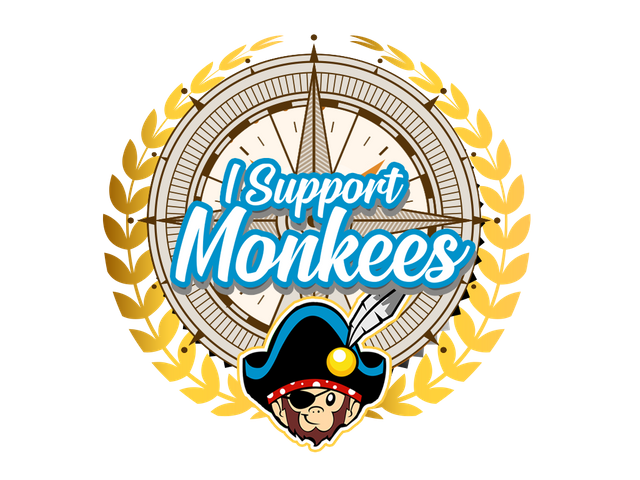 ---
Posted from my blog with SteemPress : http://iamjadeline.vornix.blog/2019/03/06/my-three-wishes-by-guiltyparties/
---