On Friday I have my infusion treatment and at the moment I am waiting to have blood tests taken in preparation so I have a couple minutes to write. Finding spare time at the moment is a challenge but I am managing so far which is a bit of a surprise.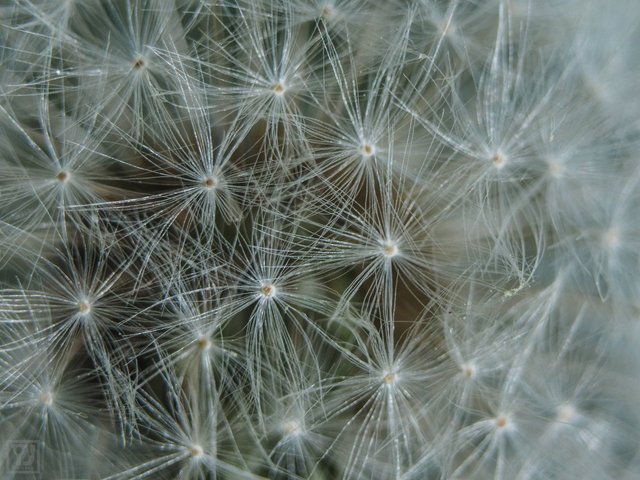 I might take a night off here or there though.
I said that when the second anniversary on Steem rolls around I would do a review and consider my options on how I go forward. That date was yesterday but I haven't done the review part yet as I don't have time. At the moment I am working 60 hour weeks plus Steem on top but it can't keep up this way for too long as it just isn't healthy in the mid to long-term of life.
We do tend to underestimate what we are capable of however, after several years of this in a row, I think I have a pretty good understanding of where I am and what I can do. The reason I keep Steem up is because while everything else is done to cover my responsibilities, Steem is a chance to work for some dreams. It doesn't really matter if those dreams are fulfilled, working toward them holds value.
My Steem dreams isn't just to be debt free and live comfortably, it is more to be able to do more of the work I want to do without having to worry about the grocery or medical costs. I don't mind working obviously, what I work at does matter.
I have been trying to influence my online activities in a way that will support real world actions but this is hard as there is so much uncertainty. Again, that uncertainty manifests itself as opportunities though and I am looking to combine streams to create more streams that compound against each other.
What I like about Steem is that the platform is able to flex to accommodate a wide range of products and services as well as personal activities that can empower users. It is rudimentary and limited at the moment but as the space develops, so do the tools and therefore the potential use cases. I have some ideas of what I might want to build for the future, Steem isn't there yet, neither is any other space.
It is going to be an interesting year in crypto though and perhaps my ideas will be developed by someone else before I have a chance. I am okay with that too. The world is changing rapidly, I have to be prepared to adjust with it and that includes the things I may want from life.
My number is next. Time for a needle.
Taraz
[ a Steem original ]
(posted from phone)