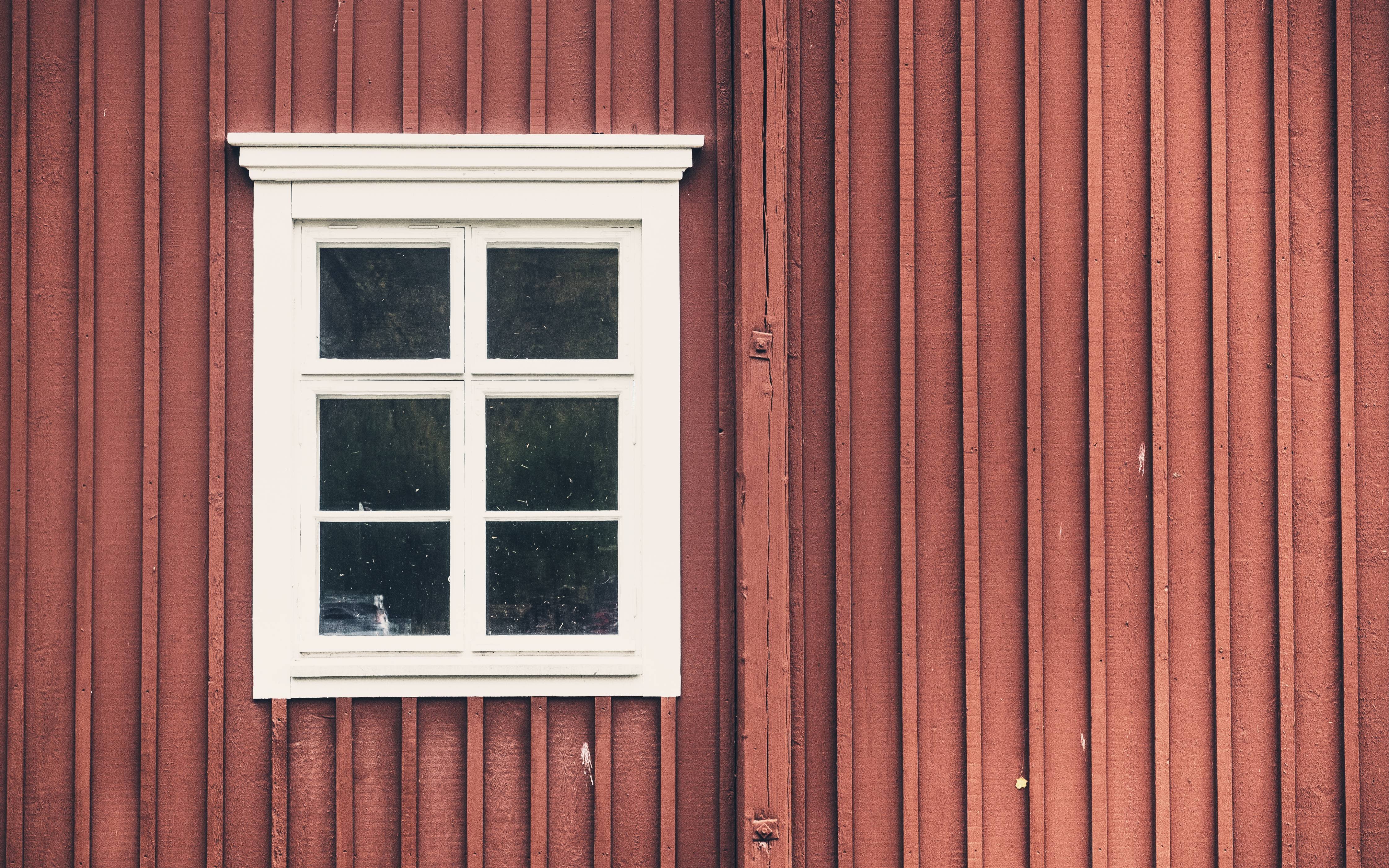 I am trying to fix my sleeping patterns a little so went to bed early. I am writing this from bed... After a few minutes, my wife kicked me "in her sleep" and now I am wide awake. It is after one, not midnight.
These are about as close to a shitpost as I can bring myself to do but still I hope they have some value. I asked someone last night whether there is value in a poem I may write and they answered that they find them self-reflective. That is good because that is as intended as I think thoughts shared have value and can mean vastly different things to people.
I try not to judge content because of this but I do think perhaps a little too much about if what I post brings some value to the community. Each piece may not suit each person however. I see it kind of like works of art from an artist where even though some might not find each style valuable, they can connect with some works.
Value comes in many forms though, it isn't just the Steem. I hope that I have occasionally brought some new ideas in that have evolved into other ideas and perhaps also, some different perspectives. I find that people who are regulars in my comment sections are also the better of the engagers on platform too. The people who really post and engage well is a pretty narrow band of users..
There is value in supporting discussion and although I don't get to all, I hope that people are generally satisfied with the replies I give. I would still be appreciative if more people engaged with each other in the comments. I think that can always improve and it is a very good way of developing relationships.
People might be trying to effect their User Authority score by targeting larger accounts but I think that the best way is to do it organically over time. Engage with engagers and soon it will be a strong core group with decent network support. There are many ways to approach Steem life, explore as many as you can.
Anyway, sleep beckons to me. I will lay on the edge and hopefully avoid the worst of the flying feet. For a little girl, she sure takes up a lot of room.
Goodnight.
Taraz
[ a Steem original ]
(posted from phone)