I am not very political as I find most of the conversation self-serving and most of those involved very narrow in their view of how things should be without "necessarily" recognizing that they way they think it should be just happens to benefit themselves the most. How many sacrifice their position for the greater good?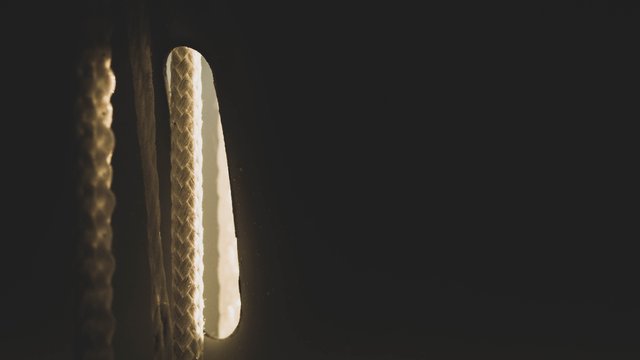 We all make decisions on how we feel with what we know and believe being the catalyst for our feelings. If something happens that we feel harms us, we will react to it even if we do not understand what we are actually reacting to. We see this in protests against governments or any changes in our life. I have seen people heatedly argue because the broken staff room microwave was replaced with a new one that wasn't identical to the old.
Adults are more childish than children because they generally become less adaptable to the changing world and believe it is justified because of all their past experience. If experience has taught me anything it is that regardless of what I know today, the events and possibilities may be entirely new and be treated as such.
Some people just want to live in the past of course because it was in that past that they remember being in a better condition than they are today, suffering less. People have very short memories. Many of the populist political parties play on this as they promise to take things back to better times, make things great again where every summer day was warm and sunny without recognizing that many of the benefits that people enjoy now are because of the changes away from those very times.
"End globalization - but I want to keep all of my comforts that are only possible because of it."
The more experience we have with something, the more we start to identify the knowledge we hold as a part of us, a part of our identity and when things change that threaten what we know, we feel attacked and the need to defend who we are from the invaders. Very few people truly recognize that what we know is always limited and as such, is always open to change and this means that the decisions we make built on what we know and driven through how we feel will exclude all the factors that we do not know and forget to consider.
Our decisions are increasingly made with a narrow focus without consideration of the larger ecosystem that it will both influence and be influenced by. It is simple to make decisions with one factor to consider, more complex with many and a lot of guess work when making decisions with a lot of unknowns. Every decision we make is not a simple mathematical equation that can be done in the head, every one has a wide array of unknown quantities.
In hindsight, it is easy to see what would have been a better choice and easy to justify and say "I didn't know at the timer" but this excuse is always possible. What people forget is at the time they felt comfortable with their decision, they felt correct. And perhaps knowing what they knew that is justified but if every decision we make forgets that there are always unknown factors, at what point do we start to recognize that "our correct" is probably not very correct at all?
Every politician speaks with confidence that their way is the best way and people continually support based on their own desire and position and then recognize the flaws after. Someone who speaks in maybes and potentials doesn't come across as confident enough to get the support, even if it is the truth. Nothing is certain after all.
When I hear people talking like politicians I become very wary because when people believe they are correct, it means that they haven't entertained the possibility that they are wrong, and since there are always unknowns to every decision, the chances of incorrect is good. It likely means they haven't considered what they don't know and believe they know all they need. To me, that is ego talking and an ego that hasn't self-reflection to recognize the flaw.
As said, people act upon their feelings. Egos are very sensitive.
Taraz
[ a Steem original ]