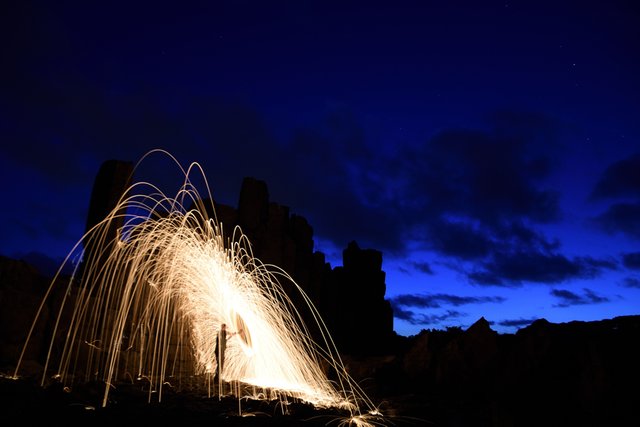 I thought this thought would be appropriate on this, the last day of the year, as many of you ponder the road ahead.
Basically it goes like this…
If you have thought about it, it is a possibility.
The simple fact that you have thought about it, means it now exists. By thinking about it, you have created that version of events and thus opened the door for it to become YOUR reality.
It exists.
It is an option.
The question is, will you take it… 
- - -
CitizenRod is an entrepreneur, industrial designer, artist, and thinker. Follow him on Steemit, Twitter, Insta, his artwork at rodrigoantoniomunoz, and his startup at Maate.it.
Note: This article was originally posted on Medium by CitizenRod.