This is a weekly feature of some of the work @themesopotamians project has supported on Steem through the @doctorworm account. The Mesopotamians provides ongoing support to certain selected users in hopes of building a cooperative and growing middle class on Steem.
---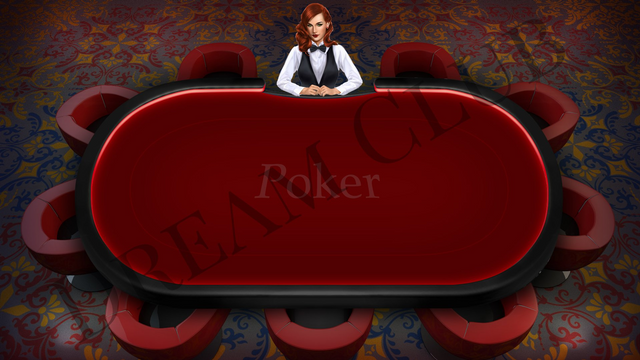 @katalinaooma brought us another process post about creating character graphics for an online poker room. As a long-time consumer of these graphics without ever really knowing anything about how they get made, I find the artist's perspective fascinating.
---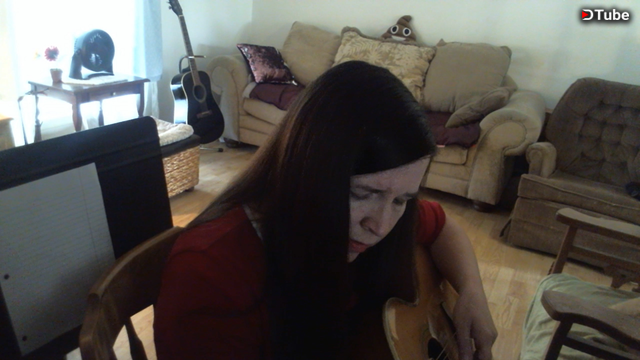 @paintingangels won Open Mic again this week with her song "Revelation". A song about a bad day turned into a pretty good one.
---
@lilixblack wrote about staying for loyalty when she has an opportunity to change her life for the better. I really wish this post had gotten more responses, especially coming, as it did, the day after DLive made something similar a local hot topic. I think in general a community that you should be loyal to is one that wants to see you accomplish more when you get the chance. So if they deserve the loyalty, it's likely that staying when it would make you smaller is the wrong way to express it. (These thoughts do not necessarily apply to DLive.)
---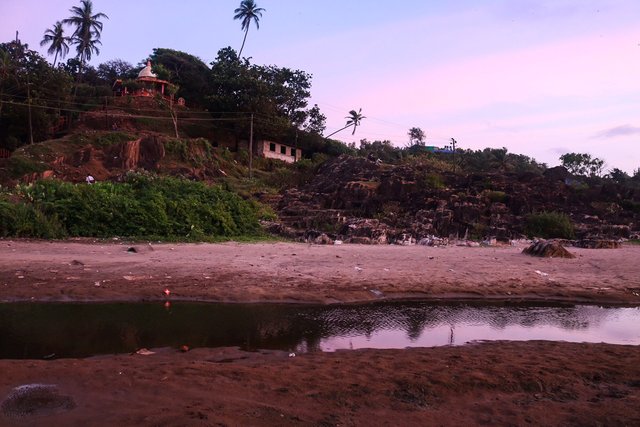 @shookriya is spending a month in Gokarna, India, learning photography and being driven a little bit mad by their garbage handling. Getting things you don't want out of the frame is a key intermediate/advanced photography skill, and he seems to have been thrown into the deep end at the beginning on that one.
---
Good work, everybody! Keep it up, and have a good Hardfork Day!