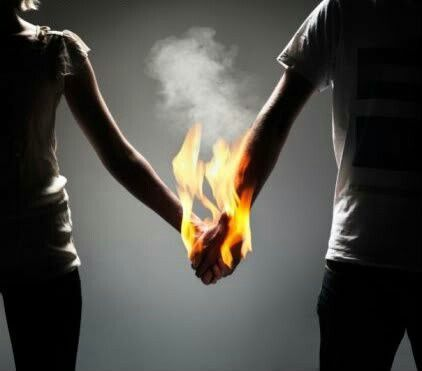 "She leaned forward and caught at his hand, pressing it between her own. The touch was like white fire through his veins. He could not feel her skin only the cloth of her gloves, and yet it did not matter. You kindled me, heap of ashes that I am, into fire. He had wondered once why love was always phrased in terms of burning. The conflagration in his own veins, now, gave the answer." ― Cassandra Clare
❤ #motivateme QUOTE OF THE DAY CHALLENGE ❤
❤❤❤❤❤❤❤❤❤❤❤
So this is how it works...
Share a MOTIVATIONAL or INSPIRATIONAL quote
(incl. images)
which makes your heart and soul,
SMILE from the inside out!
---
Please don't forget to credit the source of your quote and images
---
Share it in a post of your own,
with a brief explanation as to why it inspires, motivates or invigorates you!
And don't forget to use the #theluvbug tag and/or tag me @theluvbug
so that I can upvote and resteem the goodies!!!! ❤
❤
And if you are feeling FUN - then tag some friends to jump on board!
❤
......
I AM

Spreading the STEEMIT LOVE with upvotes and resteems of INSPIRING, MOTIVATIONAL & POSITIVE Steemit content. Use #theluvbug to get my attention :)
......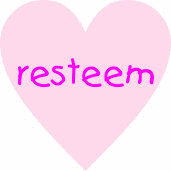 ......