Is there a comeback happening right now with the crypto markets?
According to coinmarketcap.com the top cryptos are seeing some significant spikes!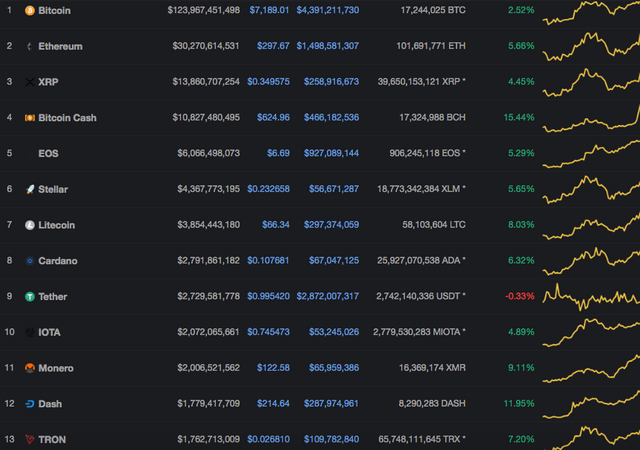 Now over the past couple of weeks i have noticed the random 100x or more jump with one coin or another, and this tells me one thing..
People are getting excited about crypto and blockchain again!!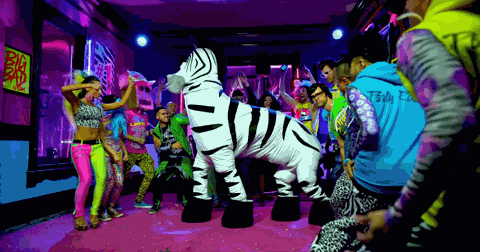 Image Source
I also think there is still a lot of confusion out there, and with all of the scams going around with crypto it is hard to tell which ones are the great projects!
Conclusion
I think the more people start actually using these new cryptos, and even using the new websites built on a blockchain (like Steemit), they will start to find the truly innovative and world changing projects like STEEM!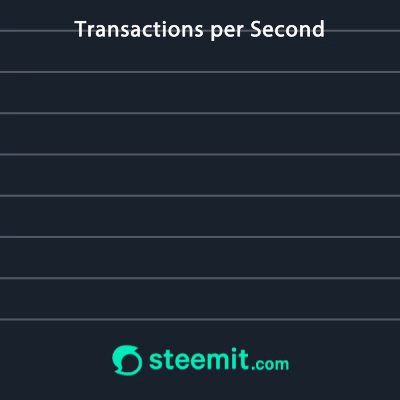 STEEM GIF Source: @overkillcoin
Let me know what you think, and thanks for checking this out!
Post - Vote - Earn 🤘😄
---
Here are some helpful posts that I have made!
➣ Best STEEM Apps!!
➣ Why not SteemPay?
➣ STEEM On More Exchanges..?
➣ The future Steemit Digital World
➣ Update your Steemit profile picture!
➣ ‍Steemit can save millions of Musicians and Artists
➣ The difference between a Minnow, Dolphin, and a Whale!
---
The Digital Treasure Hunter: The different TYPES of cryptocurrencies!

Disclaimer: I am not an Investment Adviser, and this is not investment advice. This is for entertainment purposes only!