The diary game (day-14, August 15,2020) - Indian Independence Day & and an great day
Hey everyone, this is my diary post from 15th August, this is really an special day for every Indian it's Independence Day, and also the day is an great day for me.
So let's start the day,
Today I waked up at 6:30 am, and I get refreshed quickly because today I have to go in independence celebration with my grandpa, as he is ex-army officer so he is invited,
My grandpa is already ready and I am getting late quickly I take shower and ready to move,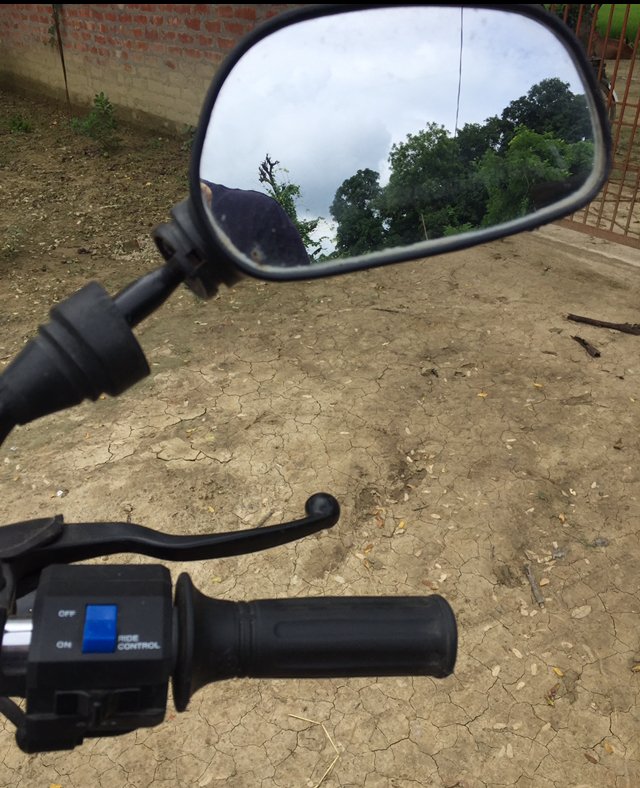 The bike is ready the only I have taken because till that time the grandpa was not there after that he strictly advised me don't you dare to use your phone in the celebration and it's really an clear statement to me, I know him so didn't take his word on me but yeah I will follow his instructions,
We reached there and my grandpa got really an great welcome there after that my grandpa started the celebration of independence and give honour to Indian flag, we got sweets after the celebration I got two one of mine and one from my grandpa as he didn't like sweets two much.
After that celebration we back to home and I goes to get take some guavas from the tree and got some for me,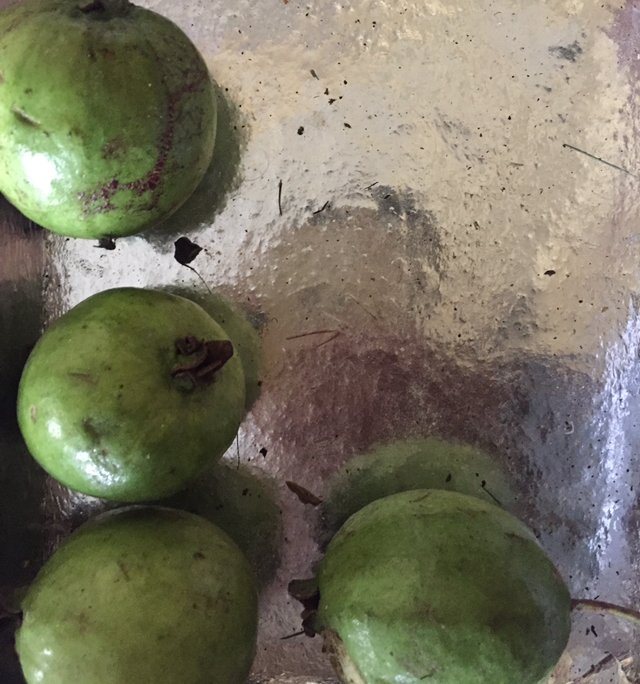 After that I eat some of them and keep them in the refrigerator for next time,
Its now 2 pm and I am late for lunch and taken my lunch it's really tasty today, after taking the launch I take an little nap because I am really tired now and feeling sleepy so take an nap and waked up at
5 pm in the evening.
After that I opened my phone and watched some videos on phone and in the evening time watched some independence special episodes on TV with family.
what's on steem ??
It's really an great day on steem as one of my friend started an great challenge on Steeming India community hope you all will take part in that here is the link for that,
[Contest Announcement] I Love India
It's really an great one by him.
Hope you all are enjoying diary game. See you soon in next diary post till that
keep steeming