THE DIARY GAME DAY 28TH JULY 2020
Hello diary.
Today i woke up late 'cos i didn't go to bed on time.
I prayed and read the Bible as always then got to trading.
It was kind of a slow day but lovely at last.
I didn't have breakfast but had a family old recipe of mashed maize and heavy cream for lunch.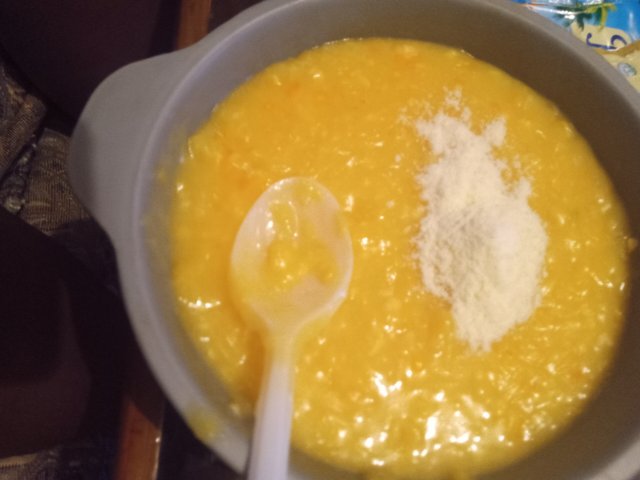 For dinner i had pasta.
I can say today was a blessed day.
That's all for now diary. See you tomorrow.