The Diary Game - August 16, 2020 -Sunday
I got up at 8:30 am, early for a Sunday, but I immediately went out for a walk, I took a different route today but I still ended up at the park in front of the waterfront. There were a few people about, but then while I was there two guys started arguing heatedly and it looked like they were going to fight, I know both of them and one of them is always packing heat so I walked away from there.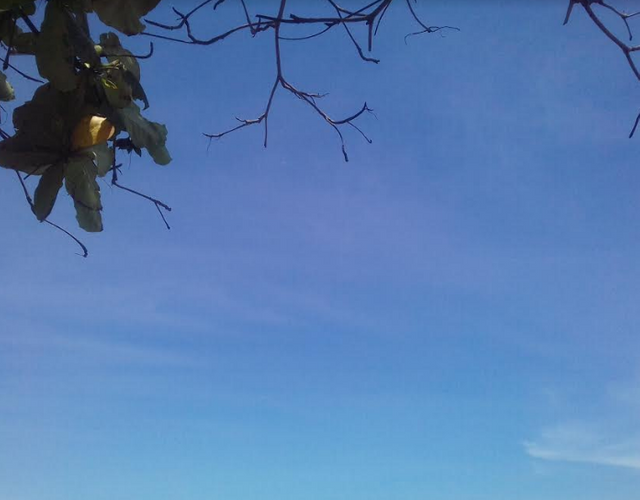 So my walk was cut short because the sun was now shining strong and it was getting very hot, I had to come back home. All I could do here was watch some news on the TV and turn on my laptop, took a look at the crypto prices, saw they were good and then started reading some posts on Steemit and Uptrennd making my complete rounds and voting for all I thought deserved it.
Then I saw it was time for the Europa League semi final between Manchester Unites and Sevilla. I have a funny feeling here I thought Manchester United would win but I always root for Sevilla. It started with an early penalty for MU scores by Bruno Fernandez. I was seeing the referee kind of inclined towards MU after some dubious calls, but then Sevilla scored and here the referee's mistake helped Sevilla, the ball left the field and he gave the ball to Sevilla, undoubtedly a Sevilla player headed the ball out.
The second half started with Manchester United completely committed to scoring a goal, in the first seven minutes they had four chances with the Sevilla goalkeeper saving a few shots, after this onslaught the game settled to a slower pace, Sevilla scored on the 78th minute, exactly the same shot that Sterling missed yesterday, this one did go in. So Sevilla is through to the final, they will play whoever wins tomorrow between Inter-Shaktar Donetsk.