THE DIARY GAME 04 AUG 2020: Reliability Of Internet Connection in the Philippines - POOR
Spreading good vibes to everyone despite of the fact that everyone who are subscribed to Globe Telecom were having intermittent connection. Since this is the first day of the Modified Enhanced Community Quarantine (a mild lockdown for short), we are only bound to just stay at home and everyone NEEDS TO BE CONNECTED TO THE INTERNET. If most people cannot connect to the internet then what can we do to work from home and some online transactions that we need to accomplish? NONE!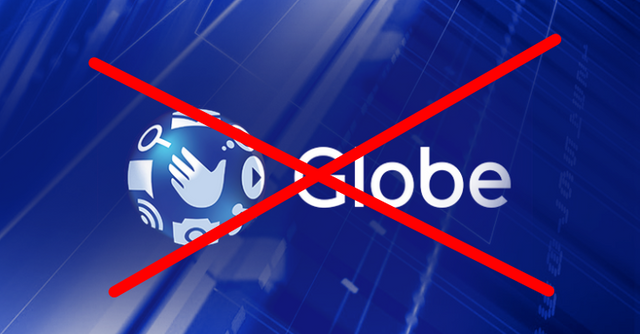 Globe Philippines
GLOBE
What's happening to you?
I was really frustrated with the service because we pay bills on time and we are not credited back the number of days we don't get any service. I also use a prepaid WiFi but still also the same results. The best remedy for this is to have a back-up internet of the competitor service provider once this happens again. But again it would cost another expense when financial security is not attainable therefore it should not be considered as an option.
Early in the morning, checked my notifications, read some news, which took me a long time seeing a single photo because the download speed is too slow. Even a single message being sent using a messenger takes several minutes to be successfully sent and be seen by other end user.
If this kind of service would still continue while suffering this pandemic then what will happen to our country?
I am so sad that this is happening now and this was even amplified with what we are experiencing at the moment. Tomorrow I will buy another simcard of the competitor this current network I am having.
I do apologize for the rant which might bring a negative impact for the community but YES my Filipino friends suffered this kind of poor service that the network provided for us.
Thank you everyone for reading my post and let's not forget to be consistent to do what we should do here on Steemit. Despite the fact that we are having these kind of problems, I still tried my best to post this because this is the commitment for the platform and my fellow friends whom I have joined with me in this project of Steemit . . .
My Day-04 on TheDiaryGame Challenge.
---
Acknowledgement:
Thanks to @sarimanok, @olivia08, @dashand, @kneelyrac, @pingcess for the confirmation of joining the challenge and accepting this as a commitment to the team and the program. Congratulations to @elitogold for being chosen to join @japansteemit. At last she was able to find a community that would also take care of her there.
Here is our Community Announcement for the TheDiaryGame Challenge:
Team Philippines
Thank you @steemcurator01 for acknowledging the team-philippines. @cryptokannon thanks for motivating us. Would like to add this time @anroja - of Steemit South-East Asia for the support that they are going to give the Filipinos.