Better life- The Diary Game - 10 april 2021 - Saturday -The journey to New Delhi (the capital of India)
Hello, steemians
Here I'm once again after a long gap of 7 months.
How are you these days, I'm fine here and try to be safe from this pendemic.
So, now let start about my day, I woke up as usual 0500 hours in tha morning and went for a walk, after that I was going to be fresh and prepare for the journey.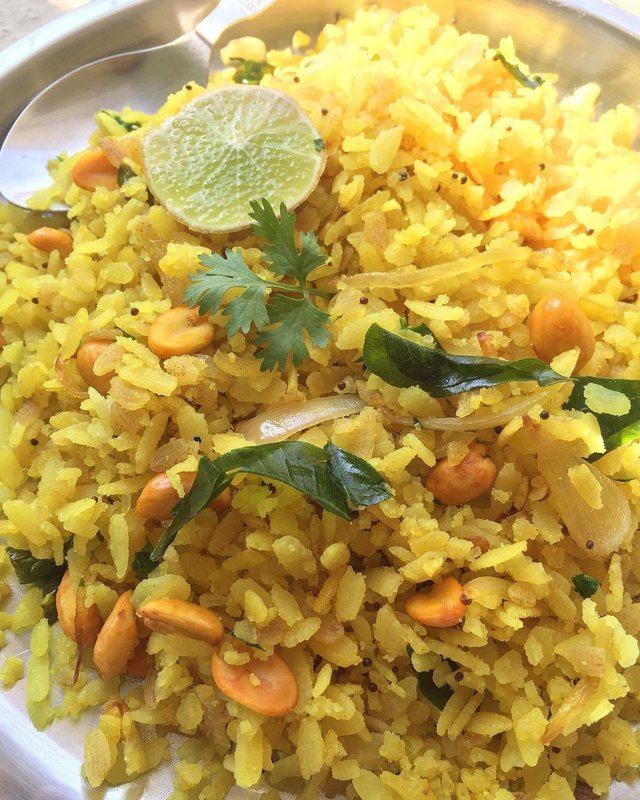 Break fast of fried poha and chai (tea)
I took my breakfast and leave the house to reach the railway station.
I reached at railway station 0900hrs and wait for my train which is on time at 1000hrs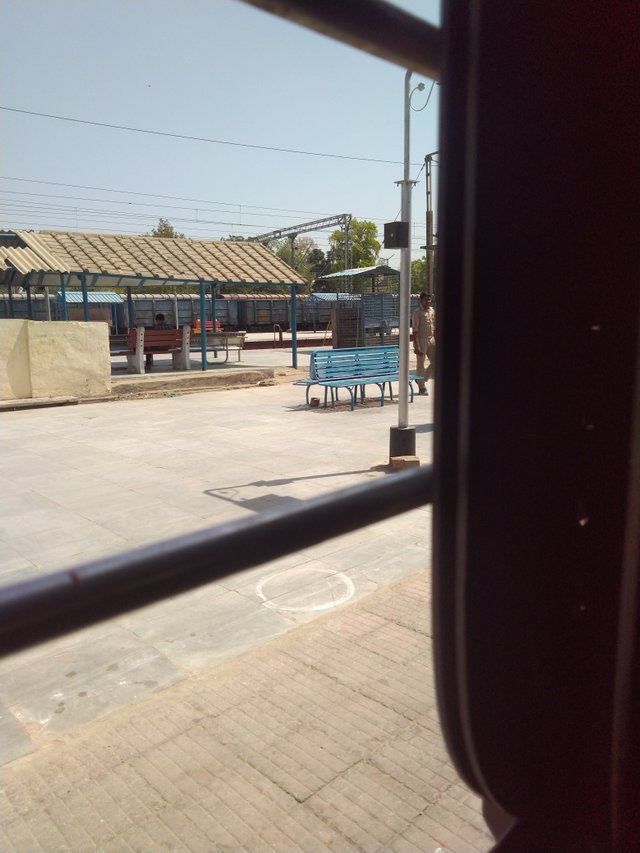 After the train arrival I sit on my seat
And then train leave the railway station, shikohabad and we reached New Delhi Railway Station at 1500 hrs.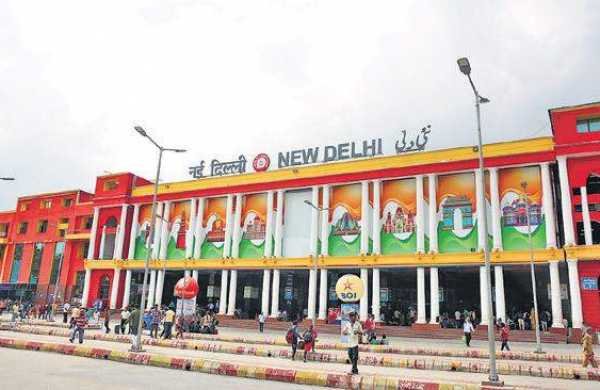 Image source goolge
Me and my elder brother went to our sister's house for stay by metro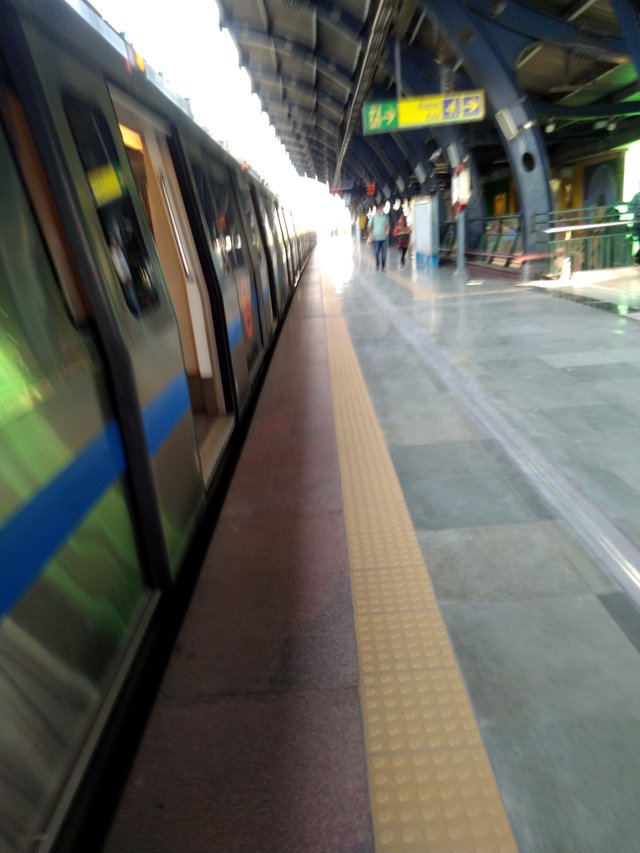 Image of metro station where we pick that
We went to our sister's in-laws house for stay there at night.
That's my day.
thankyou for giving my post your precious time
Here I'm signing out, we will meet again here, for now bybyyy.
Here I'm signing out.
Thankyou once again.