The diary game:10/08/2020- Day 10 of my dairy post on steemit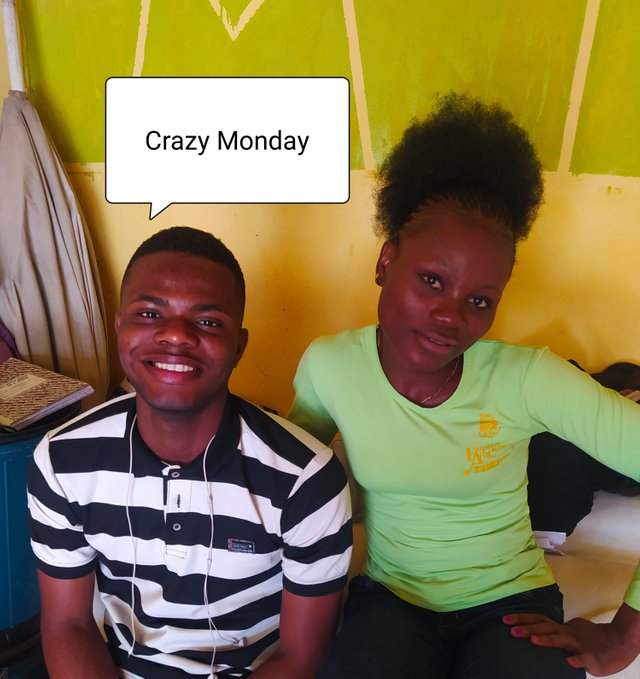 Hello steemians,it's a new day again and welcome to my diary blog for monday,10th August 2020.
Dear diary
Crazy Monday,yea that's what I termed today. My dislike for Monday's is cause of the stress associated with it. Better still cause of its liiquidty strength.
Today i woke up by 7am,I had my bathe and morning routines immediately got ready for work,off I left for our office,today was pretty cold cause of the glommy weather.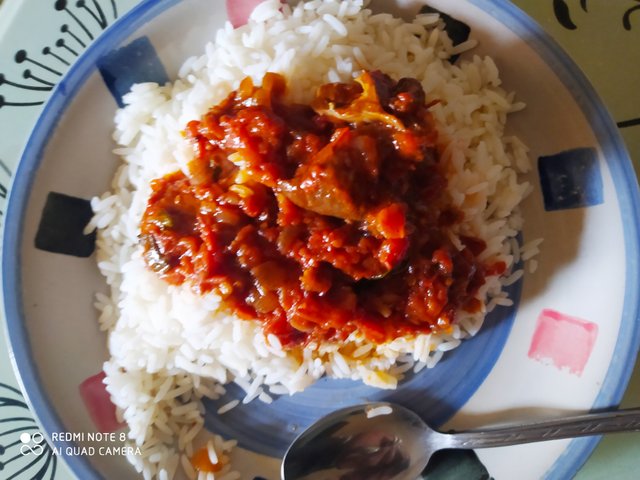 I had my breakfast at home today, you probably asking why cause I never take breakfast at home,every Monday morning we eat rice,whether friend or jollof. So I always have my ricefast at home in Mondays.
The traffic jam these days can be frustrating and today wasn't any different. There was total lockdown of movement because of the reckless of the road users.
By noon work at the office was already at its peak and no man was left standing. More like All hands on deck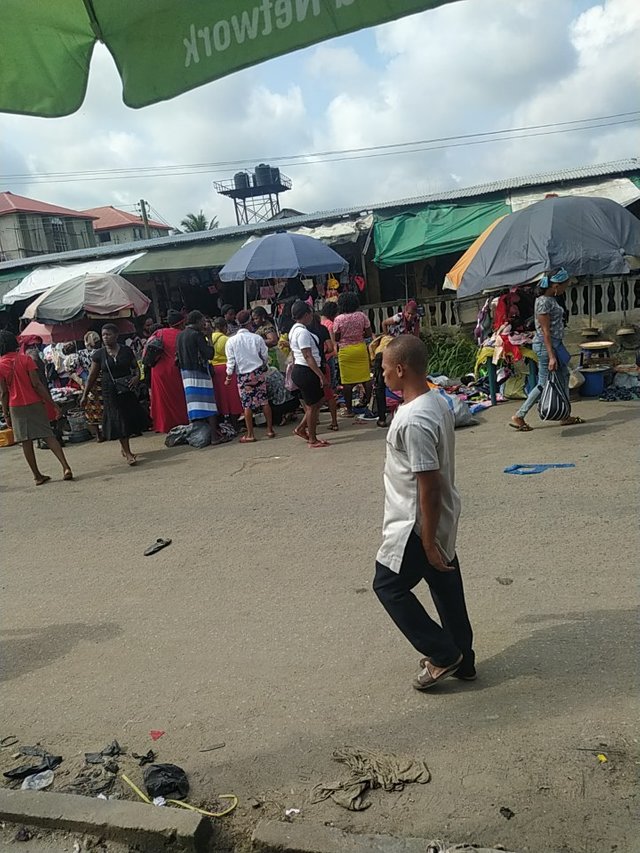 I went to a nearby market to buy a few things for myself and visit a friend.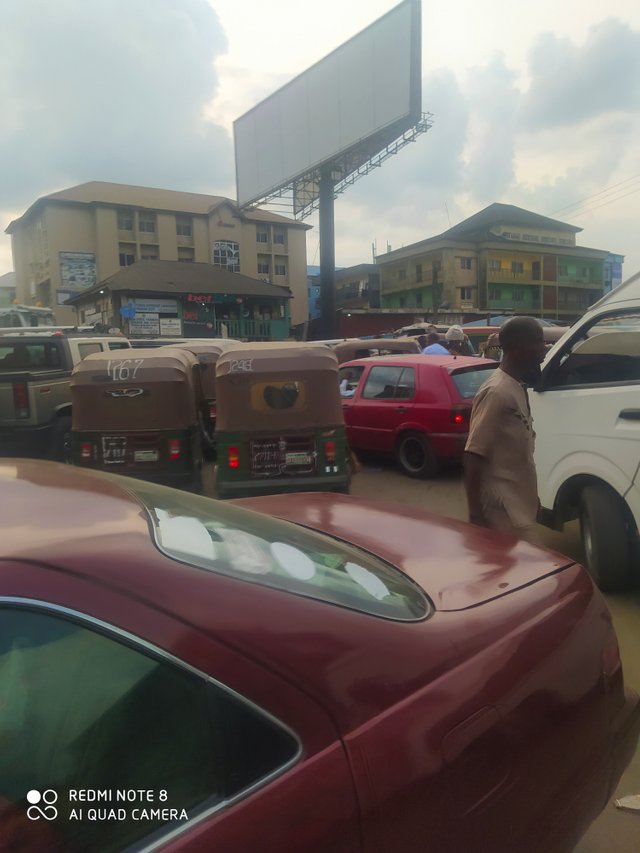 Heavy traffic had I made my way home
Thanks for sharing on my journey today 🧡🧡🧡.
I (@Whitestallion) is a member of @steemalive2, and here is a link to my introduction post.
And here is @steemalive introduction post


Subscribe:::Discord.
:::Whatsapp :::join trail