The Diary Game 13/08/20...The other side.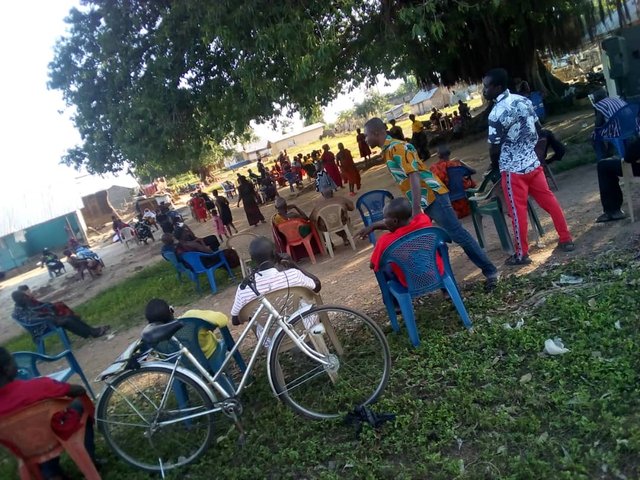 Many people have tried as much as they could to have an experience of the African culture. It's a culture of so much beauty. Love and unity define who we are. And so those who find the way here never want to leave the joy a life here gives them. We demonstrate ourselves in every little thing we do. And this is what l share about a community l worked today. Thanks to @oppongk and @nattybongo for the warm reception towards my inclusion to thediarygame daily experience.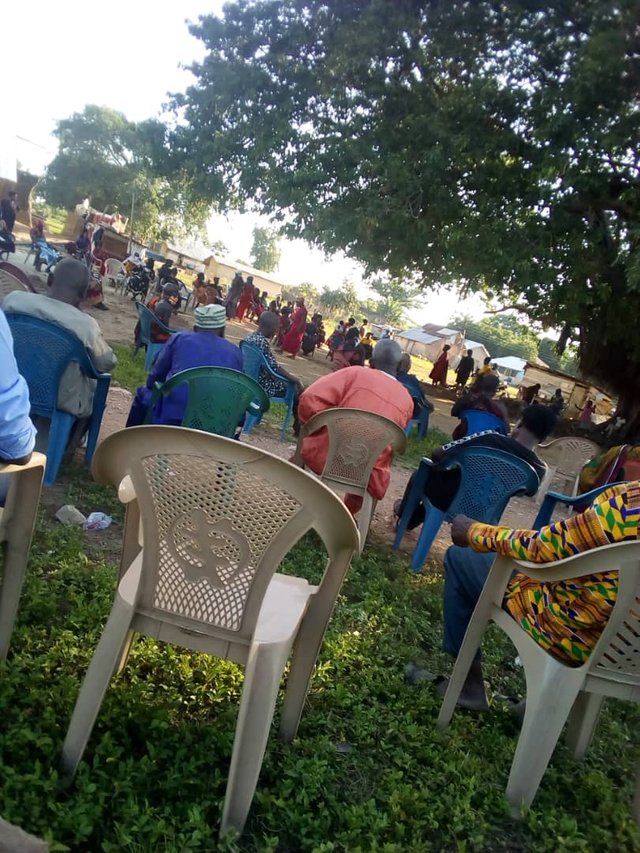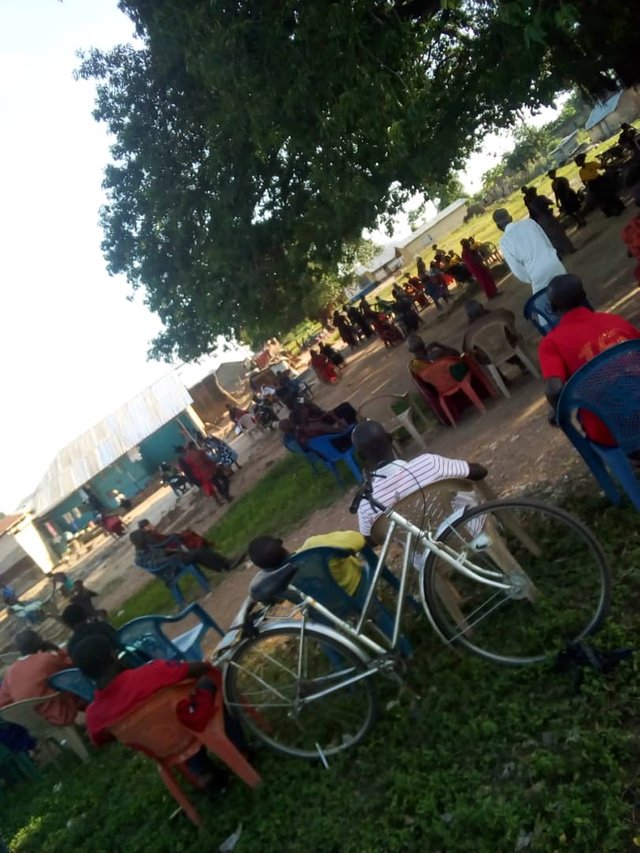 Today's work took me to a community in the Northern part of Ghana. A community called Kpasenkpe. It is a small town filled with people with a big heart. They gathered together to receive the visitors when we headed to the local Palace to introduce our mission. I must say that was a great moment to meet the chief of the township. I hope to see such a beautiful reception everywhere we visit to work too.
It started this way as the available community who have availed themselves for the registration exercise gathered. In spite of their eagerness to get registered for the National Identification card, they still obeyed the basic protocols for the observation of COVID-19. This is so impressive in this town. Every member of the team enjoyed working in this town today. I commend them for how they all comported themselves to ensure sanity in carrying out the exercise.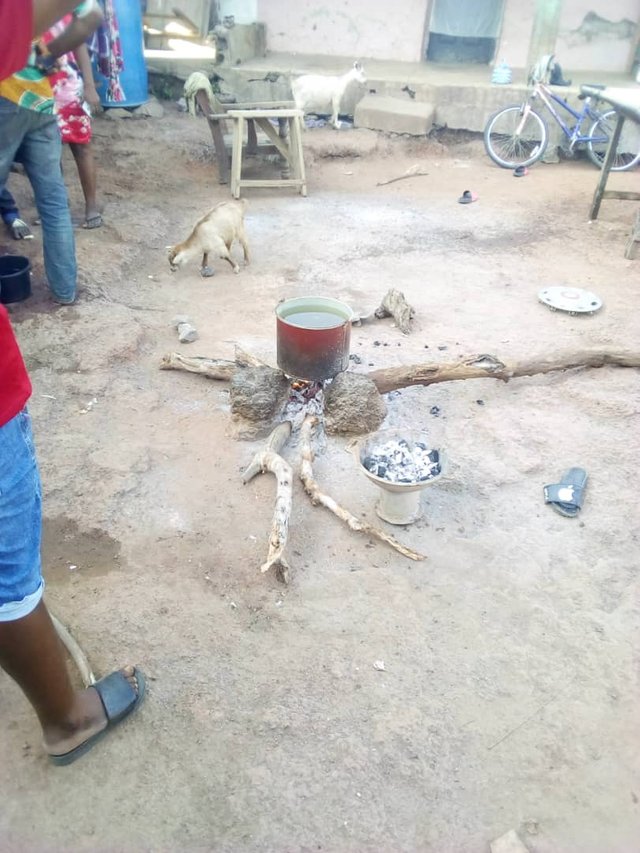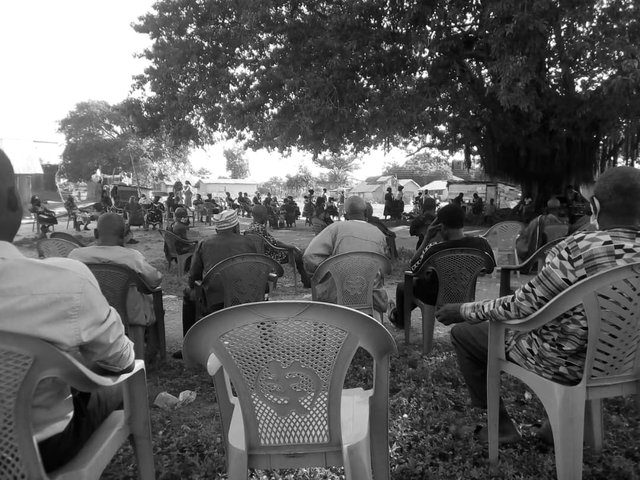 We hope to proceed to another tomorrow to see how it goes. But before then, you are invited to stick around and take part in the beauty that this daily dairy gives. This is where beauty lives, Africa. You simply can't take us out of everything. Thanks for passing by today folks.