The Diary Game: 03/13/2020
Still on the morning shifts so i have to wake up early so i can be at work latest by 08:00 GMT, currently at the antenatal unit and i get to enjoy the company of lots of cute babies and see the joy of many mothers as they bring their babies in. There is no dull moment over hear and you do not hear any scream, well you do hear screams but they are tiny sweet screams from crying babies who probably just got an injection.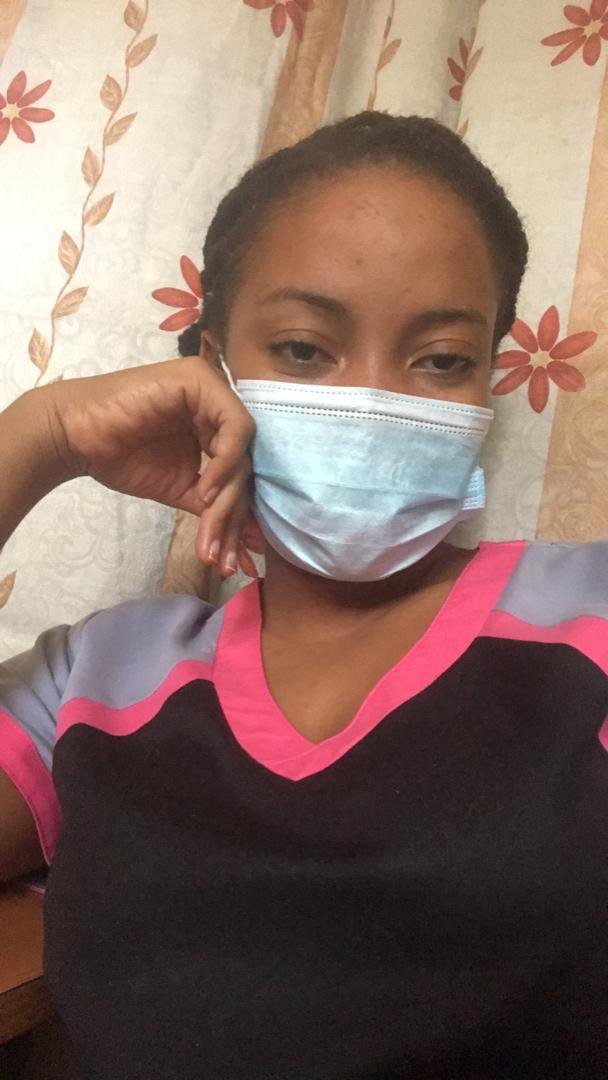 Shifts ends at 14:00 GMT and i just head back to my humble abode to rest and enjoy the day pass-by. Currently looking for other opportunities at private firms so i can spend my after shift hours doing more good for mothers and babies alike but until then i will be enjoying the time i have.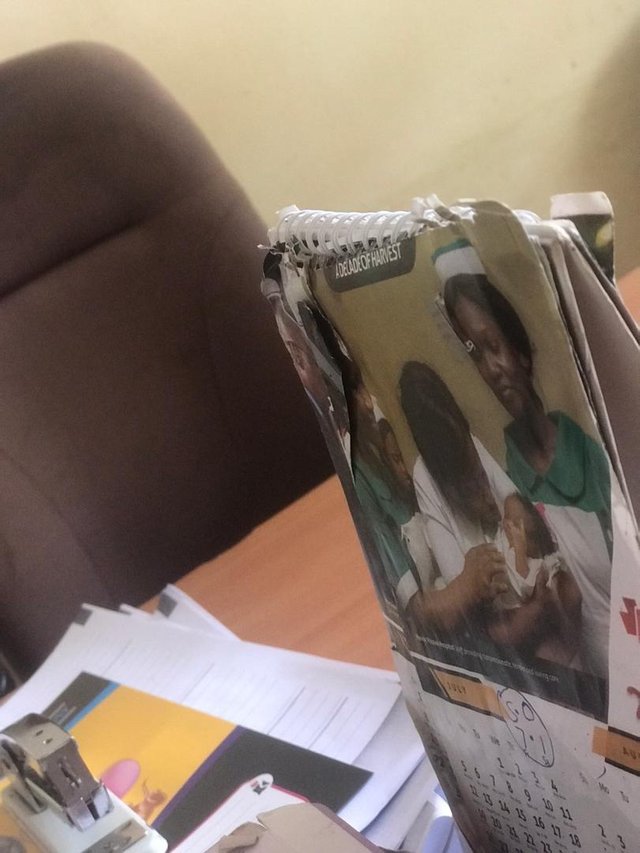 I spent a lot of time in the kitchen today, making some stews and soups that i can use for the upcoming days, then i had to prepare today's food too. Although i live alone i prefer not to be buying from outside, that way i can save up some money too besides i love home chow. Don't we all? Ok fine some people don't but we are all have our preferences and there is no way i would speak against anyone's preference.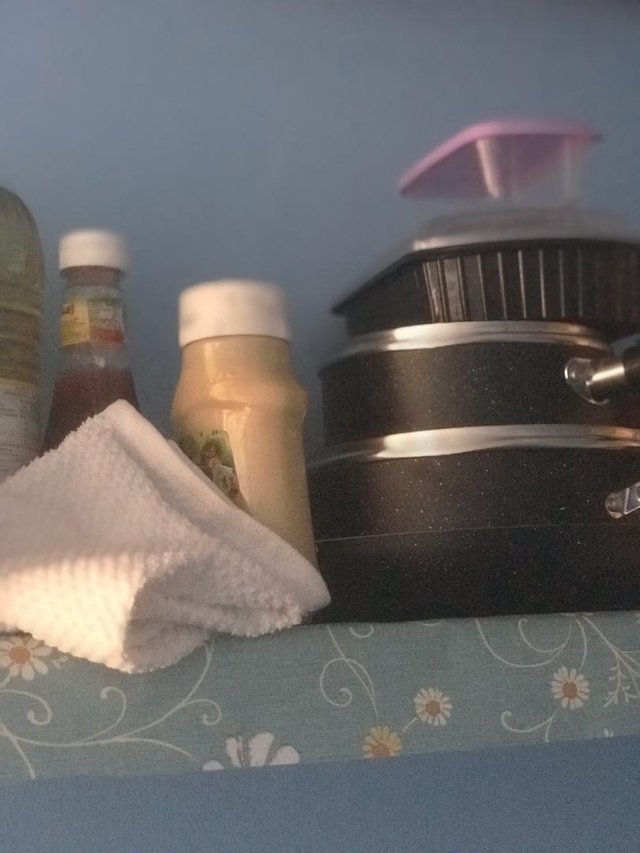 So i will be attending morning shifts for the rest of the week and i look forward to it everyday. Let me end this by saying hi to the ghana team and my comrades especially to @oppongk leader of the team for his great work. To greater heights y'all.