Rapping about Turf has made me famous!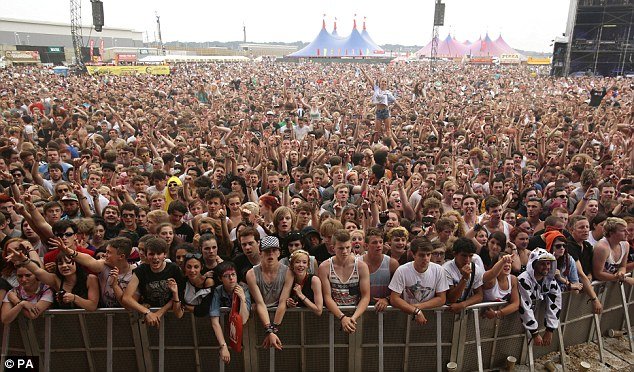 Image is from Daily Mail via Google
I have been trying for years to get some media coverage, taking my rhymes seriously and making sure they are as ill as can be in an attempt to reach the Irish public! But no avail, the Irish public dont want intricate lyricism, unless it features some comedy too!
Lets face it, there has never been an Irish Rapper or MC on the same level as 2pac, or Eminem. Its just never happened. Scary Eire made an impact in the 90s, and Rob Kelly has been doing his thing, getting featured in XXL magazine and on DJ Green Lantern Mixtapes, and they both deserve mad respect for it.
Most Irish MCs are underground though, and its been that way for years and years. Only now is the Irish Media, and the Public coming round to the art of Irish Hip Hop and Rap. More MCs are getting media coverage, and things are starting to happen. Cyphers on national Radio, articles in Magazines and Irish artists featuring in some big concerts. We soon may see an Irish MC make it!
It could be me! haha, I just got featured on the National Radio Channel Today FM! Theyve featured me in an article on their website which has been trending the past few days. I am really happy to be on there, and glad to be reaching a bigger audience and getting IHH (Irish Hip Hop) a bit of recognition, because with so many talented MCs in the scene, we deserve it!
You can read the article below:
Thats me, Ive just done an interview via email with a local newspaper too, Im going to throw a few more Turf in the fire, put my feet up and enjoy the fame, hopefully the fortune comes along with it soon too.
Thanks for reading
-Willy G