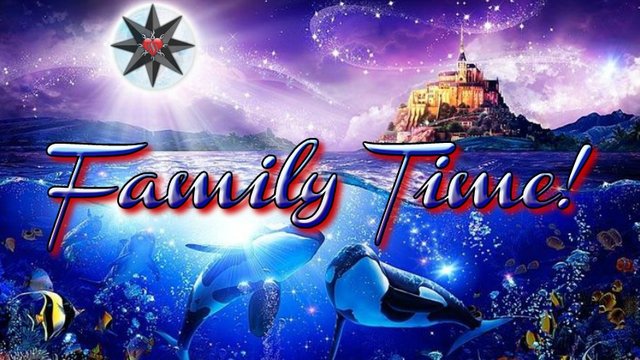 You Already Know!
Woot woot! That time again ladies and lads, brothers and sisters, aunts and uncles, moms, dads, cousins and grandiolas. Yes, family time, do notice the new time - going to try and get more people to participate, hopefully it's not too late in most areas! Come share your week with the rest of
#thealliance
and let us know how you're doing. If anyone wishes to become a blood tie, simply seek a referral. Thank you by the way to everyone with their recent delegations to various allied activities. It is most appreciated by everyone it touches. It's also good to see people still STEEMING!

One Big Happy
I know autovoters make things easy and there has been some discouragement with the price of STEEM. I will continue to say it my peoples, this is a marathon and I think it is integral that we spread some more of that love best we can to keep people from losing 'hope'. I'm not going anywhere. See you around and keep BEING YOU!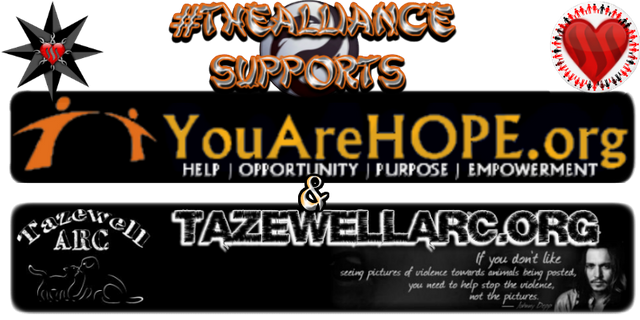 "A rising tide lifts all boats!
If one of us lifts up, we can all lift up!
We simply help each other. Like family."
~ @bluefinstudios ~
"Far from a circle, we are a unit."
~ @grow-pro ~


Want to join us? Please read this first.
Want to support the fam too?
Join #thealliance curation trail!
Delegate to the @alliedforces!
10SP - 20SP - 50SP - 100SP - 250SP - 500SP - 1000SP - 5000SP
Do you need ground support? Enlist the help of @a11y!