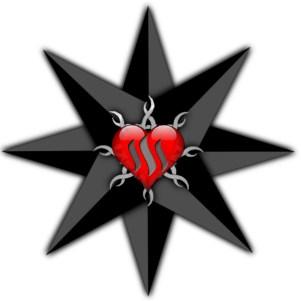 ---
What's up fam? In case you haven't noticed, #thealliance now has a new star logo. If you're looking for a piece of eye candy to add to your posts here in this neverland we call Steemit, then you might have just clicked on the right post!

I will be giving away a few of these motion graphic banners to some lucky Steemians! Here are just a few examples of my design...some of these crept out the door before I could make this post.
---







fully customizable with text & color
---
Whether you're a brand new family member or you've been here for many moons, this is open to every Alliance member. I'll pick at least 10 people for free customized banners, but you'll have to show your love for #thealliance. Whether it's through a post, video, poem, song, photo or however you choose to express it....just tell me what #thealliance means to you and how our family has helped you along in your Steemit journey. (place your links in the comments)

While it's certainly not required, a resteem always helps to get the word out to your fellow family members!

These banners are fully customizable with text and colors so have at it folks and let's spread the love...and the word about #thealliance!

Even if you don't get a free banner, I will be offering them at a nominal fee of only 1 SBD and of course I always accept tips...attribution to my work never hurts either!

Thanks for stopping by!

follow me @liberty-minded



#thealliance #steemusa
until next time...