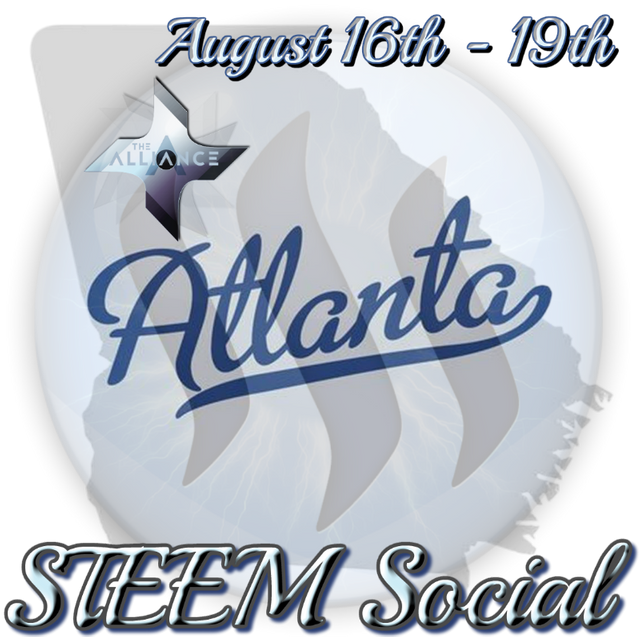 It's Happening
Yes indeed friends and family. I have (or at least put in the request on airbnb) to book a quiet, out of the way cabin in the Chattahoochee National Forest. It's about an hour and half drive from Atlanta. What I need to know is, ARE YOU COMING??? Those that wish to stay at the cabin, please contact me on discord and we can work out the details. There are 7 beds total, but the description says it will sleep 12. The meet-up is from the 16th-19th and there is room outside of that for those that need a little extra break. We'll do what we have to and make it work.
You're Meeting Up Again???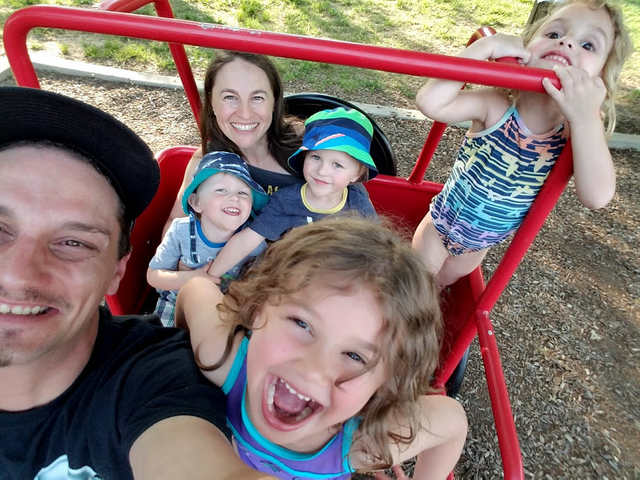 Well ya! I had a blast in Nashville, where I first met so many amazing Steempeeps, I have to make this a regular thing or something. My princesses and I had a ball with
@katrina-ariel
when she came down with her twins. And in Nashville is where I met
@intructor2121
,
@jonny-clearwater
,
@anarcho-andrei
,
@ancapbarbie
,
@freedompoint
,
@freedomtowrite
,
@steemcafe
- holy crap, who else was there?
@liberty-minded
,
@sircork
,
@flowerpowerart
,
@ameliabartlett
,
@hobotang
,
@daltono
,
@rhondak
&
@sk43
. I think that was everyone. I may be forgetting someone, I hope not!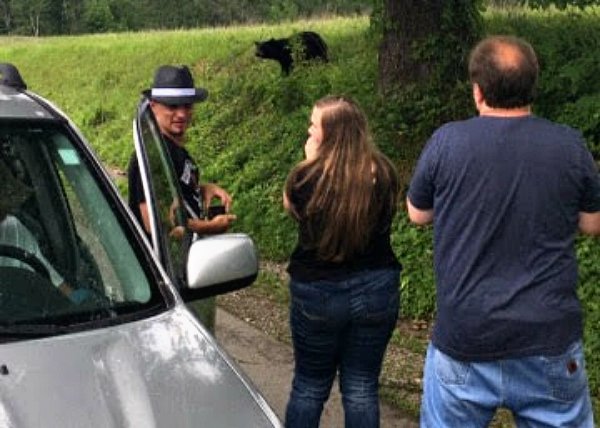 Best Meme For This Photo on Payout Gets 5 SBD!
Then In Gatlinburg...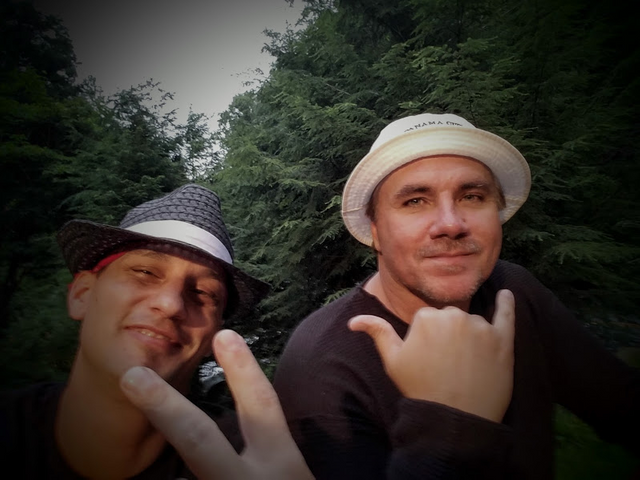 I met up with some of those fabulous people again! This time, I got to meet
@gmuxx
, who is just such a great person and has an awesome personality. I also got to meet
@catherine813
who may even like dogs more than Rhonda! And,
@jonknight
(with
@trishlarimer
), who is quite the intelligent fellow. Did I mention some of us went to go chase some bears? I threw a contest in here if you'll notice the caption under the picture up there. Me and Scott went all ballistic when Rhonda spotted that thing while we were driving through the park. I also met
@jayna
, who I am kind of sad I didn't get to know sooner. She is fabulous!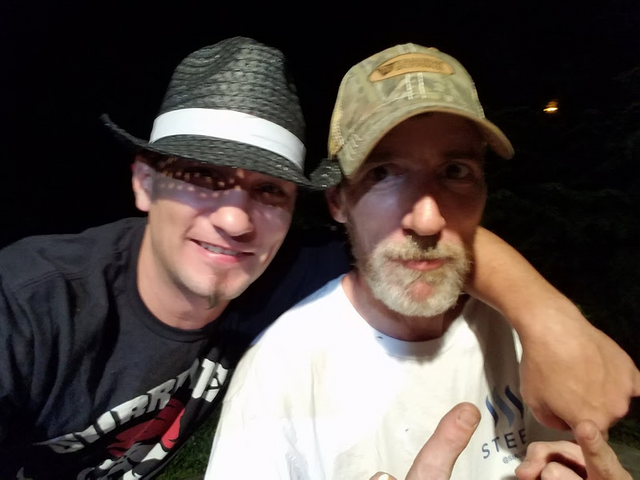 One thing that was a real treat, was meeting the whole
@noblewitness
team. If you are reading this and aren't aware yet,
@sircork
,
@rhondak
,
@gmuxx
&
@anarcho-andrei
have all shut down their respectful witnesses and are teamed up as the 'No Bulls*** Witness' now. Please adjust your votes accordingly. I also got to lay some well received ideas about different communities I want to see happen with the arrival of SMTs. I'm really looking forward to see
@thewritersblock
's as it unfolds. Feels good being a part of something bigger than yourself, doesn't it? That whole 'teamwork' vibe. Even more of a treat to put Steemit ids to actual factuals.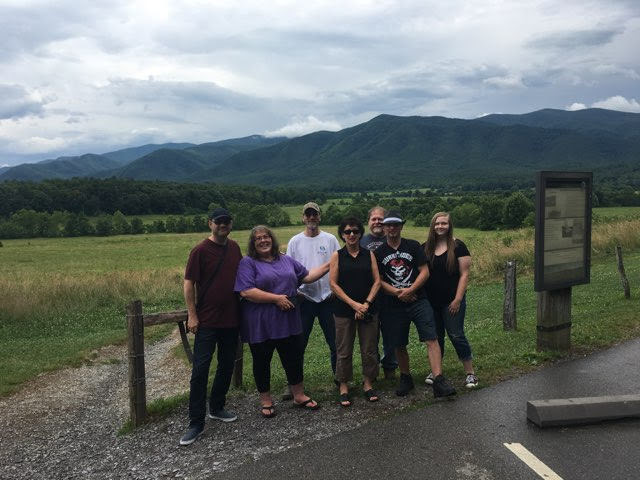 @gmuxx, @rhondak, @sircork, @jayna, @sk43, @me, & @catherine813
COME JOIN US!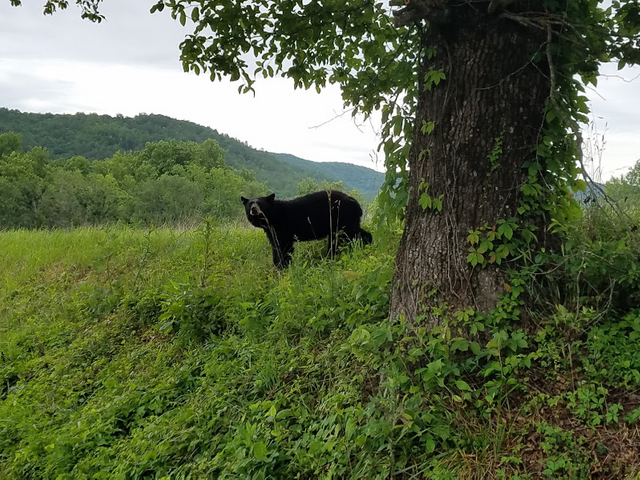 This is an open invitiation to any and all that wish to come and hang out with us - if you think you can 'bear' it. I am expecting to see several familiar faces and
WANT
to see new ones again! I will be sending this in DMs to people across the board so I can make sure they all know they are welcome and invited. Lodging is limited at the cabin, but hotels are always available and camping is also an excellent option. STeeM oN my peoples and hey, remember to
BE YOU
! (Or, you know, you can be a bear LOL)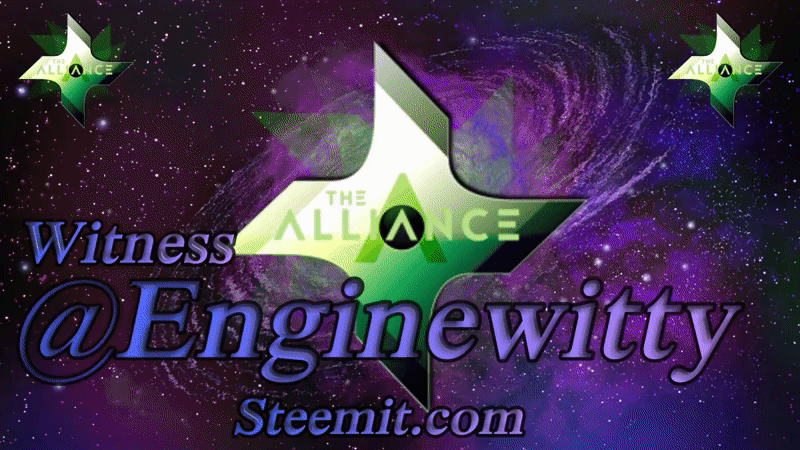 @snook made this badass gif