The Abyss ICO Review and Price Prediction
The Abyss ICO Review and Price Prediction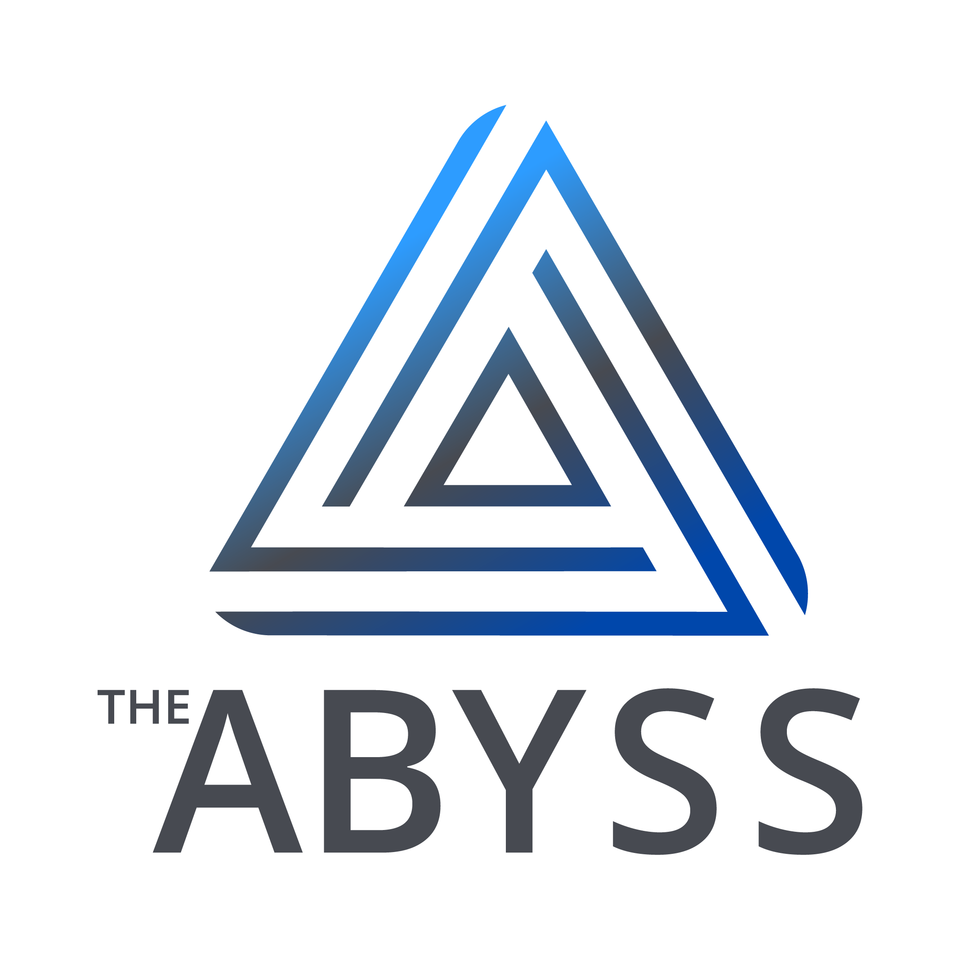 What is The Abyss ICO?
Abyss is a new cryptocurrency that is set to be the very first DAICO ICO.  DAICO is a method of fundraising that was suggested by Vitalik Buterin that merges some aspects from DAOs(Decentralized Autonomous Organizations) with ICOs to make them more transparent and secure. 
The Abyss is crypto rewards ecosystem for video games and developers.  While there are some similar projects out there already,  I don't think that the space is overly crowded yet. 
What is special about The Abyss ICO?
What sets this apart from an ICO such as Crycash is the fact that it is a bit more than just a crypto rewards platform for developers to give gamers an incentive to play their games.  The Abyss provides the gamer more ways to monetize their gaming other than just earning the incentive provided by the developer by allowing the gamer to create and monetize their in-game footage and content,  and by provided a 5-level affiliate program.  This means that getting your friends on board the project can help you earn more money and when they refer someone else,  you will be benefiting from that as well,  all the way through 5 levels! 
How much are The Abyss tokens?
The cost of The Abyss tokens during the ICO are based on Ethereum.  1 Ethereum gives you 5,000 Abyss tokens and there will be a 25 percent bonus for Day 1 investments.  Days 2-5 feature a 15 percent bonus,  days 6-10 feature a 10 percent bonus, and days 11-15 feature a 5 percent bonus.
How many Abyss tokens are there?
The ICO will have 100,000 Ethereum hard cap and there will be a maximum of 1.15 billion tokens.  Any unsold tokens will be burnt.
What is my prediction for The Abyss ICO after it's release?
I think that this project has a lot of potential.  The tokens are starting out at about $0.20 at Ethereum's current price,  and they will actually be a bit cheaper considering the bonuses.  
Other than natural growth and speculative investing to drive the price up,  The Abyss platform will also burn 33.3 percent of all of the tokens that they earn through their platform with advertisers.  This means that the supply should gradually drop lower and lower,  meaning a long-term hold should be profitable if the project is a success. 
Seeing how similar gaming projects have responded after hitting the market,  it wouldn't surprise me if I saw The Abyss market cap hit $300 million to $500 million within a year of it's release.  That would put the price of the coins somewhere around 30-50 cents,  and while that doesn't seem too attractive given that there will be 1.15 billion tokens,  realize that there is a very good chance that this many tokens will not be sold.  Furthermore,  The Abyss model will be consistently burning tokens throughout time meaning that the supply could one day reach as low as 500 million or even lower.  
The market cap in the long term could easily get to a billion dollars or more,  and if the tokens are down to a 500 million supply by then,  that would have the price at $2.00 or higher.  
I am definitely investing into this ICO because I like their model and I have had very good luck with gaming-based ICOs so far. 
Where do I buy The Abyss tokens?
Here is the official link to their website!(with my affiliate link)
Here is a link to The Abyss Whitepaper:
https://www.theabyss.com/static/docs/theabyss-whitepaper-en.pdf?20180119T190605
Here is a link to my favorite coin exchange where I am hoping to see these coins listed one day:
Conclusion
I think this is a project with real promise and a great gameplan.  I am investing,  and if you decide to as well,  make sure to do your due diligence and your own research! 
To the moon,