Kartini Beach is a beach attraction in Jepara Regency, Central Java, Indonesia. This beach is 2.5 km west of the pavilion of the Jepara Regent Office. Kartini Beach is a strategic area, because as a sea transportation route to the Karimunjawa and Pulau Panjang National Marine Park attractions.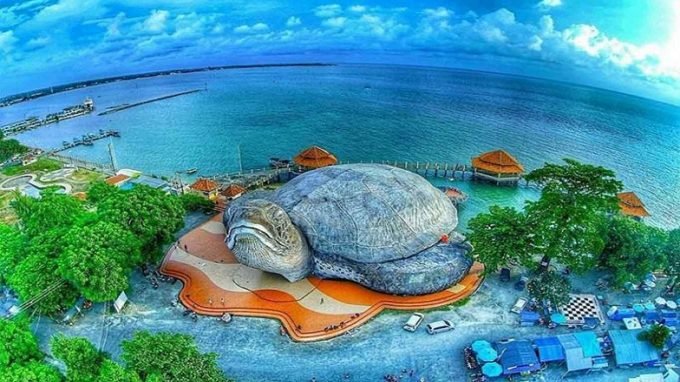 Besides that Kartini Beach cannot be separated from a traditional event called "Lomban". This event is a cultural event of the Jepara community which lasted for 1 day precisely on 8th Shawwal or a week after Eid al-Fitr for Muslims.
Kartini Beach is also called "Bathhouse" which is located in the western part of Kartini Beach. At first Kartini Beach was used as a bath by the community, because it was believed that the community could cure rheumatism, hives, etc.

Kartini beach has a very good view to take pictures with family or use it for vacation with family.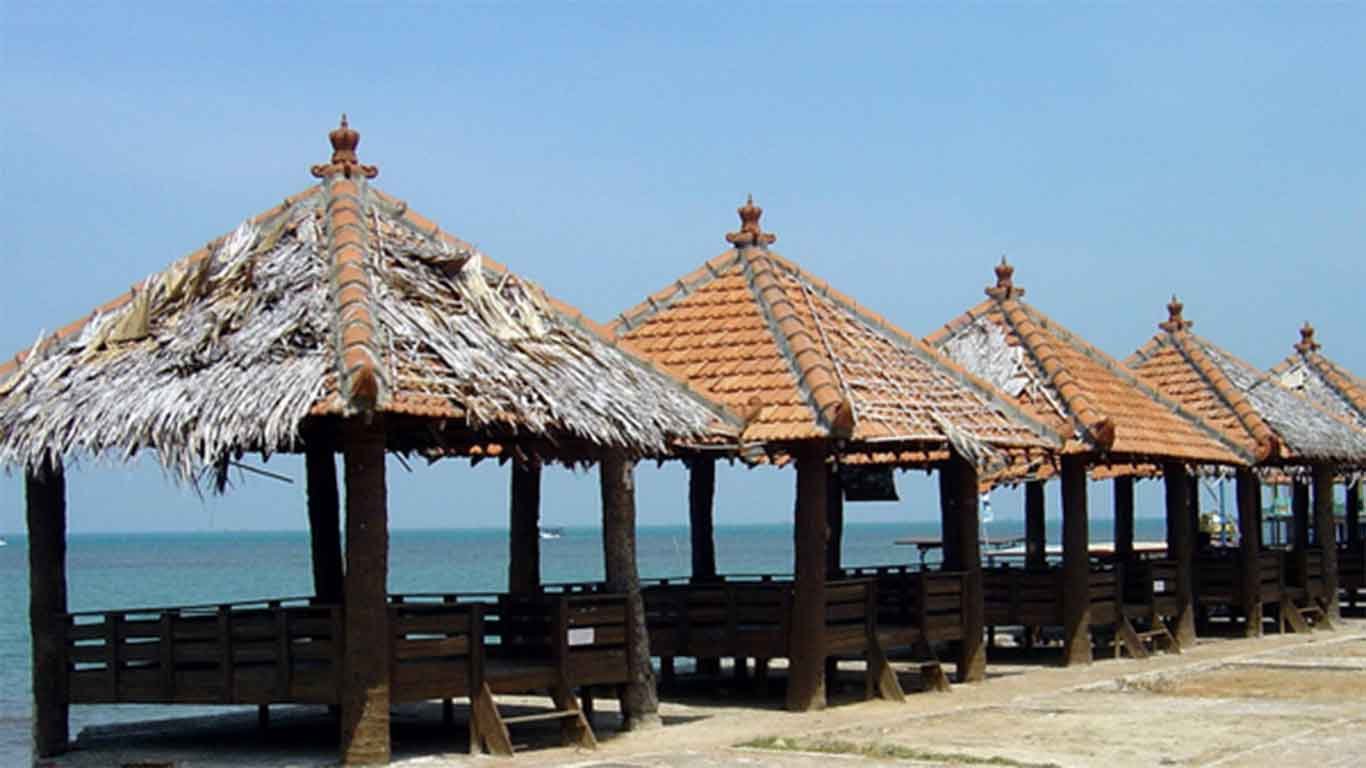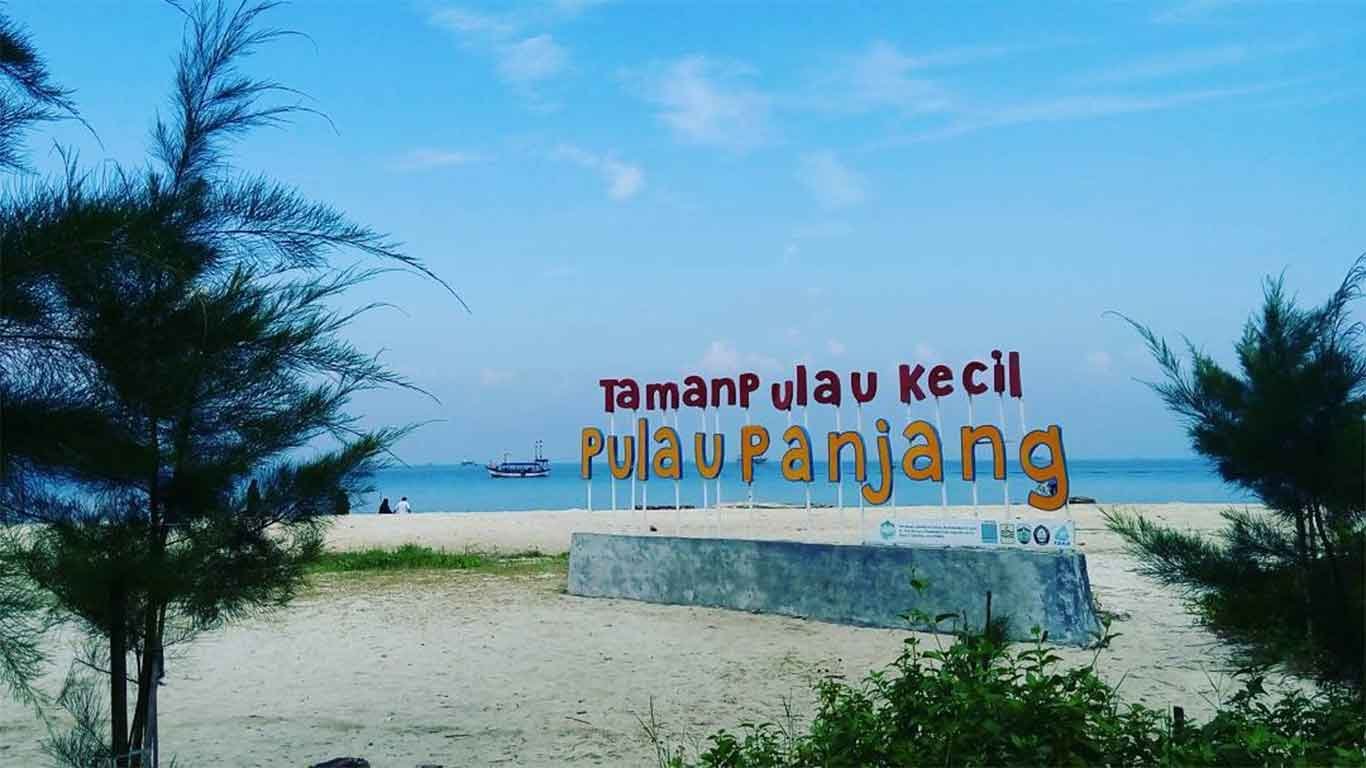 Let's visit Kartini Beach for a vacation.