Phuket entertainment venues open but parties at your house are still banned
It wouldn't be Thailand if the system didn't end up getting riddled with corruption and tattletales almost immediately I suppose and that is what has happened in Phuket, which has the highest level of vaccination of any area in Thailand and also is open to international tourism.
Parties at a private residence are banned but entertainment areas such as the famous Bangla road area of Patong are open and the police are just getting envelopes of cash to look the other way.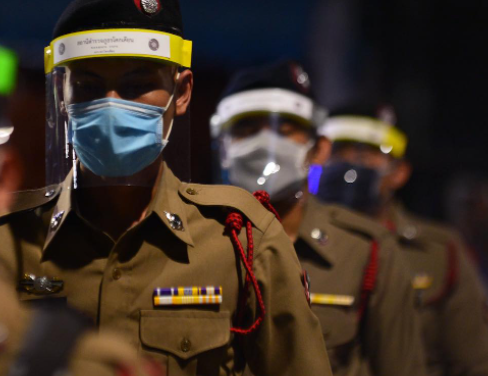 src
This is all for show, the cops are not concerned about Covid and honestly, i don't think most of the population is either
A luxury villa was raided a dozen cops as a neighbor ratted them out stating that they were concerned about the spread of Covid. There were 19 people in attendance and they were all friends. This was not a public event. The identities of the people involved are being kept a secret and I'm going to go ahead and postulate as to why that is. I KNOW why that is actually.
The police know that if they go public with this information they cannot also take bribes from the almost-certainly wealthy attendees of the party at the luxury villa. If the names and information go public, the media might follow the story and then someone in the group of arrestees might decide to go public with what we all know is happening. They police are just shaking them down for cash as is tradition in this country.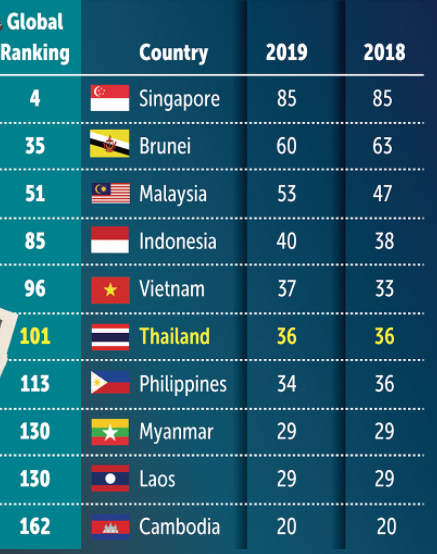 src
Thailand isn't considered to be the MOST corrupt country in South East Asia, but it is ranked out of the top 100 in the world, which isn't very good. This corruption index is like golf, a low score is a better one.
I know that police are not interested in preventing Covid from spreading because friends of mine who live in Phuket say that they regularly go to certain parts of the island where bars and restaurants are open and not even trying to hide the fact that they are doing so even though being open is technically illegal and serving alcohol is definitely illegal.
I found it funny that in regards to this party that they busted and arrested everyone at they publicly stated that there was drinking involved at the party but they would not comment about whether there was alcohol involved or not. Since the party was raided late at night I'm gonna go ahead and guess they weren't all having cups of tea. What a stupid this for a police official to even say.
The same people said they saw people dancing by the pool. The horror! Arrest those people and put them in jail immediately!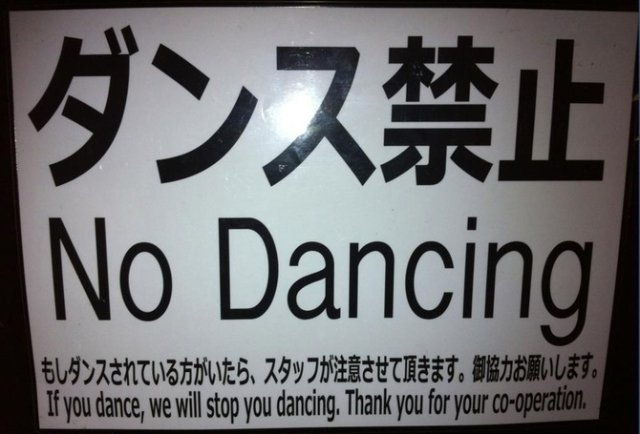 src
not from Phuket or even Thailand, but still funny
I suppose the officers are just trying to get some last-minute bribes in before the country completely opens up on October 1st. There bribe income is going to drop dramatically then.