There is a street in Phuket which is all about fitness. The street is only 1,3km long and still you will find 5 Muay Thai gyms and several "normal" gyms there.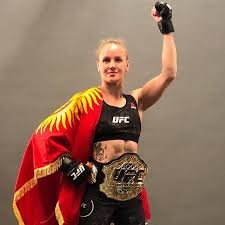 Valentina Shevchenko is training at Tiger Muay Thai, probably the best known gym of the street.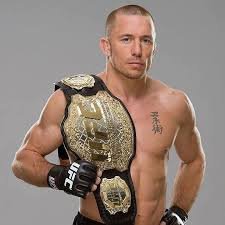 George St Pierre was training at Tiger a couple of years ago as well and even flew 2 trainers to Canada to help him prepare for a fight.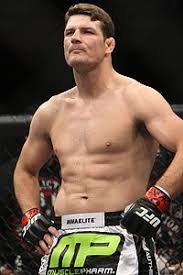 Michael Bisping was preparing for a fight at Phuket Top Team.
You see the likes of Mark Hunt, Cristiane "Cyborg" Justino aka Cyborg or Ray "Magical" Elbe walking around here pretty regular and probably a lot more professional fighters I don`t know.
You can train BJJ, MMA, Western Boxing, Wrestling and of course Muay Thai. There is almost a course being offered any time of the day starting at 6 in the morning.
Fighting is not your cup of tea? That is not really a problem as you can also go to Yoga, Crossfit, lifting weights and countless other courses.
There are a lot of resteraunts in the street who cater to the fitness needs of their customers. Most of them have reasonable prices.
Soi taied or the soi how the cool kids call it, is located in Chalong Phuket.
It will not be your usual holiday. You probably feel to sore to go to the beach a lot. But you meet a lot of cool people and through the Muay Thai training I got to know some Thais very easy as it can be hard sometimes.
If you are lazy as me you can get motivated but also a bit intimidated quite easy as you barely see so many fit people in one place and I mean fit like the moviestars if not even more.
The costs can vary a lot, what you eat, how much you want to spend for your accommodation etc so it is not easy to give an estimate what kind of budget you need.
The training is not cheap(all incluse training for 1 month around 500$) but if you want to commit yourself for a couple of weeks/months quite worth it.