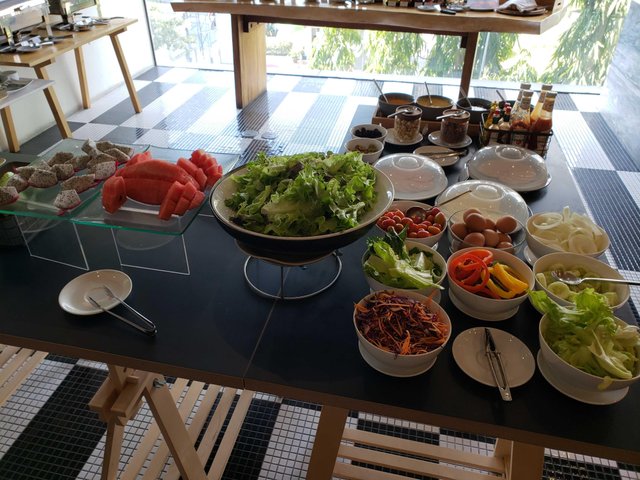 Breakfast is included with my stay here which is perfect because when I go full hogzilla cheapskate mode I just gorge myself and live off that nourishment for the majority of the day!
I felt like a sophisticated business man walking into breakfast. People probably though I was a successful entrepreneur but in reality I make $2.50 / day posting clay aliens I made in 8th grade on STEEM. And another $0.35 / day on Whaleshares, WEKU, and Bearshares. I got kicked off of Jamaa or whatever it was called for not being African but that is a post for another day.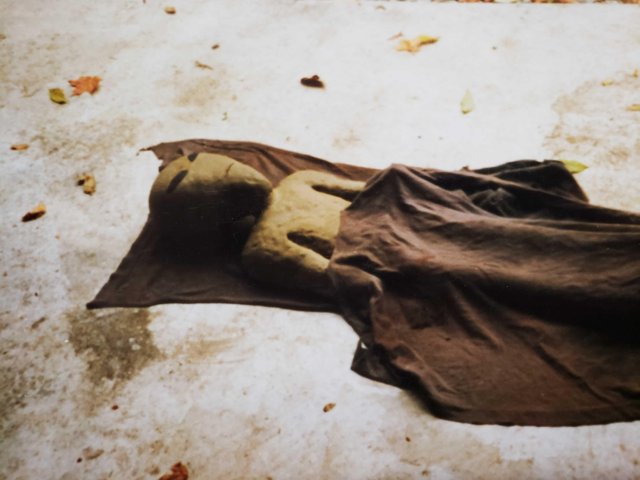 The breakfast looked great with an excellent selection.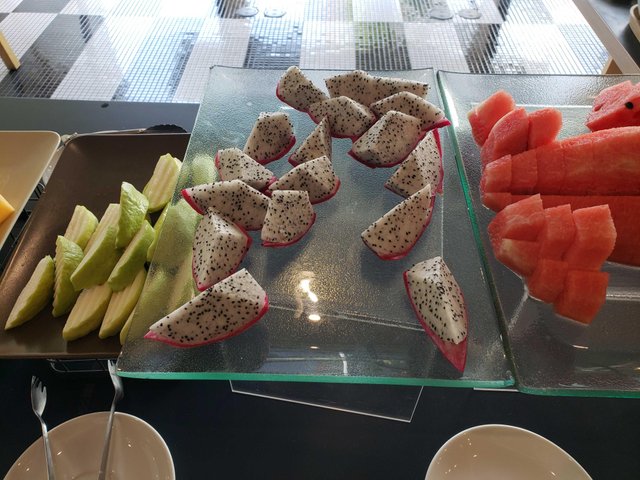 There were fruits that I had never seen in my life before! Initiate FULL Cheapskate Hogzilla Mode!
Plate 1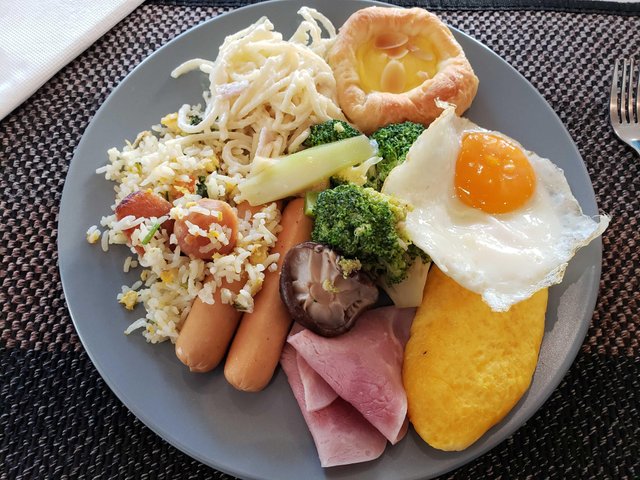 Plate 2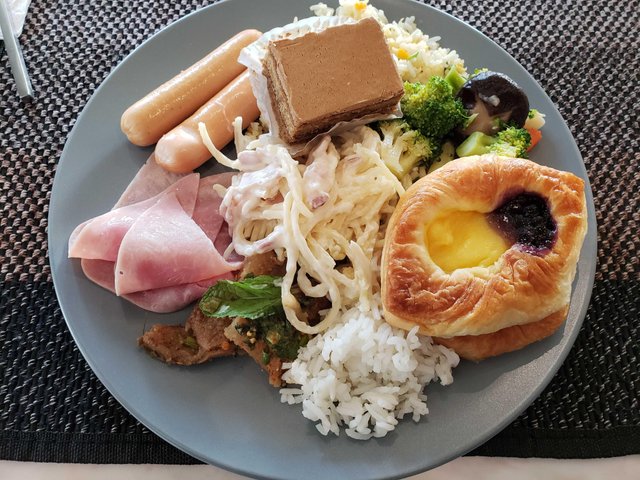 Plate 3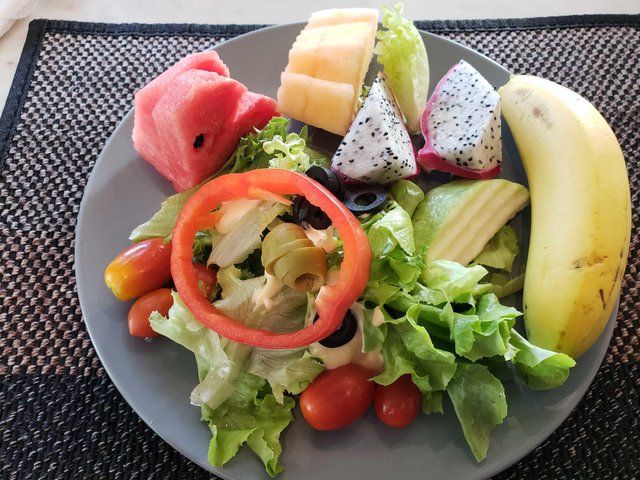 I probably could have ate another plate but I'm trying to not be totally bloated to the core for the pool and beach.
I probably won't eat again until dinner.