THE WAY I EAT MELON PEELS – กินเปลือกเมล่อน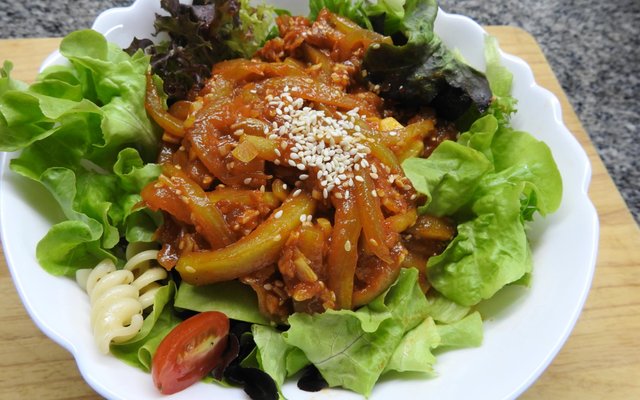 MELON that is bought to eat is very delicious until I wanted to eat the whole melon. It made me think about when I was a child I've seen old people cook watermelon peels by scraping the white flesh attached to the inner shell. I very want to eat melon peels so I devised my own way to eat melon peels. The taste is sour and has a slight melon odor. I ate it with salad and it went together it is. Suitable for people who don't like salad dressing like me.
เมล่อนที่ซื้อมากินมันอร่อยมาก มากๆ จนรู้สึกว่าอยากกินทั้งเปลือกทำให้คิดไปถึงตอนเด็กเคยเห็นคนแก่ทำเมนูเปลือกแตงโมกินโดยขุดเอาเนื้อสีขาวที่ติดอยู่กับเปลือกแตงโมมาใช้ ด้วยความอยากกินเปลือกเมล่อนจึงเอาวิธีการกินเปลือกแตงโมมาปรับใช้ รสชาติออกเปรี้ยวๆมีกลิ่นเมล่อนบางๆกินกับสลัดเข้ากันดีเหมาะสำหรับคนไม่ชอบซอสสลัดทั่วไปอย่างเรา
INGREDIENTS - ส่วนผสม
1เปลือกเมล่อน Melon peel
2กระเทียมสับ Chopped garlic
3หอมแดงสับ Chopped shallots
4ซอสมะเขือเทศ Ketchup
5เกลือ Salt
6 พริกไทย Pepper
7ซีอิ้วขาว Soy sauce
8งา Sesame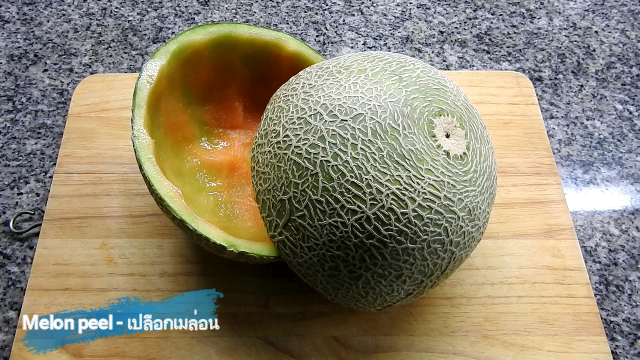 วิธีปรุงเปลือกเมล่อน HOW TO COOK MELON PEELS.
1ปอกเปลือกเมล่อนออกให้เหลือแต่เนื้อจากนั้นหั่นเป็นเส้นๆเตรียมไว้
1 Peel off the outermost, leaving only the inner meat, cut into strips.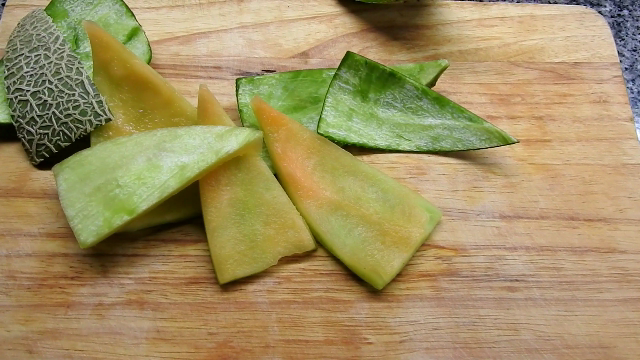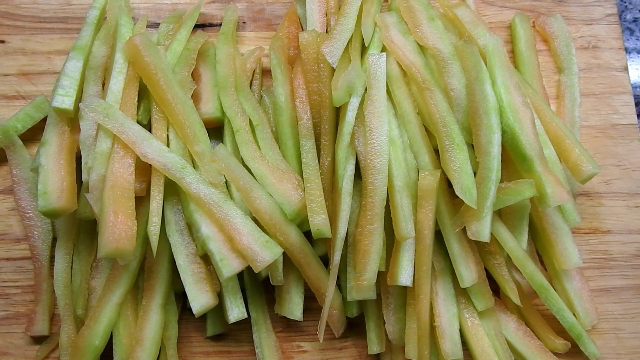 2 ตั้งกระทะใส่น้ำมันเล็กน้อย พอน้ำมันเริ่มร้อนแล้วให้ใส่หอมกับกระเทียมสับลงไปผัด
2 Put a little oil into the pan, when the oil get hot add chopped shallots and chopped garlic to stir fry.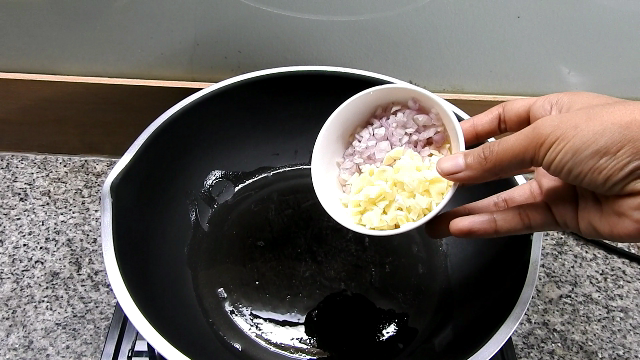 3 ผัดหอมกระเทียมจนมีกลิ่นหอมจากนั้นใส่เปลือกเมล่อนลงไปผัดให้เข้ากัน
3 Stir the shallots with garlic until fragrant, then add the melon peels and stir together.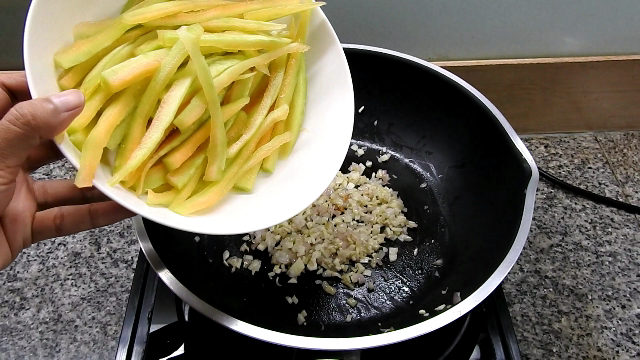 4 ปรุงรสด้วยซอสมะเขือเทศ เกลือ พริกไทย และซีอิ้วขาว ชิมรสตามชอบ
4 Season with tomato sauce, salt, pepper, soy sauce and adjust to the taste you like.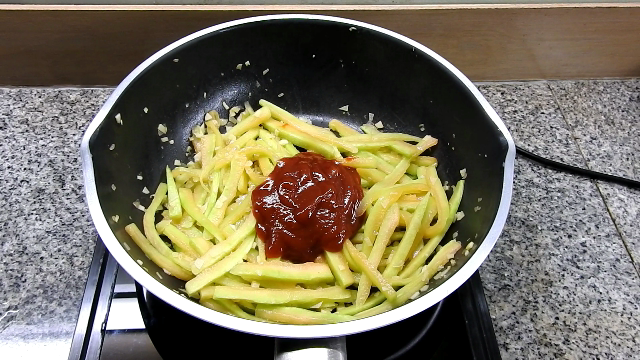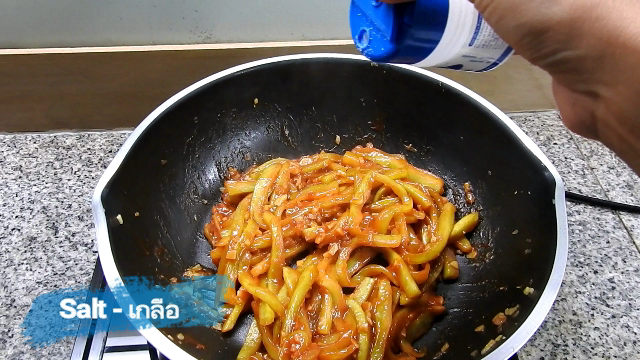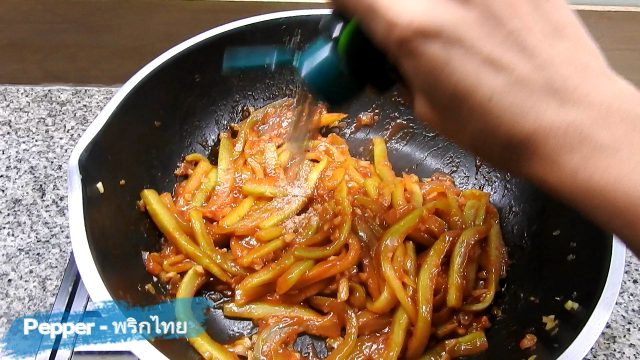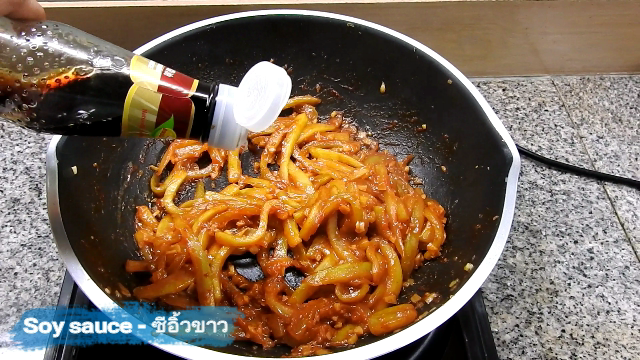 5 เติมงาลงไปผัดให้เข้ากันจากนั้นปิดเตา
5 Add sesame seeds and stir to combine, then turn off the stove.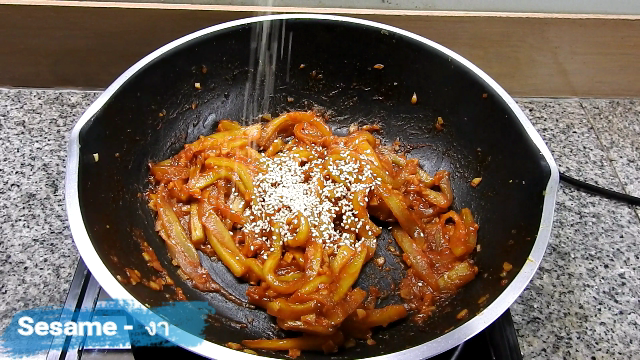 ฉันกินมันเพราะเบื่อน้ำสลัด สูตรนี้ยังสามารถเพิ่มซอสโกชูจังและพริกป่นเพื่อเพิ่มความเผ็ดสไตล์เกาหลีได้ด้วย
I ate it with vegetable salad because I'm bored of dressing.
This recipe can also add kochu-chan sauce and cayenne pepper to increase the spicy Korean style.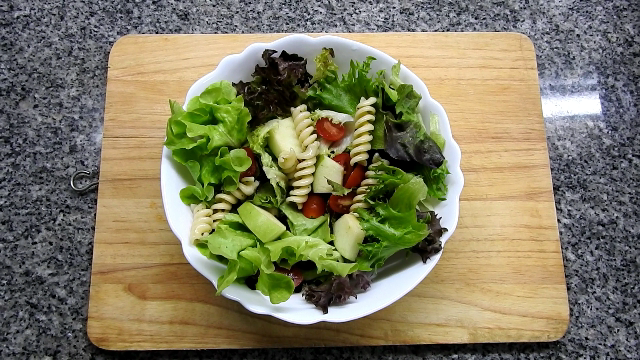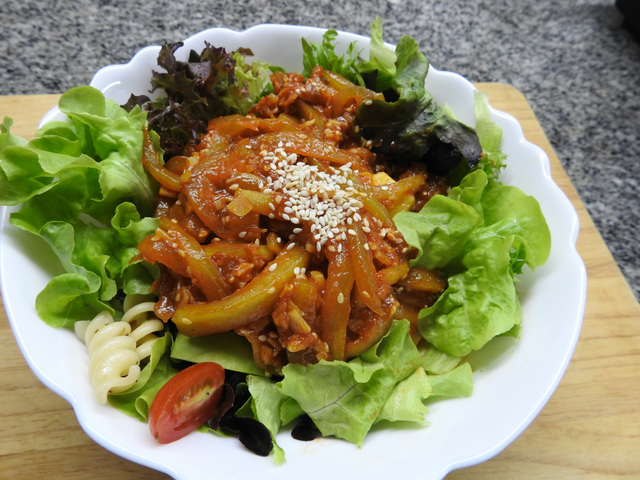 มีวิดีโอประกอบด้วยนะคะ มาดูกันเลยค่ะ
There are videos for you. Let's see it.
------>
ขอบคุณเพื่อนๆทุกคนที่เข้ามาอ่านและอัพโหวตให้นะคะ หากชอบก็สามารถติดตามชมสูตรอาหารมังสวิรัติได้ที่--->www.youtube.com/c/Sirithip
Thank you for up vote to me If you enjoyed reading this post, make sure to follow me!
Hope you enjoy it^^