Hotel Pool Breakfast in Bangkok - A must visit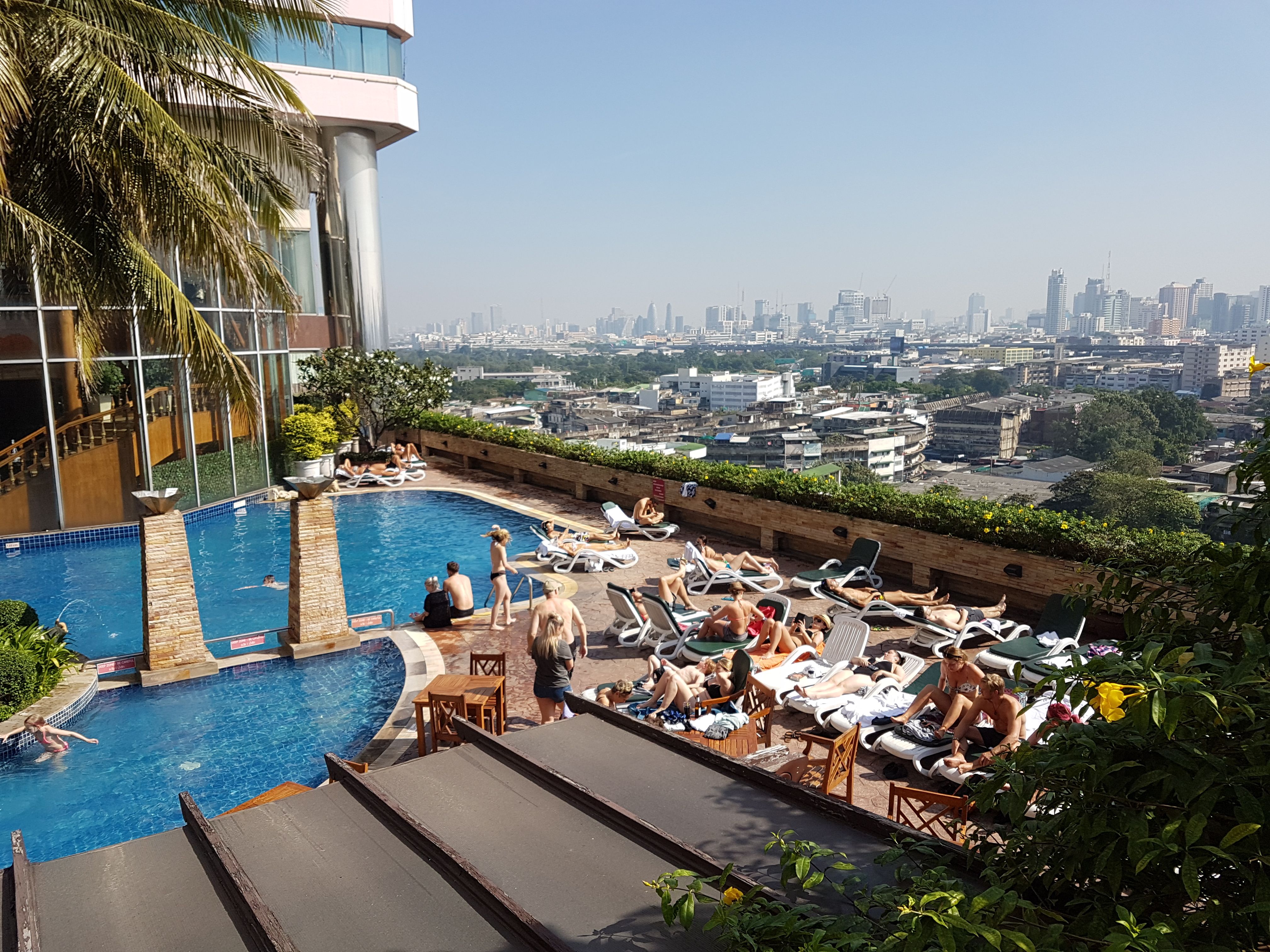 ---

---
What a wonderful morning you can have in one of the largest cities in the world, in terms of population.
Sitting near the pool having a world class breakfast with a fascinating view facing downtown Bankgkok, the capital of Thailand.
If you are wondering which hotel is this, you are in luck; It is called Prince Palace Hotel, and you will be really treated as a prince as food and service are both amazing.
---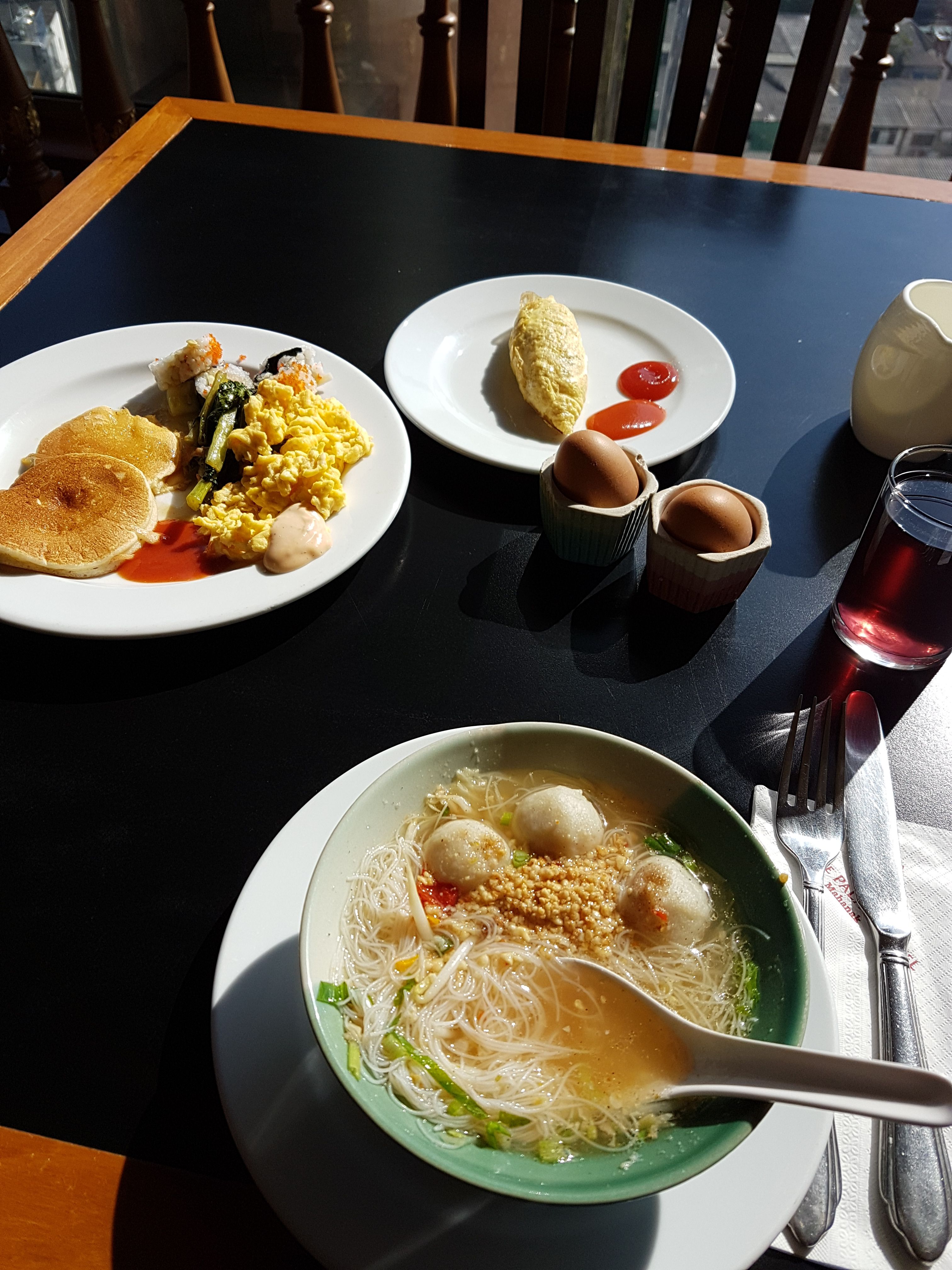 ---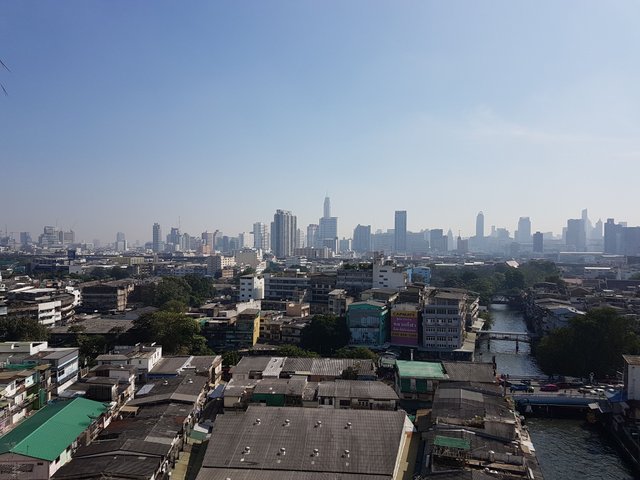 ---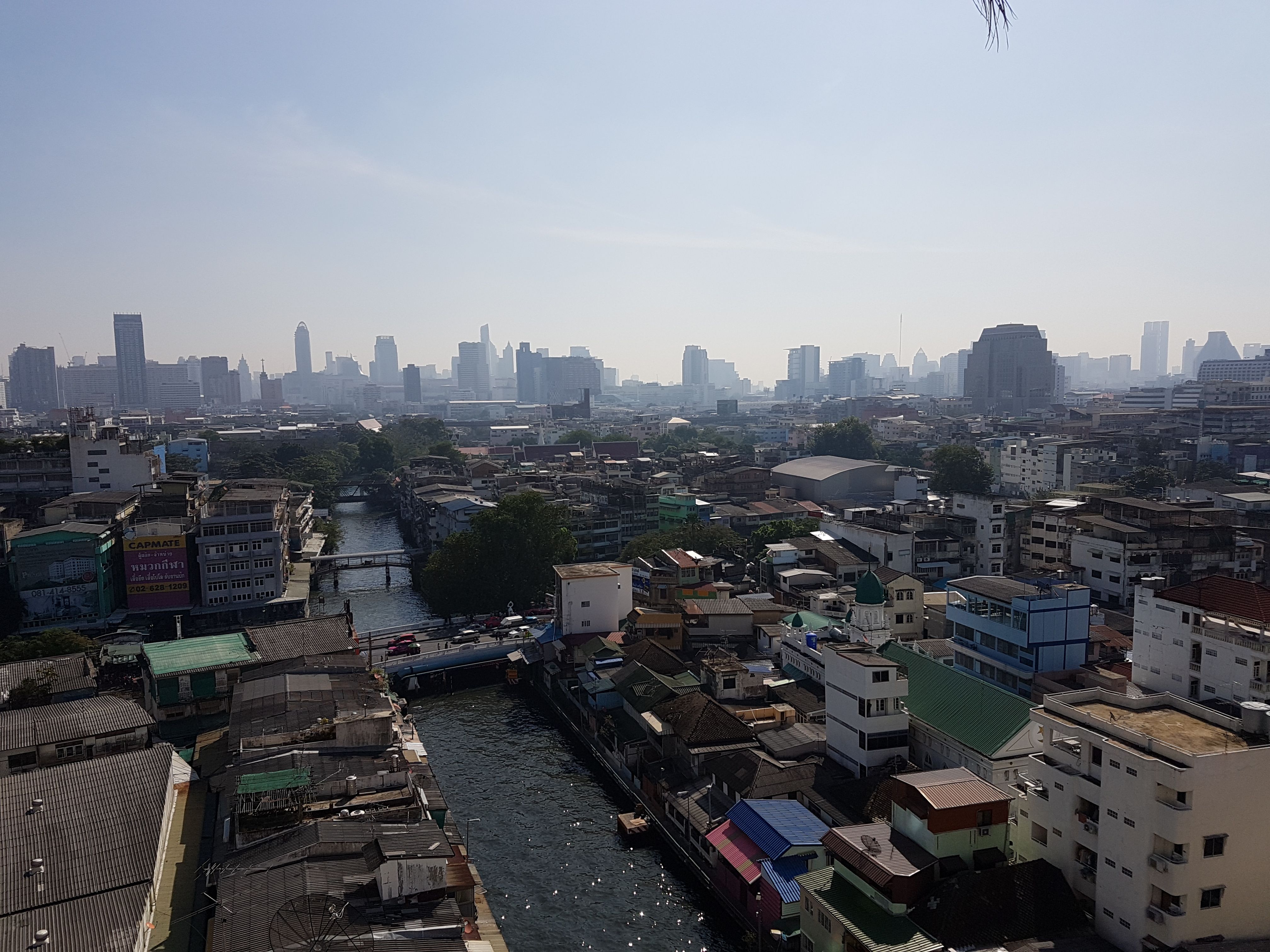 Thank you all and do not forget to enjoy food whenever it is possible.