Weekend Wisdom Tips 5 (My Rhema Charge)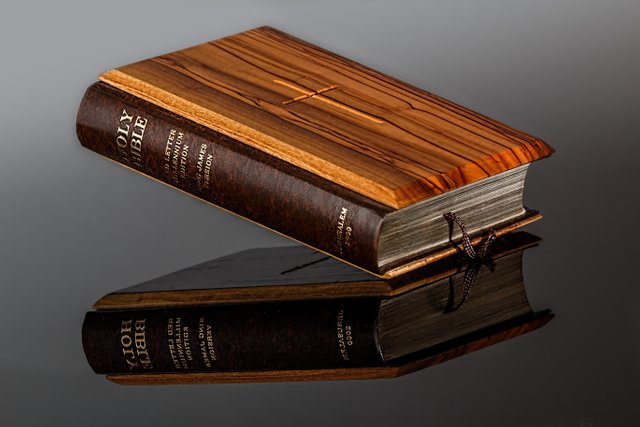 Source
Hello friends it's the first weekend in the new month of May so I will say "Thank God It's Friday"(TGIF) and has usual I will unveil the fifth edition of my series publication Weekend Wisdom Tips(WWT). However, if this is your first time of getting in contact with Weekend Wisdom Tips then previous edition are below also click and get some wisdom from God's word .
Let's Take the capsule for this weekend
You may be wise, but if you cheat someone, you are acting like a fool. If you take a bribe, you ruin your character. - Ecclesiastes 7:7
8 The end of something is better than its beginning. Patience is better than pride.
9 Keep your temper under control; it is foolish to harbor a grudge.- Ecclesiastes 7:8-9
NOTE : All Bible verses on this post are extracted from Good News Bible
Final Thought
No amount of wisdom is too much for anyone in the word. As a matter of fact, the more wisdom you have, the more better person you are, Inaddition, wisdom makes you to avoid mistakes and set you on the right part in life to have a better society,Marriage,family, business etc. So kindly comment on how these wisdom tips have actually blessed you by being used. Thanks and do have a blissful Weekend.
Posted using Partiko Android