---
10 records that have made your taste in music what it is today.
One record a day, ten days in a row.
Just the covers and the place, the situation, the person with whom you first heard this record.
Every day you nominate another person to do the same.
Have people start a discussion about the record at the comment section.
---
Day 06/10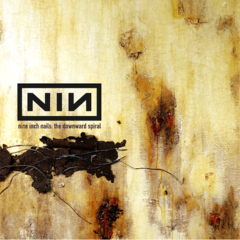 cover by NIN
Downward spiral by Trent Reznor and Nine Inch Nails aka NIN
The music from Trent is another dimension. Sounds and voice and the position of the music with the stereo or surround sound effect is carrying you away
NIN and the Record "Downward spiral" and as well "Further down the spiral" is not the music for the masses, but give it a try and listen to it. Use a headphone or a surround system and focus on the music.
I nominate @liznomadsoul for showing us her #tenrecords of music that made your life.
---
Deutsche Version
10 Platten, die meinen Musikgeschmack zu dem gemacht haben, der er heute ist.
Eine Platte pro Tag, zehn Tage in Folge.
Nur die Cover und der Ort, die Situation, die Person mit der Du diese Platte das erste mal gehört hast.
Jeden Tag werde ich eine weitere Person bitten, es mir gleichzutun.
Starte eine Diskussion in den Kommentaren zu Deinem Post.
---
---
@Detlev
love steem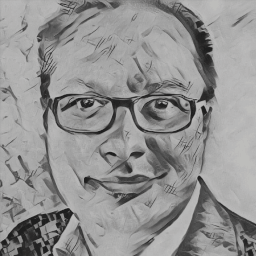 JOIN Steemit
#BeerSaturday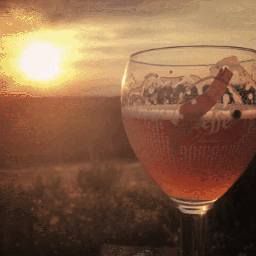 Get / shop my book by steem
JOIN BeerSaturday Challenge

Enjoy & Engage Follow & Resteem

---