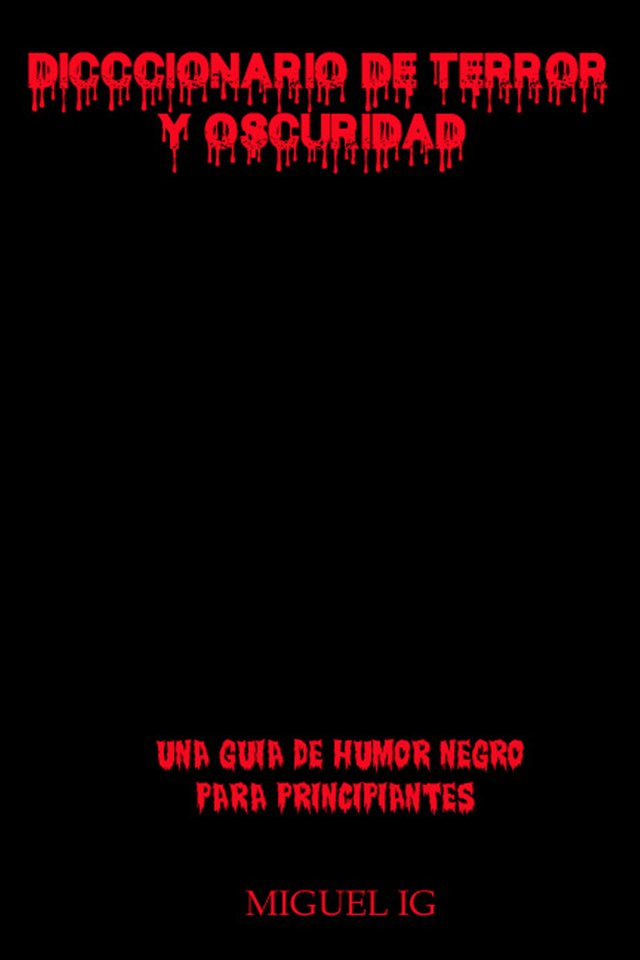 Midnight: moment of the day when the moon reigns over the sky and the wolves howl; meanwhile men sleep; night owls walk and prostitutes work. Sometimes even something interesting happens.
Mediterranean: diet whose monitoring guarantees a long and healthy life. What nobody has guaranteed us, is the goodness of that fact.
Megaphone: in demonstrations and protests, an instrument used to launch inflamed harangues taken into account by anyone.
Melanesia: set of islands present in Oceania, while solar where life is demolished through the triumphant erection of nuclear tests.
Memorization: most common study habit. Preferred and recommended by schools, because through it, it is usual to get learning from nothing.
Begging: profitable exploitation of bad conscience.
Message: idea present in the musical compositions of skin-head groups, which differentiates its lyrics from reggeatonera lyrics. On the other hand, it is not the intention of the dictionary to point out the quality of the first ones.